---
Responsive Teaching and Learning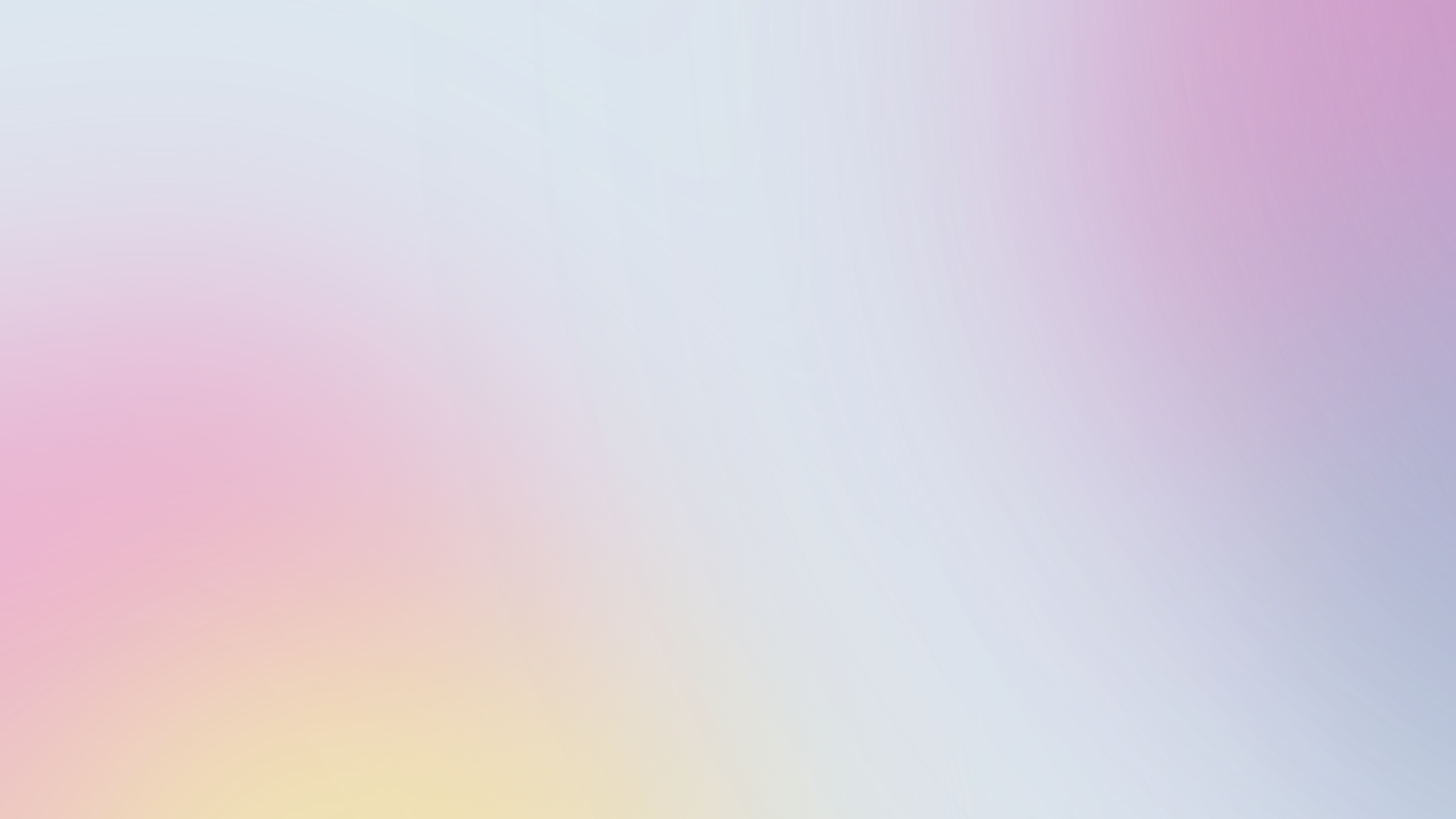 Build responsive teaching and learning skills to engage and empower every learner.
Because not all educators enter the profession equipped with responsive teaching and learning skills, the process of building capacity in these skills can feel overwhelming. This series features a planned, ongoing process that teaches educators to develop the mindset, systems, and practices that empower the student as the center of learning and that are key to changing student outcomes and using assessments as part of a strategy to achieve growth.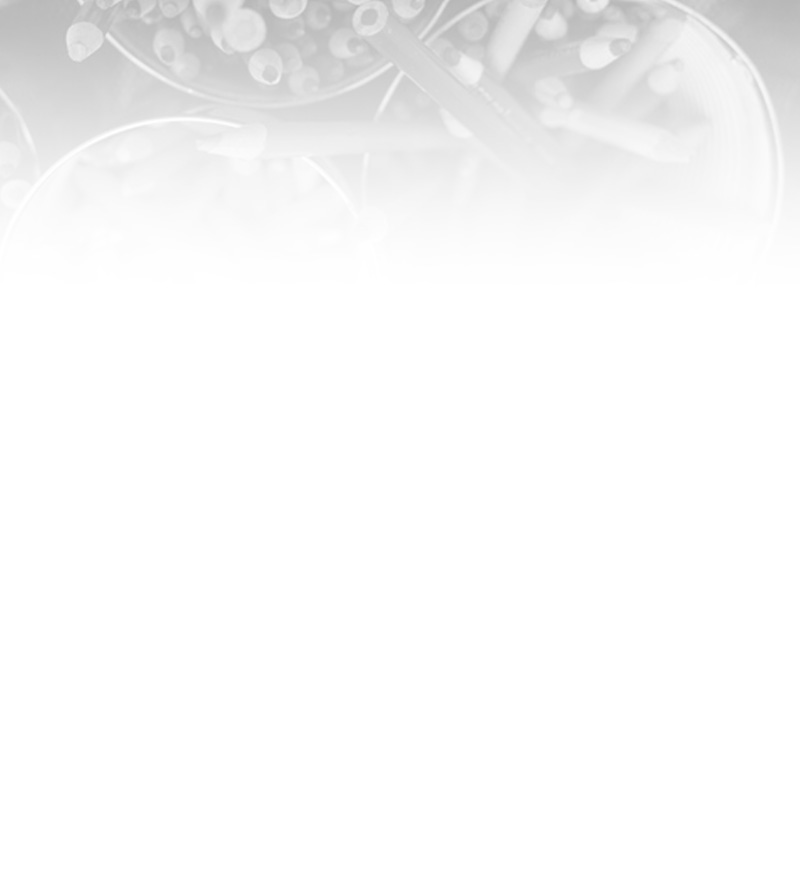 Responsive Teaching and Learning workshops
Goal setting to empower and motivate students
Equip students to own their learning journeys
Based on the book Step into Student Goal Setting: A Path to Growth, Motivation, and Agency, a joint publication by Corwin® and NWEA, Goal setting to empower and motivate students shows teachers how to use goal setting with students as an integral instructional strategy to motivate, increase learning, express confidence, and achieve aspirations. A copy of the book is provided to each workshop attendee.
Guiding questions for this offering include:
What do goals provide students?
What are the characteristics of effective short-term learning goals?
Guiding questions for this offering include:
What are examples of goal conversations?
What are components of effective feedback?
How does goal setting fit into cycles of assessment?
What are sources of meaning that fuel learners' motivation?
Guiding questions for this offering include:
What's at least one example of a goal-setting framework?
How do goals help bridge learning and schooling?
What are examples of goal autonomy, voice, choice, or reflection strategies?
Assessment empowerment
These sessions help educators understand the elements of a balanced assessment system, build skills in communicating the results of assessments, triangulate data to inform decisions, and reframe assessments as opportunities for students to take greater ownership of their learning.
Responsive learning cycles
These sessions focus on key practices that enable educators to use day-to-day learning to understand what students have learned, plan needed supports and scaffolds, and engage students in interpreting and acting on evidence of their learning. While most formative assessment professional learning focuses on what formative assessment is and strategies to gather formative assessment information, this suite goes further to understand why and how formative assessments can build student engagement, agency, and self-ownership.

Meet the needs of your team with on-site or virtual delivery options.
On-site learning
Face-to-face session with a consultant
Virtual learning
Live instruction through our online portal
Ready to learn more? Our team is here to help.
What's next in your learning journey?