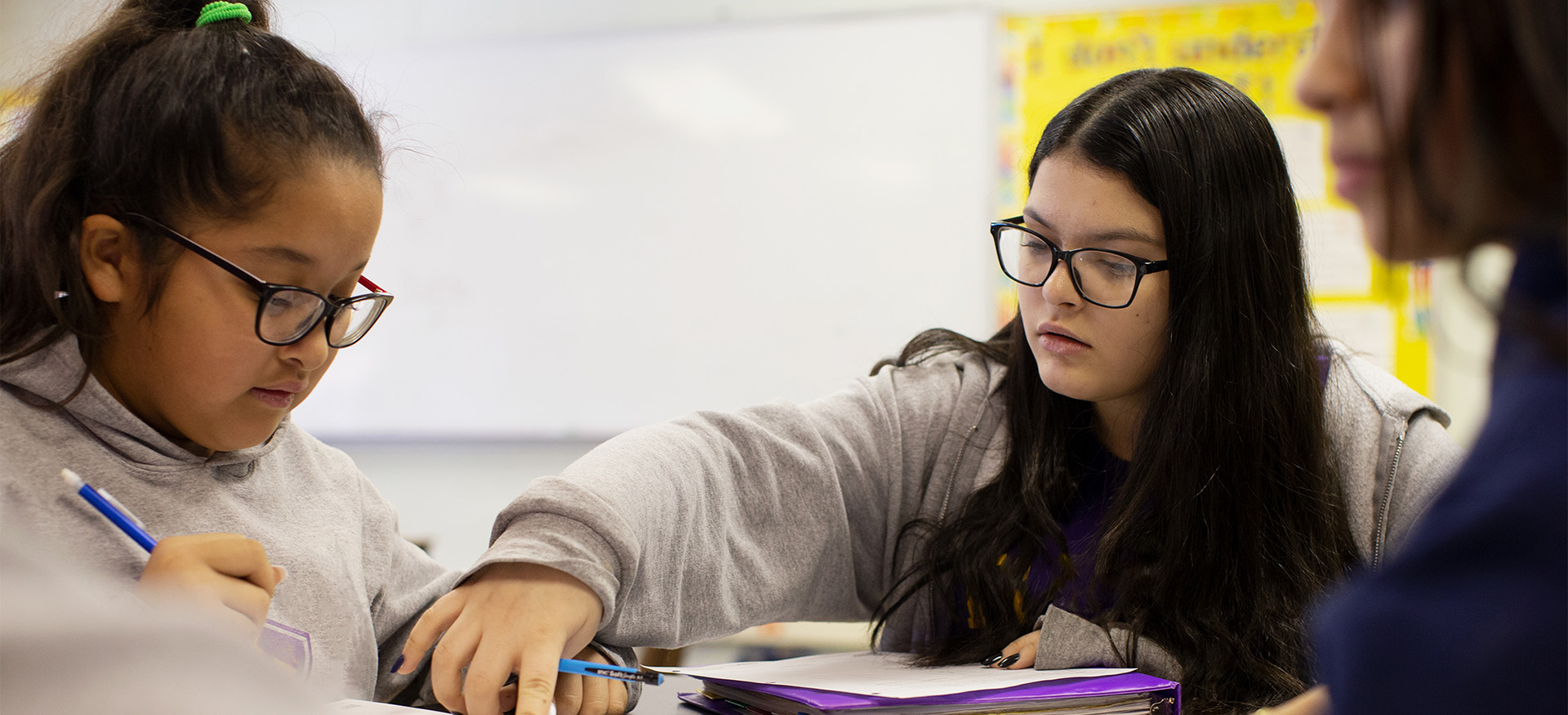 ---
Student-Centered Assessment Literacy
Professional Learning Workshop
Build a culture of learning to increase engagement and activate student ownership of learning.
Create a foundation for learner success
This offering provides time and space to review student-centered assessment literacy guidelines that propel learner success, well-being, and self-efficacy.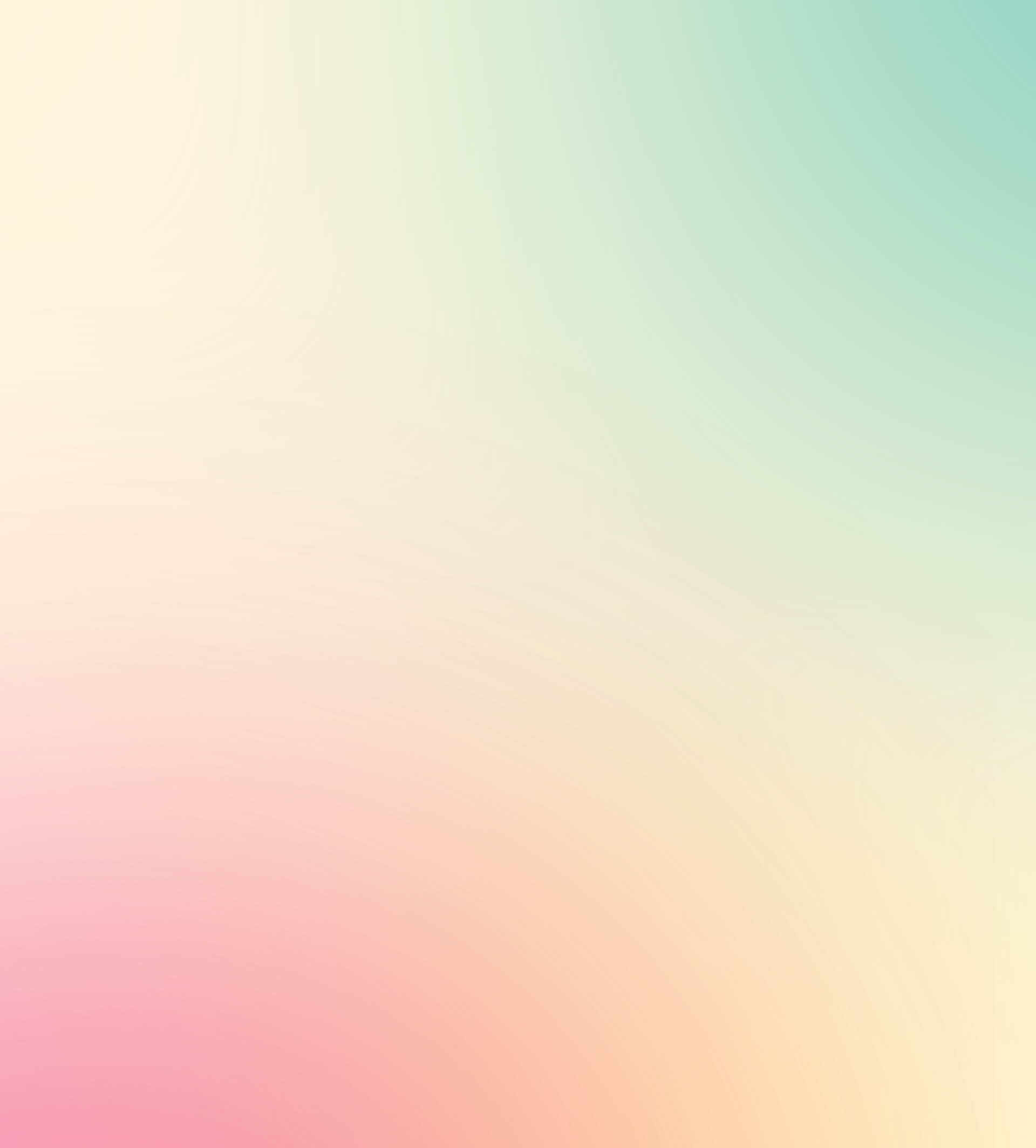 Explore key questions related to student-centered assessment literacy
What is assessment literacy?
Make vital connections between student learning, formative assessment, and responsive learning cycles.
What helps make assessment processes and practices matter to students?
Identify the elements needed to actively engage learners in assessment.
Which structures and strategies support a culture of learning?
Outline ways to actively engage learners in assessment.
How do you use classroom assessment tools to build assessment literacy?
Identify ways to empower students to use their own data (evidence of learning).
Designed with you in mind
This offering features three total hours of professional learning. Your NWEA representative will help determine the best on-site or virtual delivery option to meet your needs.
On-site learning
Face-to-face session with a consultant
Virtual learning
Live instruction through our online portal
Ready to learn more? Our team is here to help.