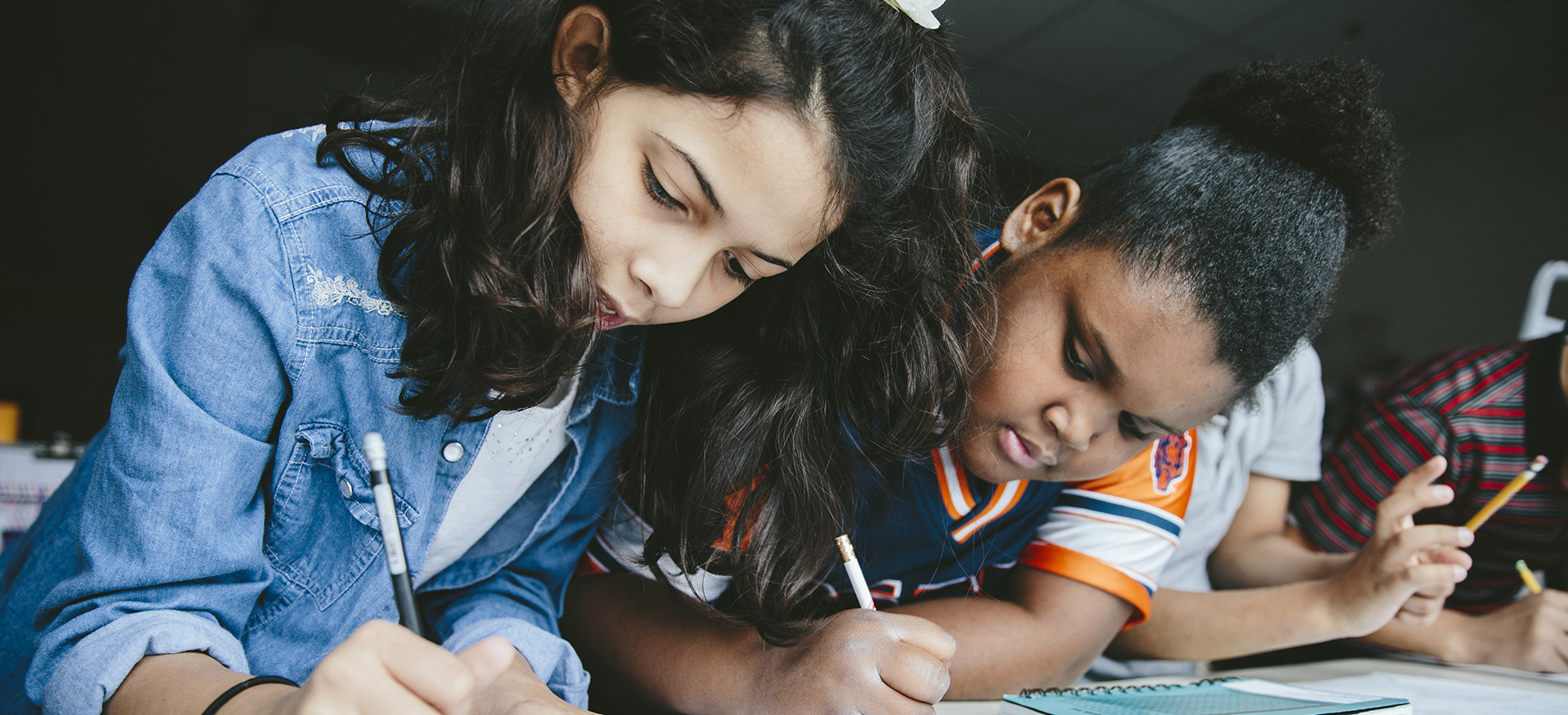 ---
Nurturing Collaborative Learning Spaces
Professional Learning Workshop
Involve students in fostering a learning community where trust and respect are paramount.
Build thriving learning environments
Practice the skills that are foundational to learner success, well-being, and self-efficacy. Create environments that support individual and collaborative learning and encourage positive social interaction, active engagement in learning, and self-motivation (InTASC Standard 3: Learning Environments).*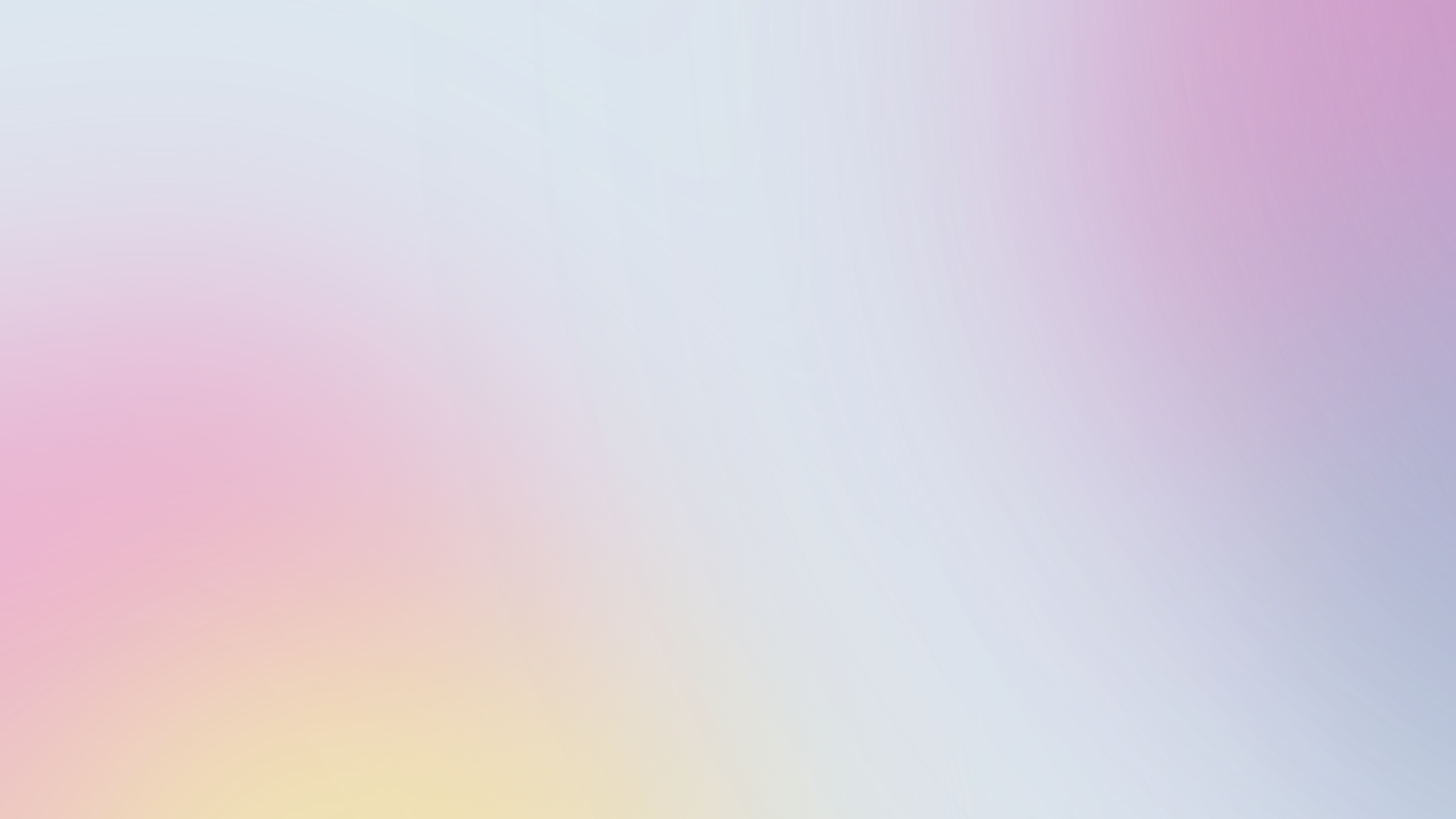 Explore skills related to nurturing collaborative learning spaces
Part 1
Be a responsive and supportive listener, recognizing students' cultural backgrounds and differing perspectives as assets and resources in the learning environment.
Articulate explicit expectations for a safe, positive learning environment, including norms for behavior such as showing respect for others and assuming responsibility for preparing and completing work. Develop purposeful routines that support these norms.
Guide the development of collaborative learning norms related to respectful interaction, full engagement in discussions, and individual responsibility.
Part 2
Incorporate whole-group, small-group, and individual work into learning activities to develop a range of learner skills.
Provide options and resources to engage learners with the subject matter and to develop their skills in both collaborative and self-directed learning.
Support learners' increasing ability to participate in decision-making, problem solving, exploration, and invention. Suggest resources for students and guide their independent identification of resources.
Part 3
Actively involve students in managing the learning environment and making full use of instructional time. Employ strategies to build self-direction and ownership of learning.
Collaborate with students in setting expectations for a learning climate that includes openness, mutual respect, support, and inquiry and in sharing those expectations with learners' families.

Track your growth
This learning experience is designed to support you along a professional growth continuum as you enhance the knowledge and skills that build thriving learning environments and relationships. As you progress, you'll empower your students to be co-owners of their learning spaces and experiences.

Designed with you in mind
Featuring nine total hours of professional skill practice and application, two convenient options are available to accommodate your schedule:
Three 3-hour parts
One whole-day, 6-hour session and one half-day, 3-hour session
You'll participate in six hours of active learning and three hours of guided action planning. Your NWEA representative will help determine the best on-site or virtual delivery option to meet your needs.
---
On-site learning
Face-to-face session with a consultant
Virtual learning
Live instruction through our online portal
*Adapted by permission from the Council of Chief State School Officers (CCSSO), InTASC Model Core Teaching Standards and Learning Progressions for Teachers 1.0: A Resource for Ongoing Teacher Development (Washington, DC: CCSSO, 2013), 21–23, https://ccsso.org/sites/default/files/2017-12/2013_INTASC_Learning_Progressions_for_Teachers.pdf. Creative Commons License (CC BY 4.0), https://creativecommons.org/licenses/by/4.0/.
Ready to learn more? Our team is here to help.