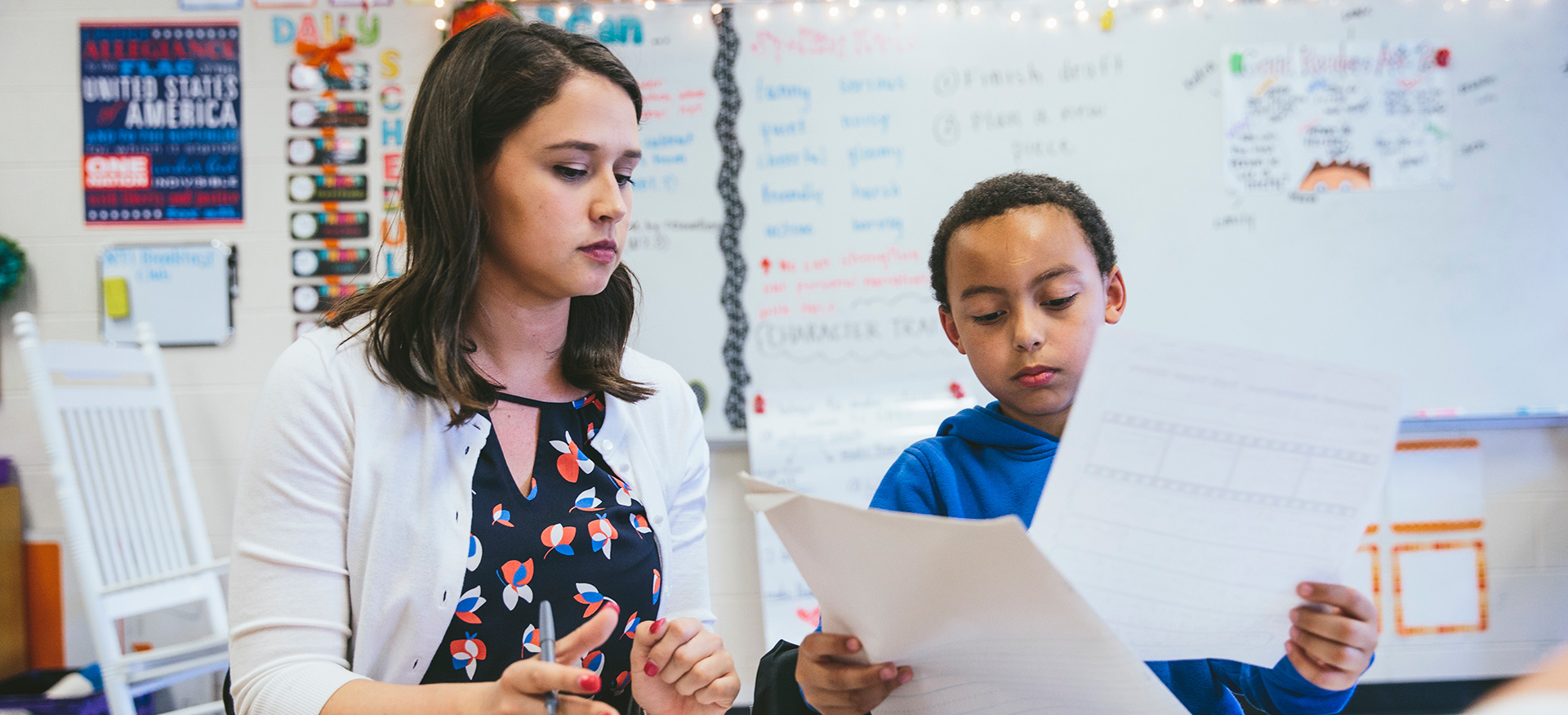 ---
Engaging Students in Collecting Learning Evidence
Professional Learning Workshop
Discover how to partner with students to elicit and gather goal-aligned learning evidence.
Collaboratively develop strategies for student success
Examine strategies for generating and collecting data to inform teaching and empower learners. Work with students to establish foundations for using learning evidence to inform teaching and learning actions (InTASC Standard 6: Assessment).*
Explore skills related to engaging students in collecting learning evidence
Part 1
Demonstrate being a responsive and supportive listener. Recognize students' cultural backgrounds and differing perspectives as assets and resources in the learning environment.
Set expectations for a learning climate that includes openness, mutual respect, support, and inquiry. Share those expectations with learners' families.
Employ strategies to build student self-direction and ownership of learning.
Part 2
Establish shared understanding of the learning goals, paths, purposes, and methods.
Provide multiple options to practice and demonstrate goal-aligned evidence of knowledge, critical thinking, and problem solving.
Develop ways to jointly develop strategies for success and self-efficacy.
Part 3
Use a variety of processes and tools to collect goal-aligned learning evidence.
Sustain ways to collaboratively apply strategies for success and self-efficacy.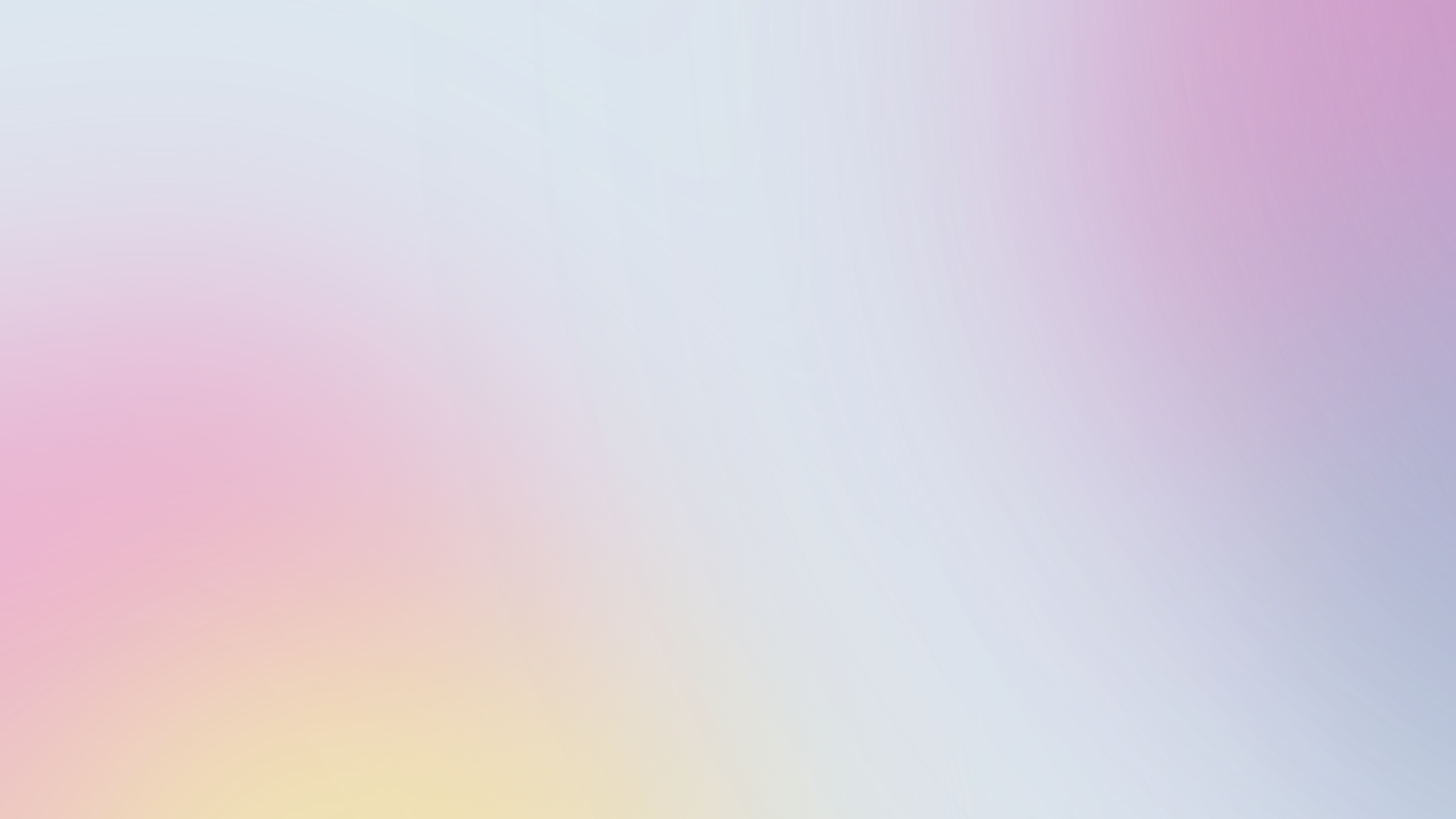 Track your growth
The learning experience is designed to support you along a professional growth continuum as you enhance your knowledge and skills for generating and collecting learning evidence with students. As you progress, you'll empower your students to be co-owners of assessment processes, practices, and tools.

Designed with you in mind
Featuring nine total hours of professional skill practice and application, two convenient options are available to accommodate your schedule:
Three 3-hour parts
One whole-day, 6-hour session and one half-day, 3-hour session
You'll participate in six hours of active learning and three hours of guided action planning. Your NWEA representative will help determine the best on-site or virtual delivery option to meet your needs.
---
On-site learning
Face-to-face session with a consultant
Virtual learning
Live instruction through our online portal
*Adapted by permission from the Council of Chief State School Officers (CCSSO), InTASC Model Core Teaching Standards and Learning Progressions for Teachers 1.0: A Resource for Ongoing Teacher Development (Washington, DC: CCSSO, 2013), 30–33, https://ccsso.org/sites/default/files/2017-12/2013_INTASC_Learning_Progressions_for_Teachers.pdf. Creative Commons License (CC BY 4.0), https://creativecommons.org/licenses/by/4.0/.
Ready to learn more? Our team is here to help.