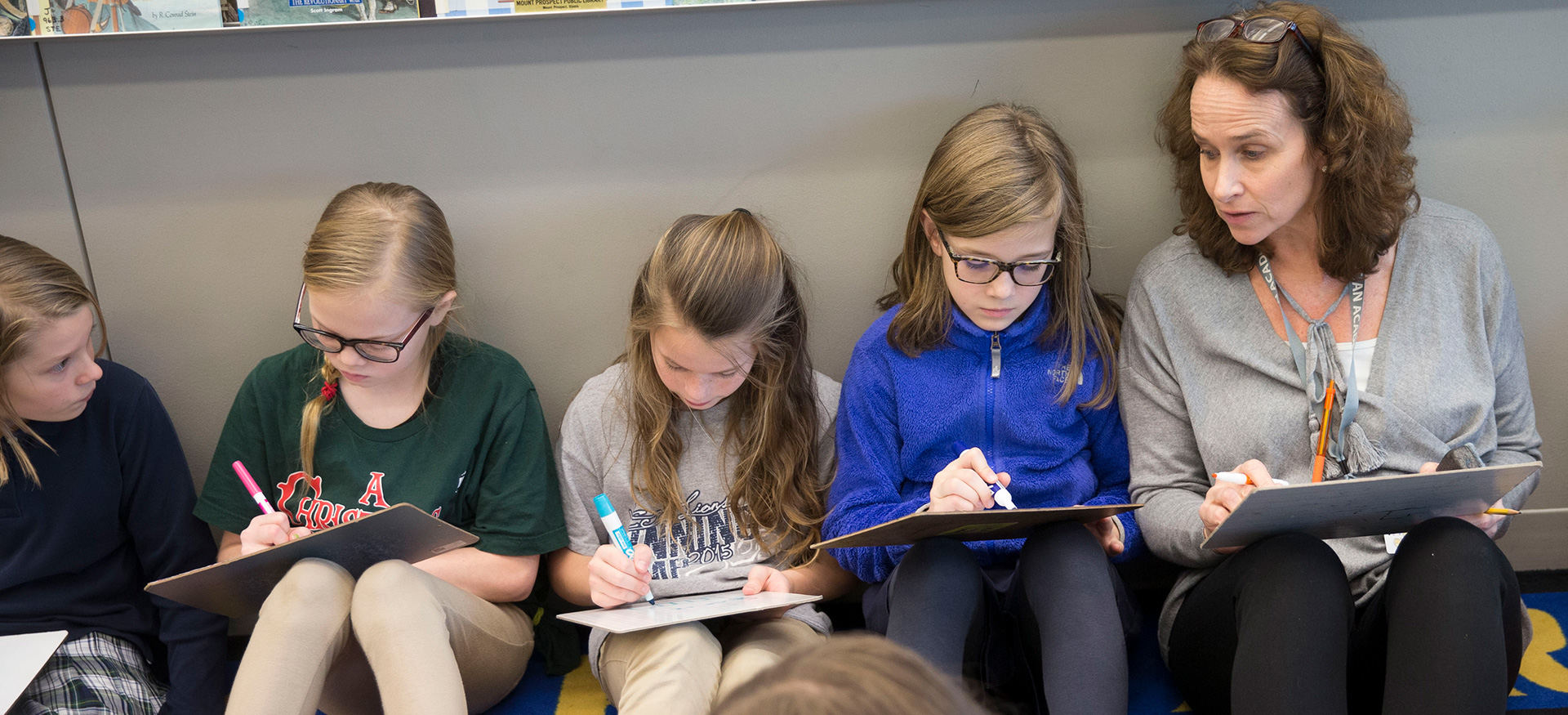 ---
Building Learning Paths With Students
Professional Learning Workshop
Discover strategies for translating large-grain goals into relevant learning experiences for your students that give them voice and choice.
Create a road map for student achievement
Practice using goals to create unit plans that promote student agency and learning success (InTASC Standard 7: Planning).* Prepare an action plan informed by peer feedback.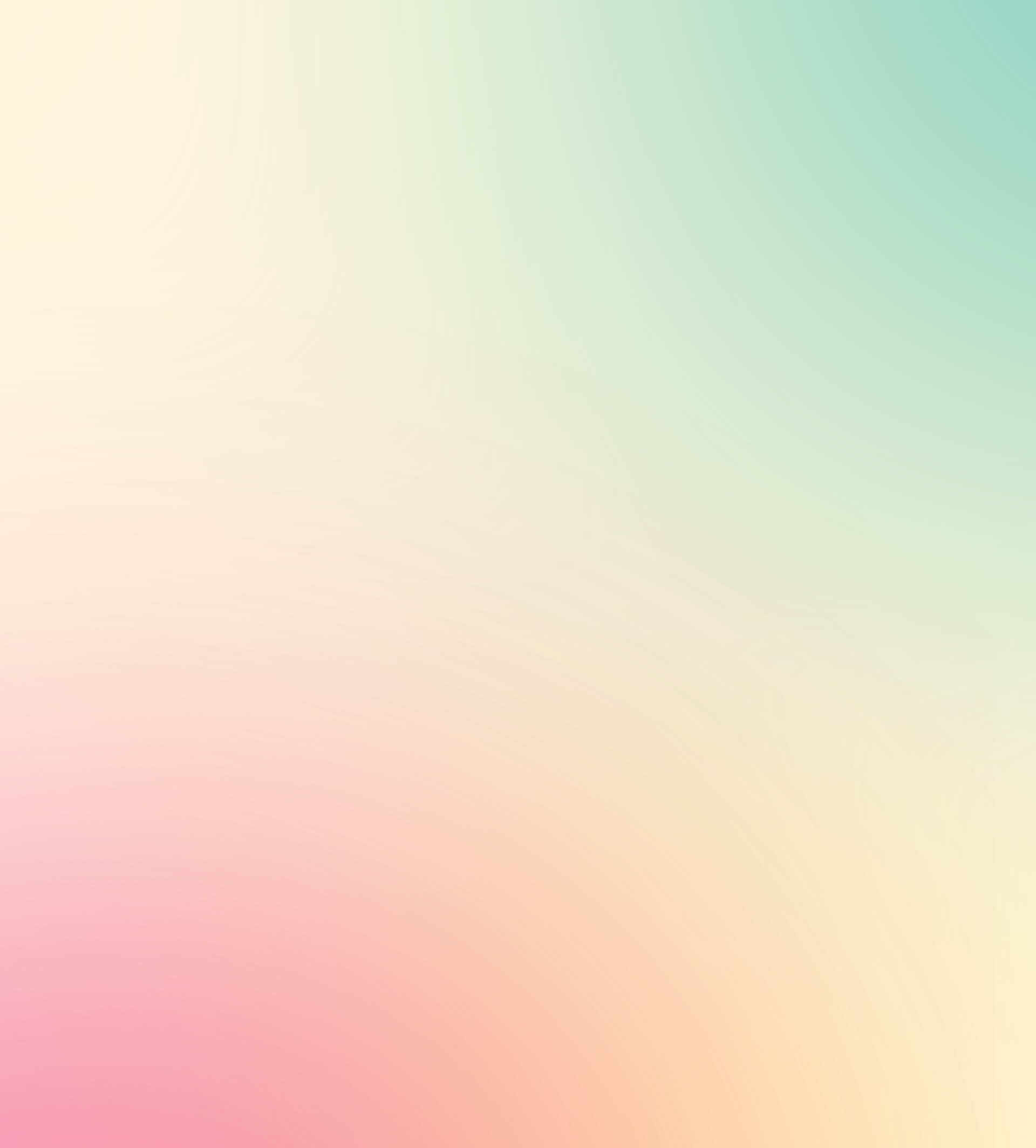 Explore skills related to building learning paths with students
Part 1
Examine large goals to identify success routes.
Design and sequence common learning experiences and tasks aligned to the large goals, and make content relevant to students.
Part 2
Anticipate specific needs or misconceptions and address them by planning scaffolds or differentiated options.
Devise ways to support students in taking responsibility for identifying learning challenges and using resources to support their progress.
Part 3
Prepare learning experiences that allow for learner choice and for varied routes to the same goal.
Collaborate with learners in identifying student-made goals to reach large goals, explore personal interests, and achieve aspirations.
Track your growth
This learning experience is designed to support you along a professional growth continuum as you enhance your planning knowledge and skills. As you progress, you'll empower your students to be co-owners of learning goals, purposes, and paths.

Designed with you in mind
Featuring nine total hours of professional skill practice and application, two convenient options are available to accommodate your schedule:
Three 3-hour parts
One whole-day, 6-hour session and one half-day, 3-hour session
You'll participate in six hours of active learning and three hours of guided action planning. Your NWEA representative will help determine the best on-site or virtual delivery option to meet your needs.
---
On-site learning
Face-to-face session with a consultant
Virtual learning
Live instruction through our online portal
*Adapted by permission from the Council of Chief State School Officers (CCSSO), InTASC Model Core Teaching Standards and Learning Progressions for Teachers 1.0: A Resource for Ongoing Teacher Development (Washington, DC: CCSSO, 2013), 34–37, https://ccsso.org/sites/default/files/2017-12/2013_INTASC_Learning_Progressions_for_Teachers.pdf. Creative Commons License (CC BY 4.0), https://creativecommons.org/licenses/by/4.0/.
Ready to learn more? Our team is here to help.