---
What's new for back-to-school 2023?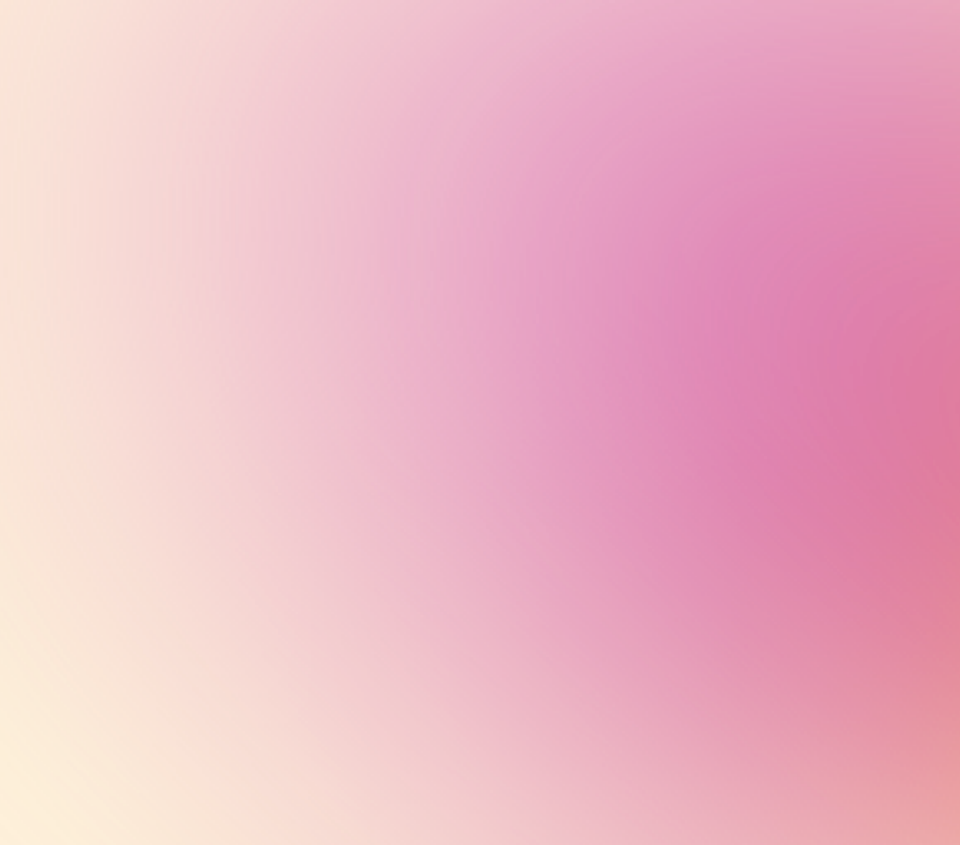 New features and tools to help you make decisions with confidence
Guided by leading-edge research and partner feedback, our ecosystem of products and services continue to evolve to help you address your biggest instructional and operational challenges. See what's coming to MAP® Growth™, MAP Reading Fluency™, MAP Accelerator™ and our learning and improvement services.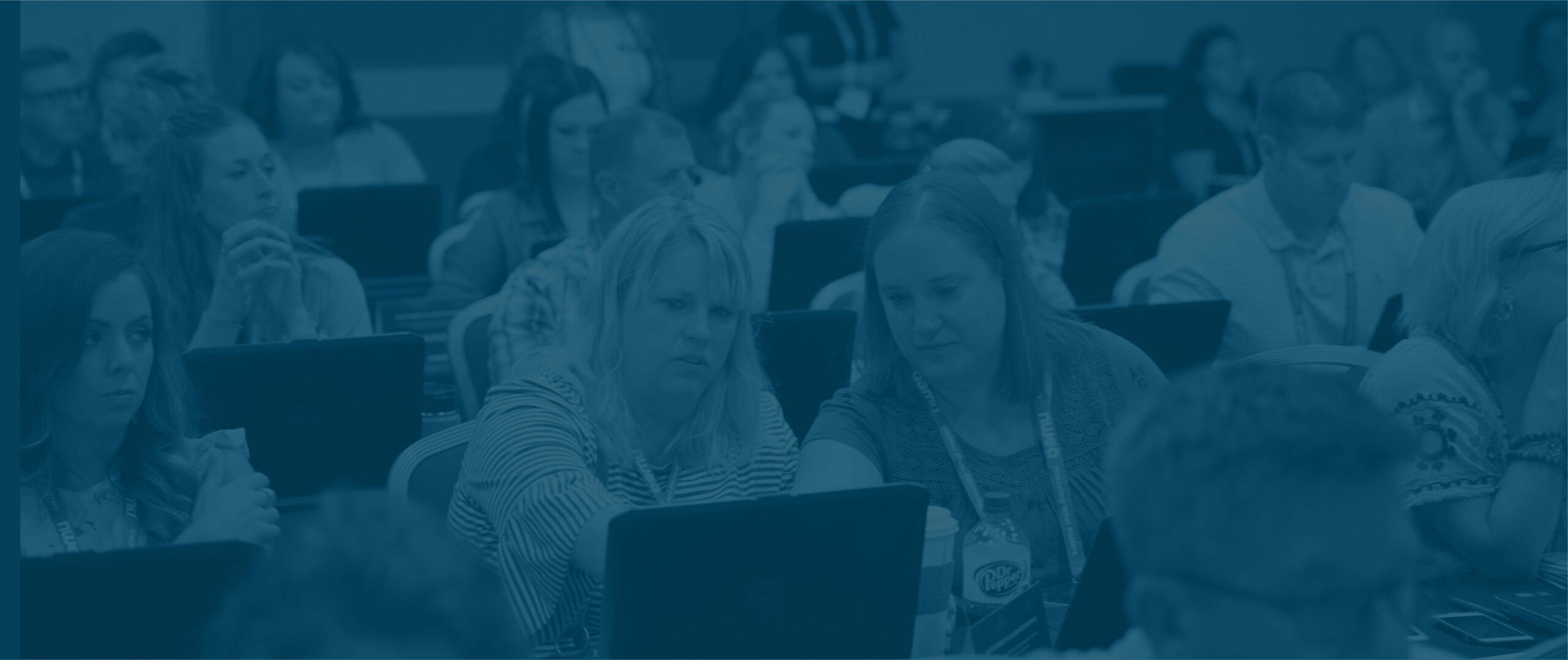 An improved start page for a more efficient NWEA experience
The new and improved educator start page offers more intuitive navigation so it's easier to access our growing portfolio of products, helpful resources, and features like rostering or managing data partners.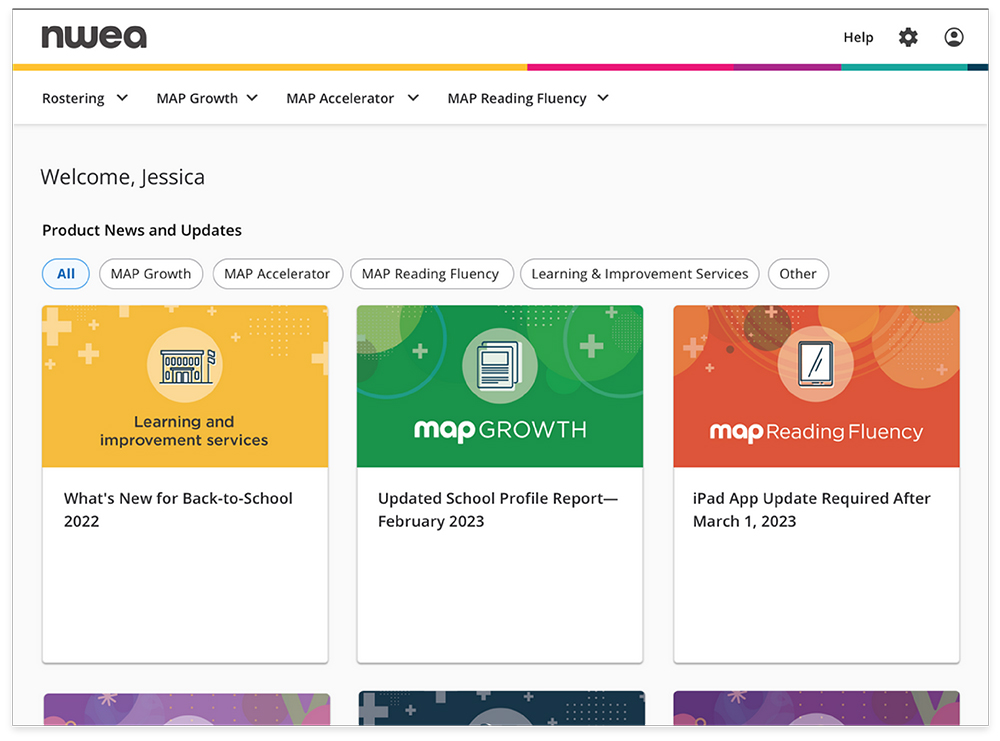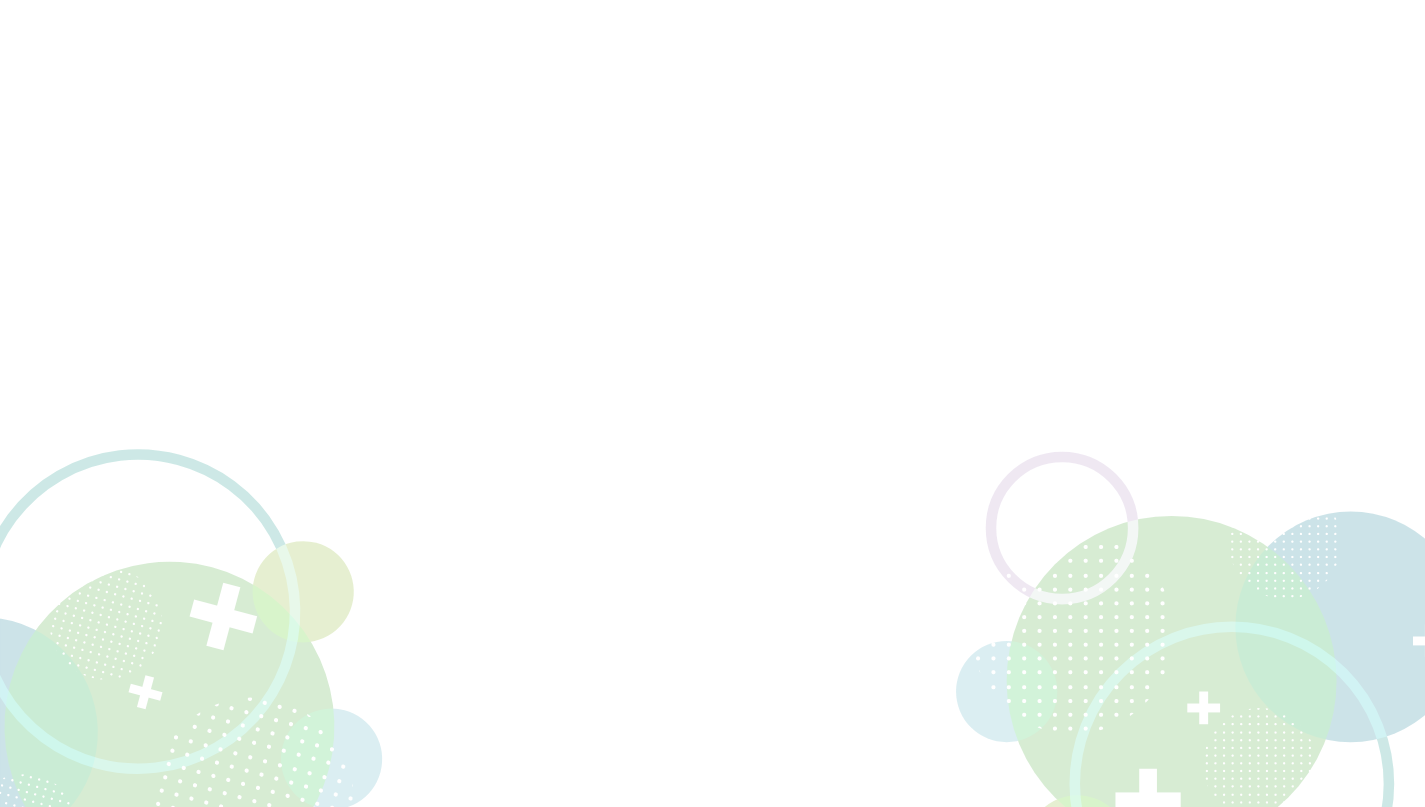 With enhanced reporting capabilities, new tests with an innovative item selection algorithm, the addition of course-specific norms, and a more equitable testing experience for Spanish-speaking students, this industry-leading interim assessment continues to help you better understand your students and drive academic growth.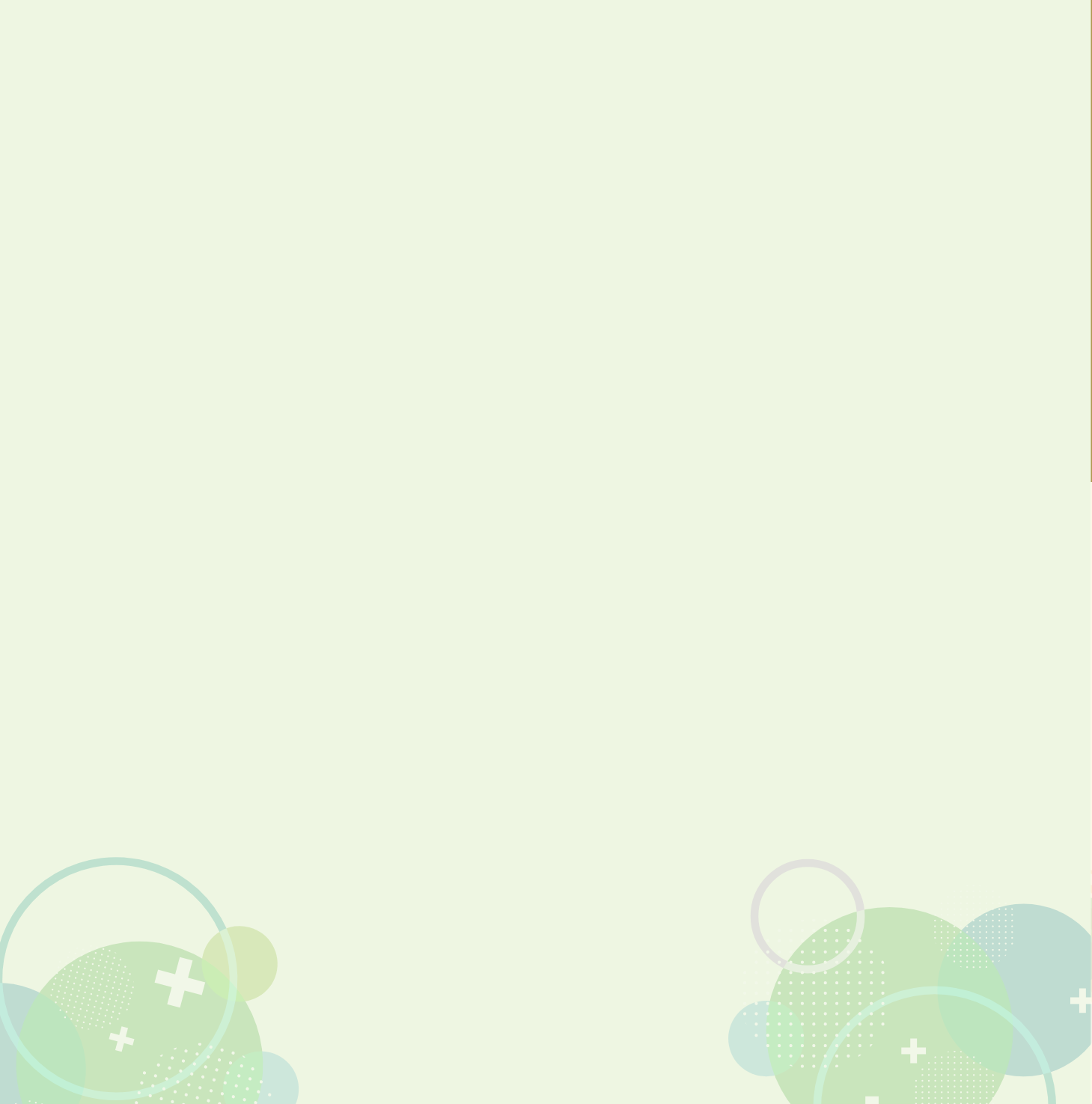 New features and updates
Access even more school-level insights with the improved School Profile report
Quickly analyze school-level insights to get a clear view of student learning and contextualize student growth over time to better understand how your students are growing compared to similar students across the nation.
Understand how your students compare to students across the nation with course-specific norms
New user norms for Integrated Math 1, 2, and 3 and Biology/Life Sciences, and updated norms for Algebra 1, Algebra 2, and Geometry, create context for RIT scores and help educators understand how student achievement and growth compare to other students across the nation.
Better alignment with classroom content using an enhanced item selection algorithm
Several MAP Growth tests will feature an enhanced item selection algorithm that better matches test items with a student's grade level, improving the alignment between test content and what is being shown to students in the classroom.
A more equitable testing experience for Spanish-speaking students
With the introduction of auto-pause in the MAP Growth Spanish Reading test, all MAP Growth tests will now automatically alert a proctor in the event of rapid guessing, helping teachers intervene when needed and enabling students to better demonstrate what they are capable of.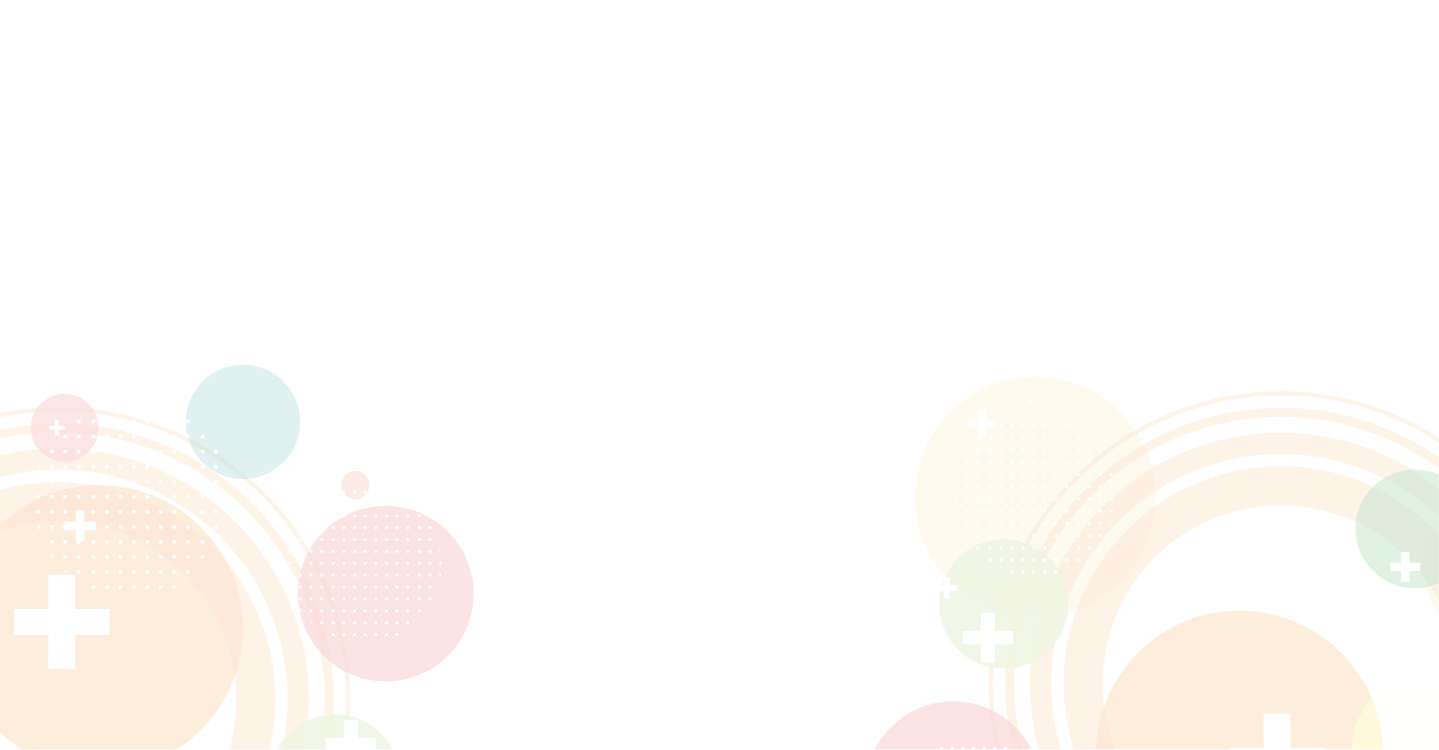 We've enhanced our Spanish assessment features to help you make equitable, data-informed decisions that support young readers.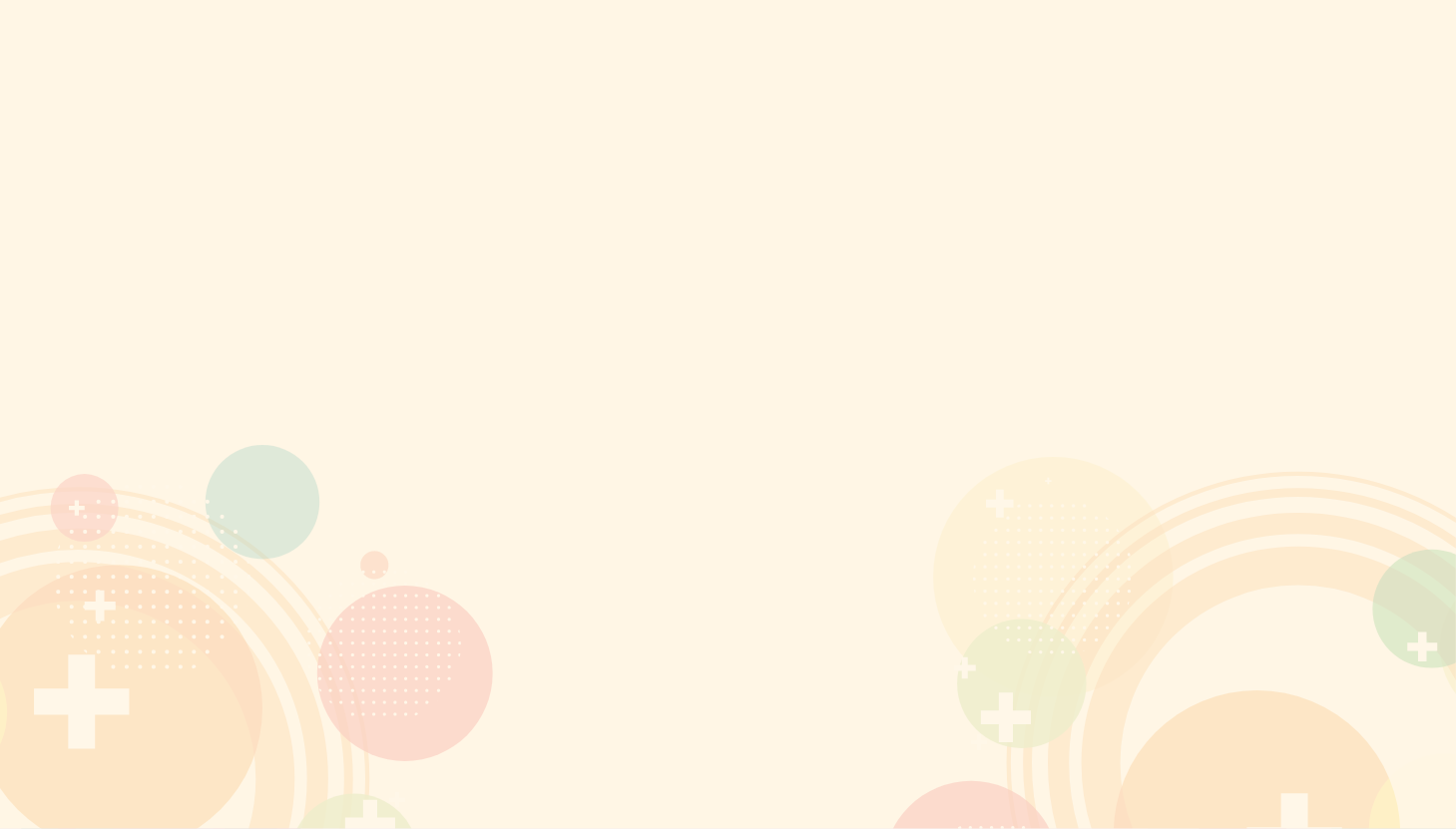 New features and updates
Help more students prepare to do their best
A new Spanish-language practice test allows students to familiarize themselves with the interface ahead of the assessment, boosting confidence and engagement.
Improved accuracy and more equitable data
Word correct per minute (WCPM) scaled scores for Spanish oral reading provide more precise information about changes in students' general reading fluency ability.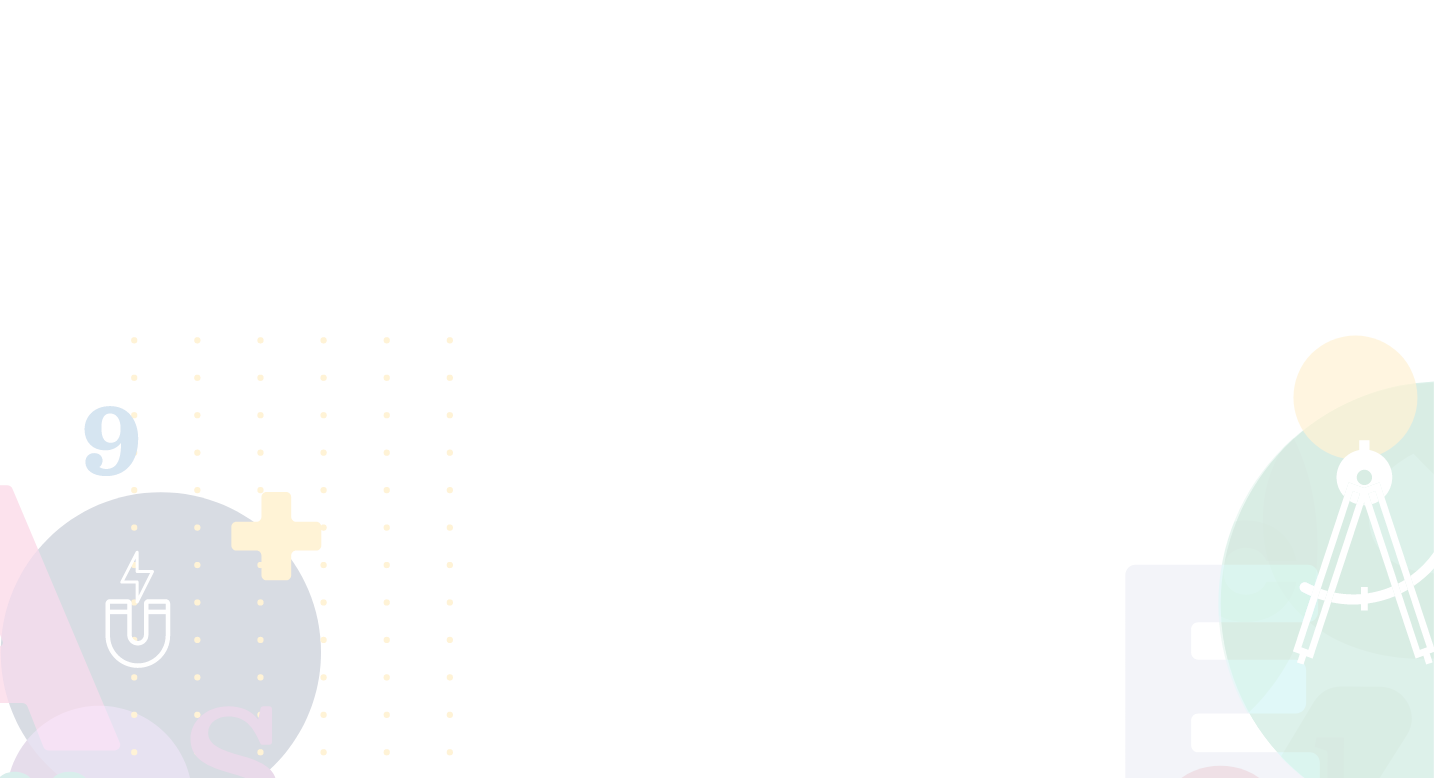 New content, practical supports, and a bit of fun to help you meet the needs of your students.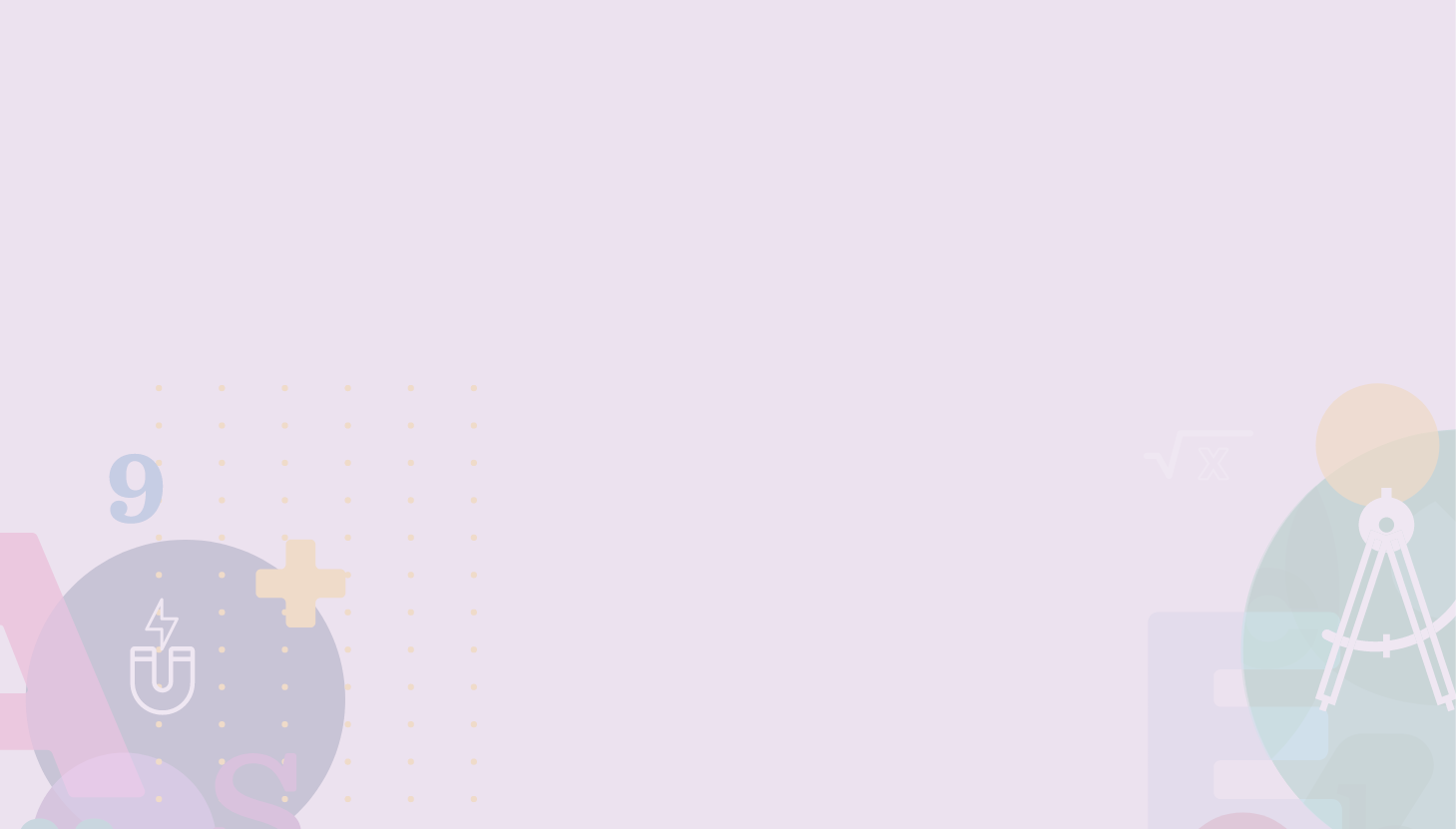 New features and updates
A clear view of school- and district-level progress
The District Dashboard offers redesigned reports to help administrators monitor usage and growth over time.
More content areas to help students target specific skills
MAP Accelerator will expand to include algebra and geometry content to support acceleration and remediation.
Boost engagement while addressing unfinished learning
Level up math skills with Mastery Towers—a collaborative, gamified learning experience within MAP Accelerator.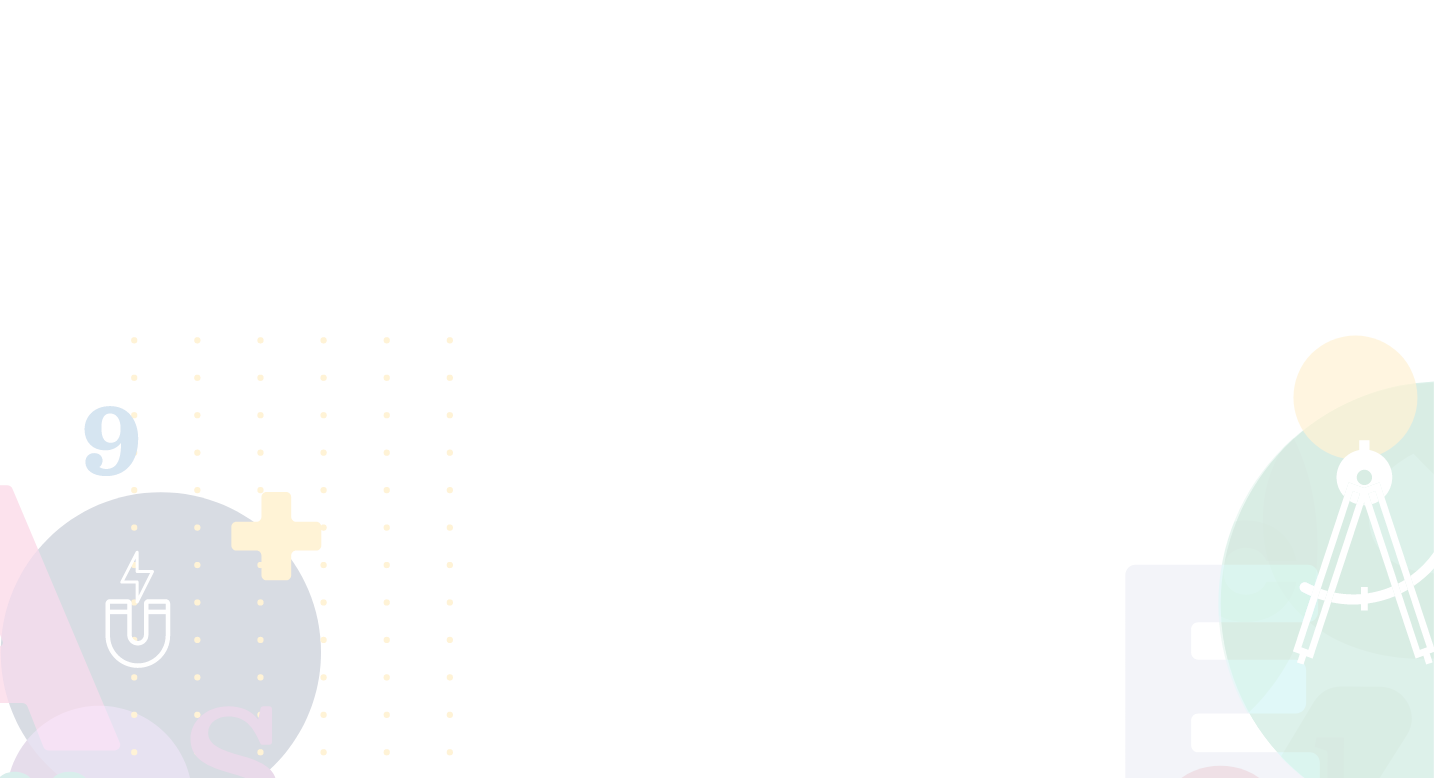 Learning & Improvement Services
Expanded options in our Professional Learning and School Improvement offerings, along with instructional coaching for teachers, help you advance your instructional practice and maximize your impact.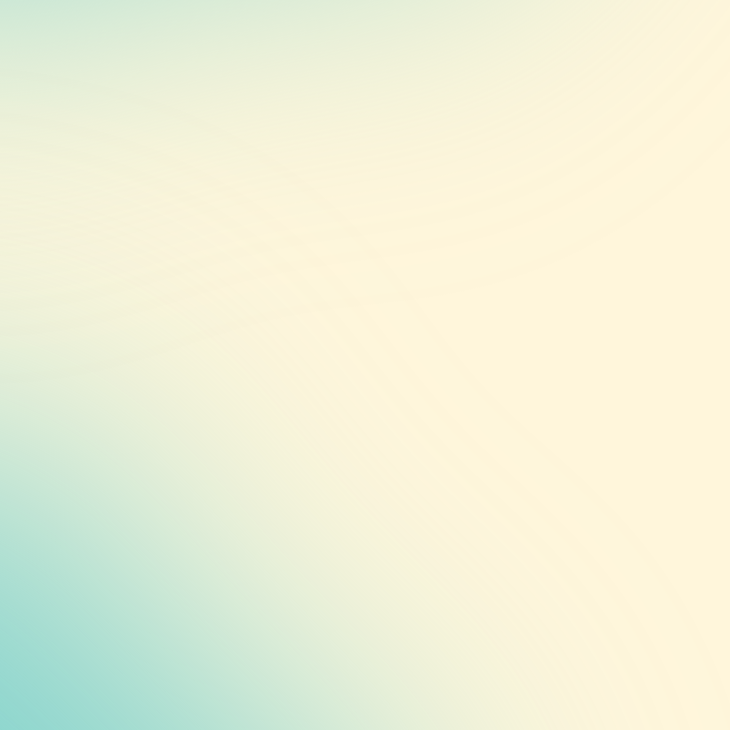 New Professional Learning offerings
Content-Focused Literacy suite
K–2 Early word recognition
K–8 Foundations in writing
Content-Focused Math suite
K–8 Aspects of rigor eLearning
6–8 Cultivating integer fluency
Creating Supportive Environments suite
Equity foundations
Exploring mindsets and authentic relationships
Equity in action: Processes
School Improvement services
Being a leader of school leaders: Principles of coaching
Instructional coaching for teachers
Deepen and extend the learning from any of our offerings by adding collaborative coaching with an experienced thought partner and practitioner.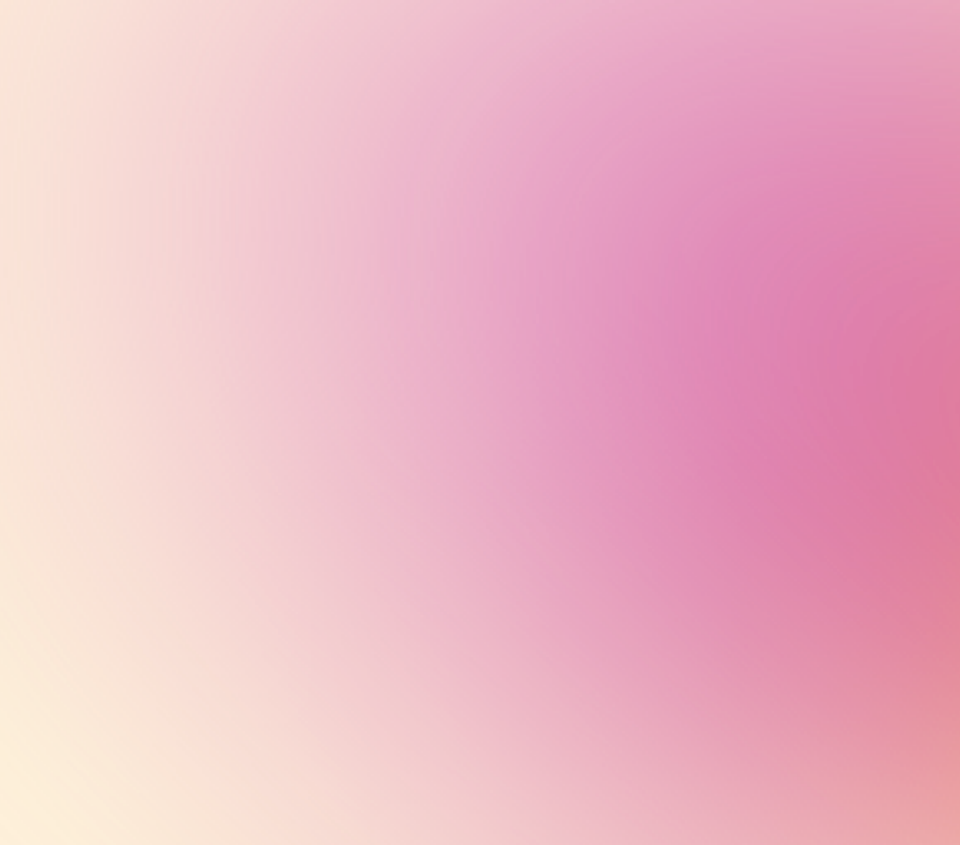 Kick-start your planning with back-to-school resources
Want more information about the new enhancements?