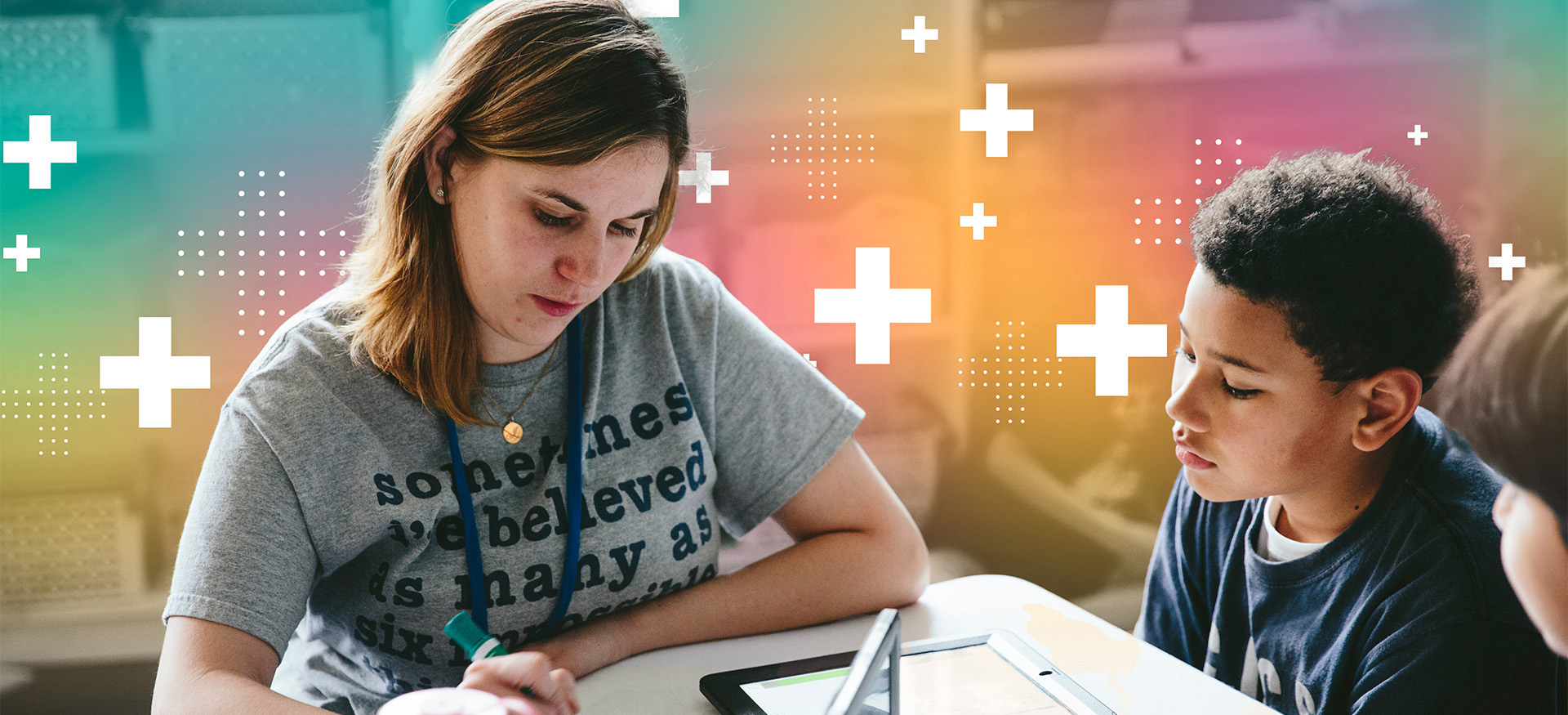 ---
Integrating Supports for Success
Professional Learning Workshop
Collaborate with students to apply supports such as accommodations, extensions, and scaffolds to eliminate learning barriers.
Ensure all students can demonstrate their learning
Practice how to refine teaching-and-learning processes and tools for accessibility, inclusivity, and fairness. Make sure learners have appropriate assistance when practicing and demonstrating skills associated with challenging learning goals (InTASC Standard 6: Assessment).*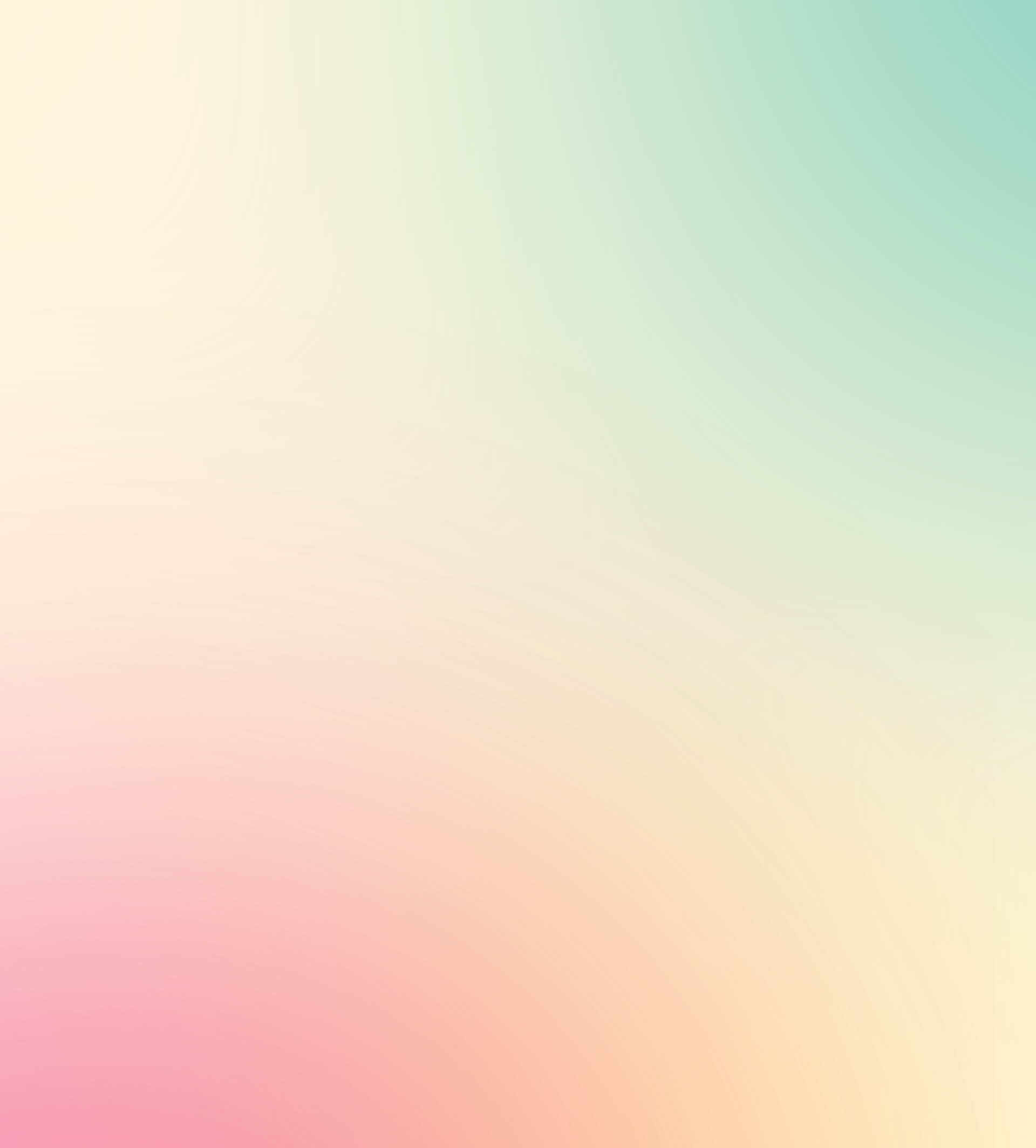 Explore skills related to integrating supports for success
Part 1
Implement required accommodations for learners with disabilities and language learning needs.
Identify and advocate for students who potentially need modifications or adaptations to show their learning.
Part 2
Prepare students for the content and cognitive demands of learning goals by engaging them in identifying and applying strategies to address those demands.
Differentiate teaching and learning processes and tools.
Use multiple assessment methods to scaffold individual learner development toward the learning goals and to challenge students to reveal their understanding in a variety of ways.
Part 3
Adjust learning processes and tools appropriately to enable all students—especially those with disabilities, language-learning needs, and gifts and talents—to display their knowledge and skills.
Work with others to minimize bias in teaching-and-learning processes and tools to ensure that all students have opportunities to demonstrate their learning.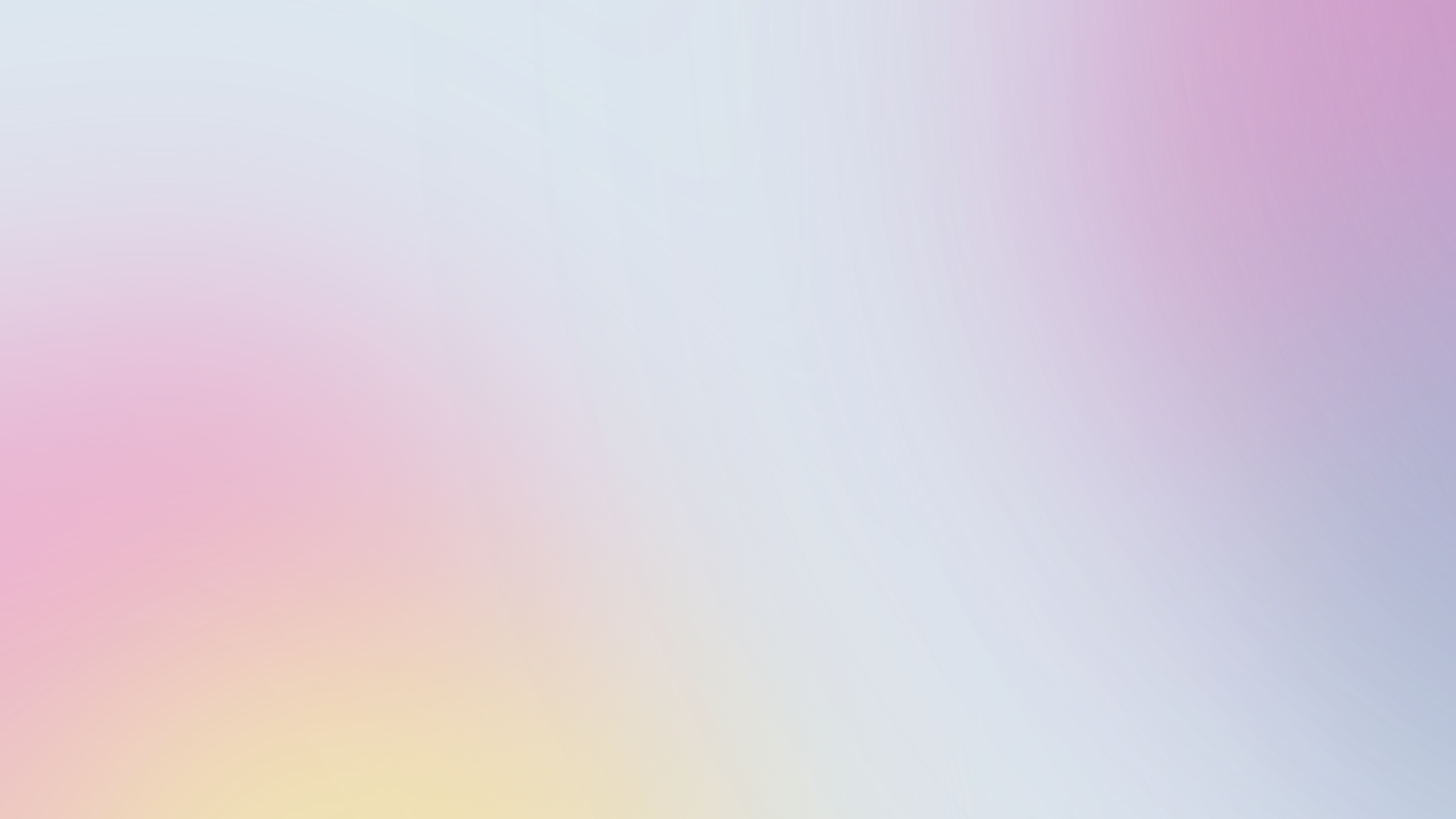 Track your growth
This learning experience is designed to support you along a professional growth continuum as you enhance your ability to embed learning supports in day-to-day processes. As you progress, you'll empower your students to be co-owners of assessment processes, practices, and tools.

Designed with you in mind
Featuring nine total hours of professional skill practice and application, two convenient options are available to accommodate your schedule:
Three 3-hour parts
One whole-day, 6-hour session and one half-day, 3-hour session
You'll participate in six hours of active learning and three hours of guided action planning. Your NWEA representative will help determine the best on-site or virtual delivery option to meet your needs.
---
On-site learning
Face-to-face session with a consultant
Virtual learning
Live instruction through our online portal
*Adapted by permission from the Council of Chief State School Officers (CCSSO), InTASC Model Core Teaching Standards and Learning Progressions for Teachers 1.0: A Resource for Ongoing Teacher Development (Washington, DC: CCSSO, 2013), 30–33, https://ccsso.org/sites/default/files/2017-12/2013_INTASC_Learning_Progressions_for_Teachers.pdf. Creative Commons License (CC BY 4.0), https://creativecommons.org/licenses/by/4.0/.
Ready to learn more? Our team is here to help.