About NWEA
We are mission-driven, student-centric
NWEA is a research-based, mission-driven organization that supports students and educators worldwide by creating assessment solutions that precisely measure growth and proficiency—and provide insights to help tailor instruction. For 40 years, NWEA has developed Pre-K–12 assessments and professional learning offerings to help advance all students along their optimal learning paths. Our tools are trusted by educators in more than 9,500 schools, districts, and education agencies in 145 countries.
Meet our Board of Directors and Executive Officers, learn more about our mission, or read more about our education policy and advocacy work.
---
How to connect with us:
We want to help. If you have a question about your account, need technical help with one of our products, or are interested in learning more about NWEA- we are here.
121 NW Everett St.
Portland, OR 97209
---
An idea to transform education
In 1973, educators and researchers from Oregon and Washington state school districts formed an association to build a new kind of testing system. They were determined to create a new, precise way to measure an individual student's academic level and growth—and then to use the resulting data as a transformational teaching tool. Four years after these innovators pooled their time and talents, Northwest Evaluation Association was incorporated in Oregon. The testing system they devised forever changed the way teachers teach and students learn.
An Enduring Mission
As a mission-driven organization, we continue to honor our founders' spirit and their collaborative approach to improving teaching and learning. Our mission, Partnering to help all kids learn®, informs all aspects of our work.

Founders and visionaries
NWEA founders Allan Olson and George Ingebo
In addition to our founders, we'd like to acknowledge Susan Smoyer, Ron Houser, and Gage Kingsbury for helping to pioneer computer adaptive testing; thanks also to John Barber, for his foresight into how accurate data could inform instruction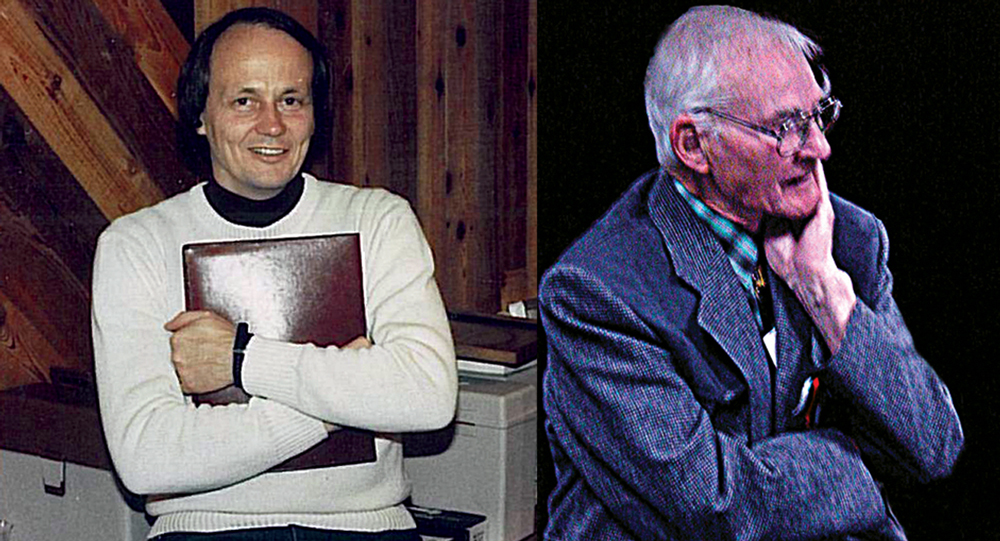 Our best-in-class scale, the RIT scale, continues to deliver results educators trust
The original NWEA assessments gave teachers data they could use to inform classroom instruction.
Our founders created the RIT scale because they required a consistent, precise tool that would provide accurate measurement of each student's academic growth. Today, our mature, stable scale continues to support the strength of our MAP assessments by supplying educators with the valid, reliable, and predictive data they need to make a positive difference in every student's learning and growth.
Educators across the country embraced the concept, and we built upon it when we introduced our first computer adaptive educational assessment in 1985. Our flagship interim assessment, MAP Growth, followed in 2000.