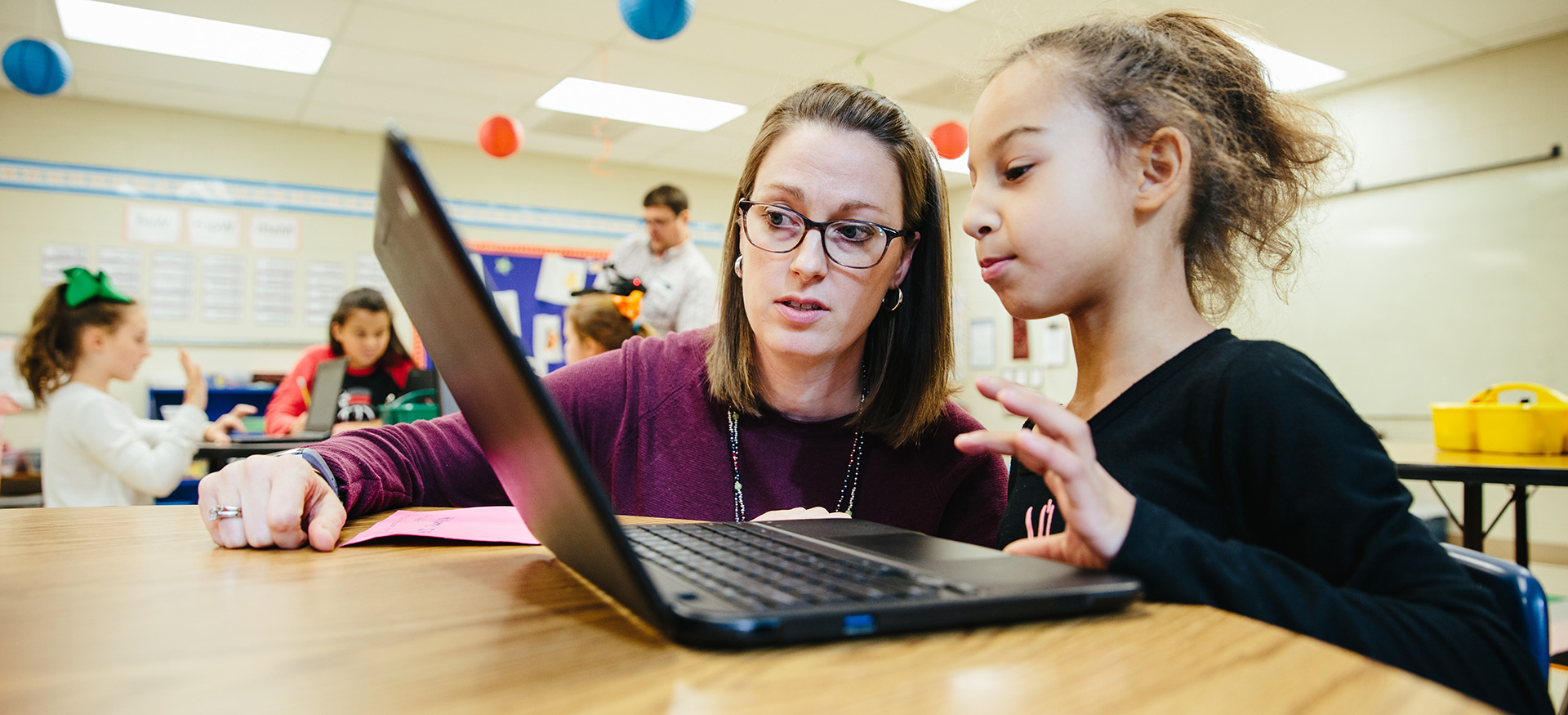 ---
Balanced Assessment Systems for Leaders
Professional Learning Workshop
Develop teaching and learning actions that propel students' success.
Turn assessment into student success
Deepen knowledge of essential elements for supporting a balanced assessment system. Use the elements to inform teaching and learning actions that propel students' success with challenging learning goals such as grade-level content standards.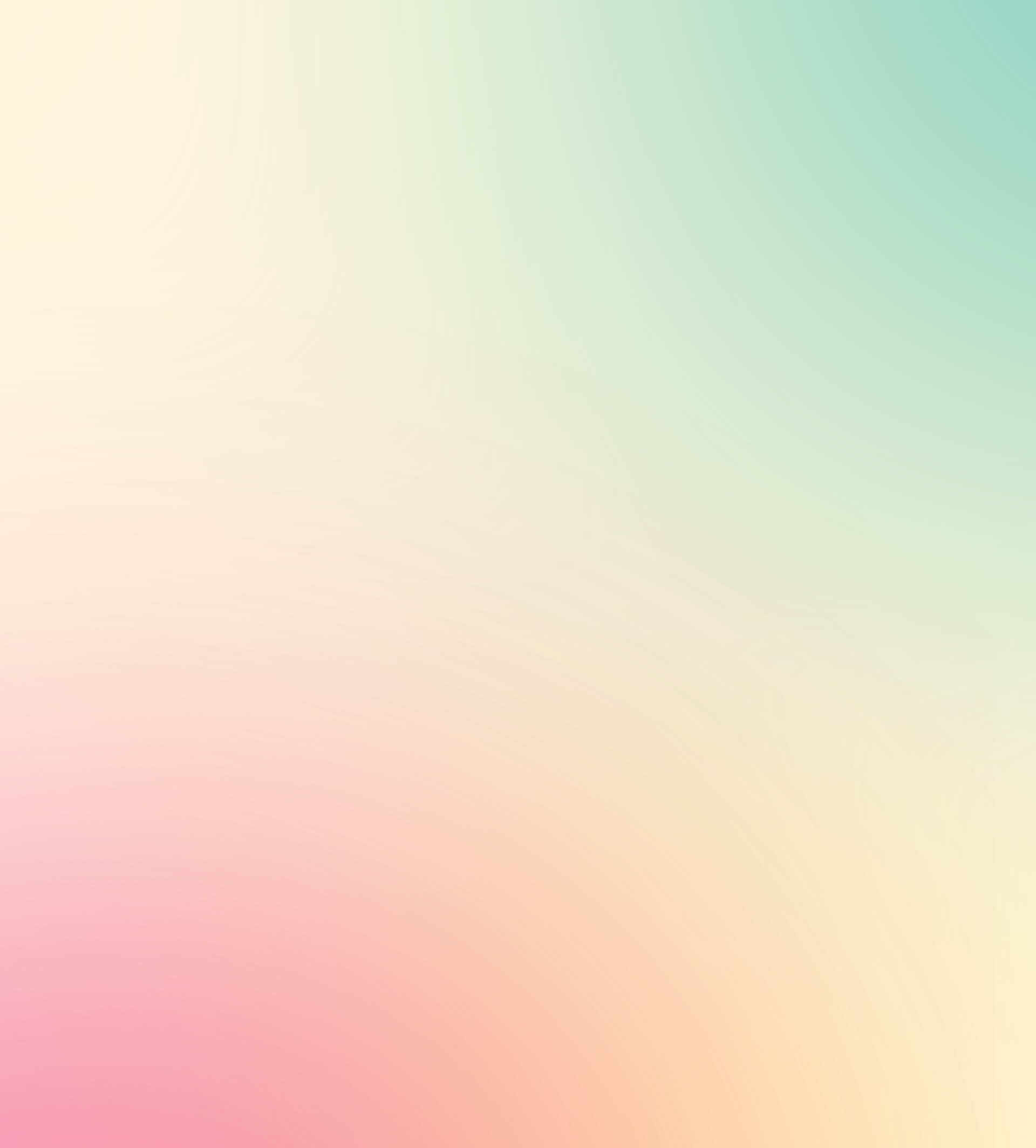 Explore key questions related to balanced assessment systems
What are some of the main attributes of an effective balanced assessment system?
Clarify the purpose of different assessment types.
Align assessment purpose with use when put into practice.
How can we leverage components of quality assessment to drive instructional improvements?
Identify standards to drive quality classroom assessment.
Plan ways to promote student engagement in the assessment process.
Which local needs should we prioritize as we enhance our district's capacity to utilize a balanced assessment system?
Complete an assessment audit to identify coherence in the assessment system.
Designed with you in mind
Featuring six total hours of professional learning and application, two convenient options are available to accommodate your schedule:
One whole-day, 6-hour session
Two 3-hour sessions
Your NWEA representative will help determine the best on-site or virtual delivery option to meet your needs.
---
On-site learning
Face-to-face session with a consultant
Virtual learning
Live instruction through our online portal
Ready to learn more? Our team is here to help.