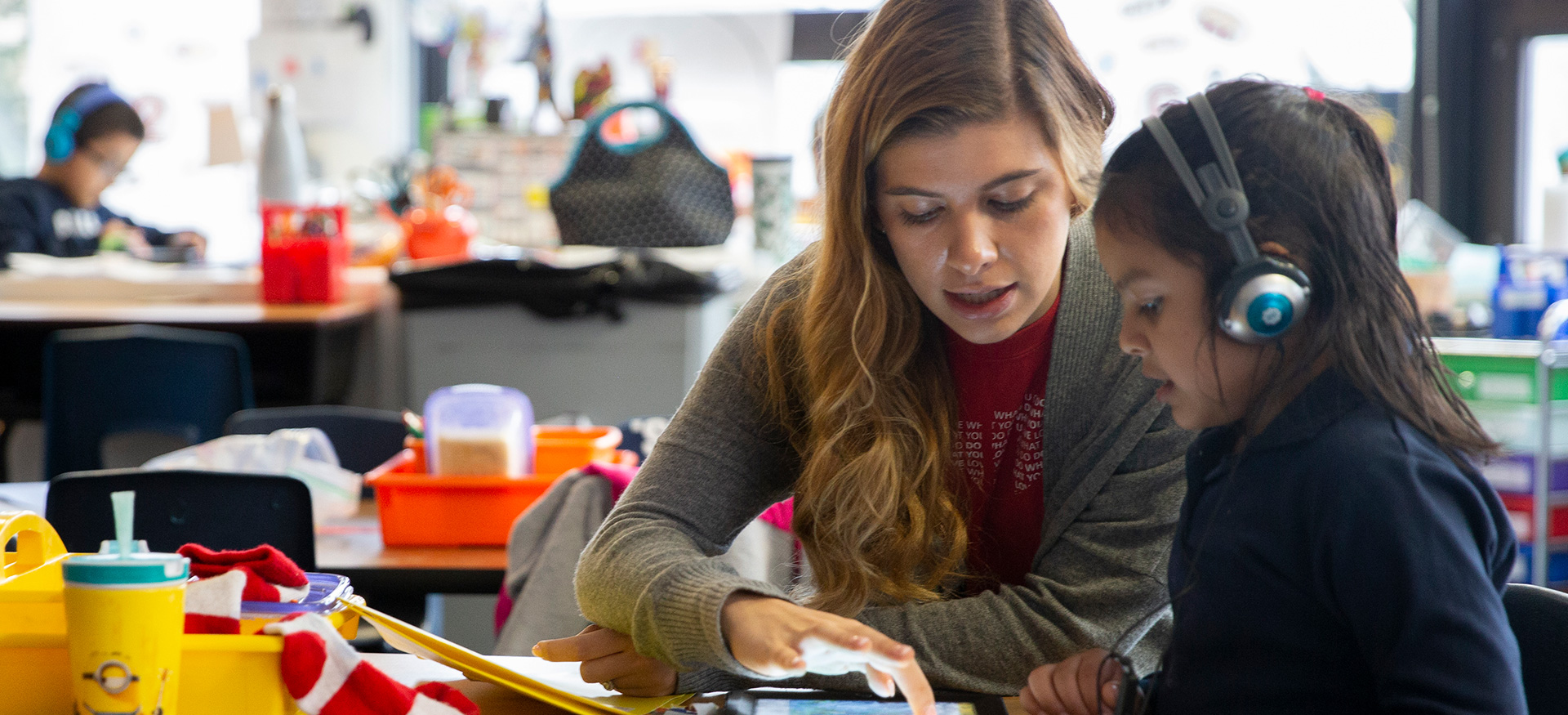 ---
Triangulating Data for Instructional Insights
Professional Learning Workshop
Explore the development of focused questions to help guide efforts when triangulating data to inform decisions.
Incorporate data into instructional planning
Virtually every action teachers and students take in the classroom generates data. In this offering, learn how to transform data into practical information.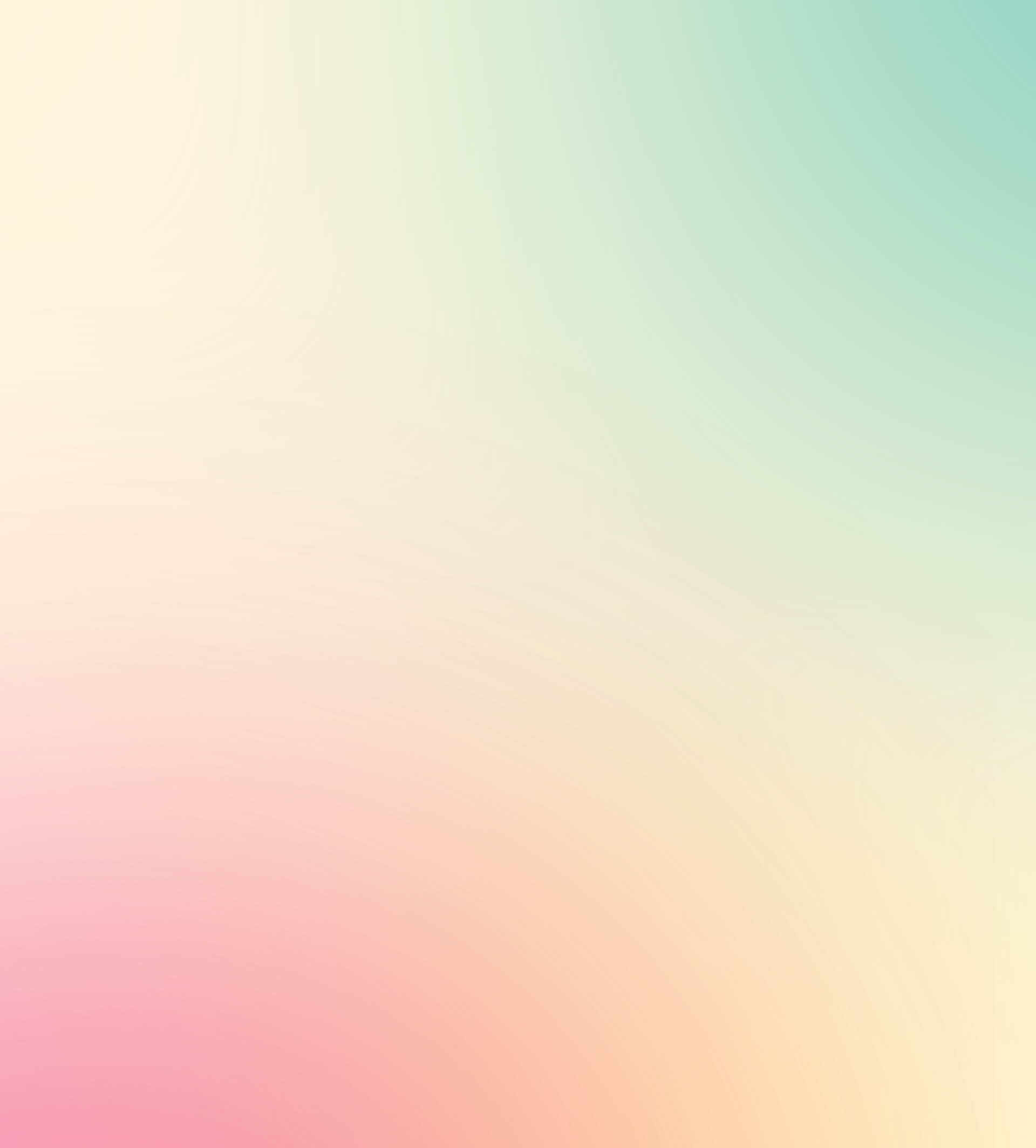 Explore key questions related to triangulating data
How do I extract practical information from learning evidence or data?
Identify ways to surface assumptions and focus questions.
Identify relevant, dependable data to investigate a learning issue.
How do I develop instructional plans based on learning evidence or data?
Connect new insights to specific supporting evidence of student learning.
Outline actions to incorporate insights into instructional plans.
Designed with you in mind
This offering features three total hours of professional learning. Your NWEA representative will help determine the best on-site or virtual delivery option to meet your needs.
On-site learning
Face-to-face session with a consultant
Virtual learning
Live instruction through our online portal
Ready to learn more? Our team is here to help.