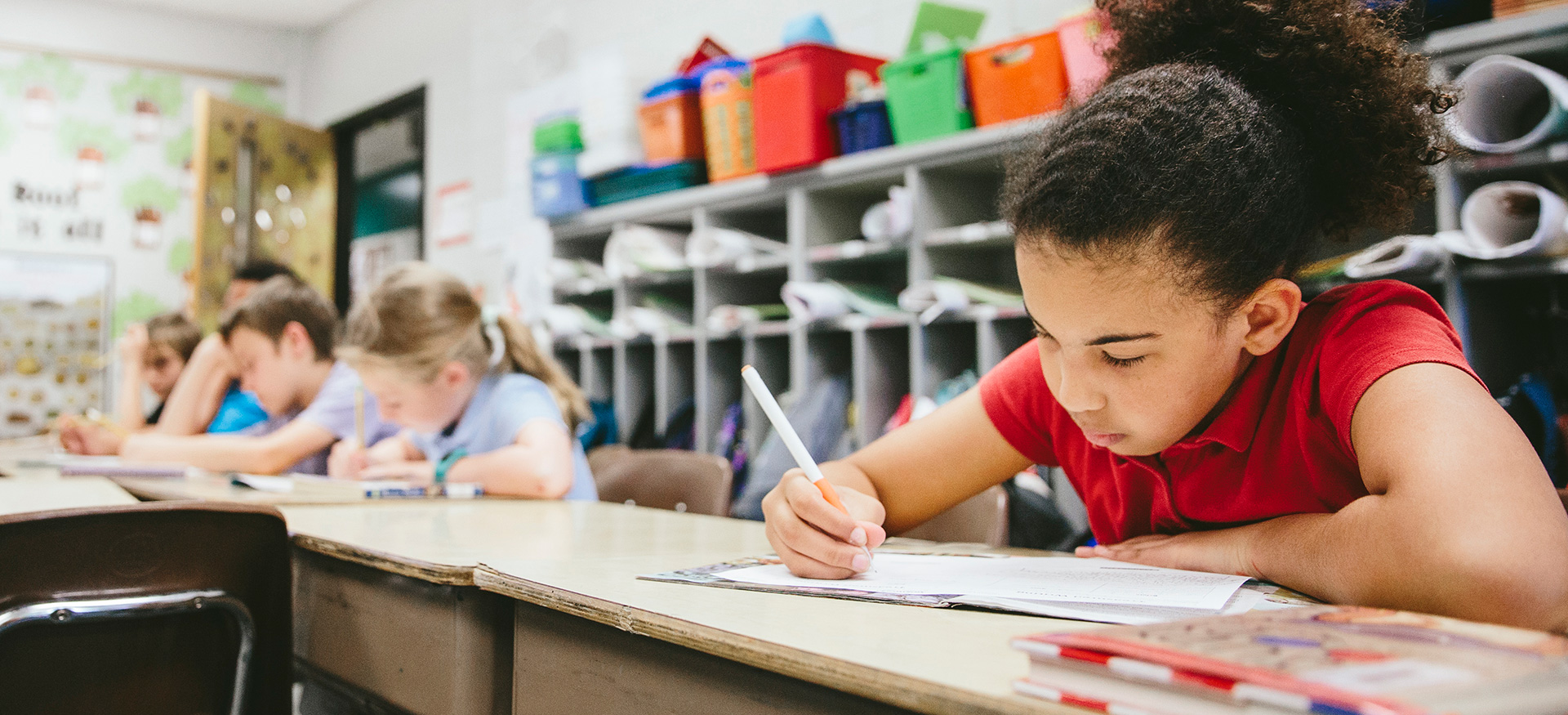 ---
Goal Setting to Empower and Motivate Students
Professional Learning Workshop
Use goal setting with students to motivate, increase learning, express confidence, and achieve aspirations.
Equip students to own their learning journeys
Research-driven and practical, this suite shows teachers how to integrate formative assessment, student metacognition, and motivational strategies to make goal setting an integral instructional strategy.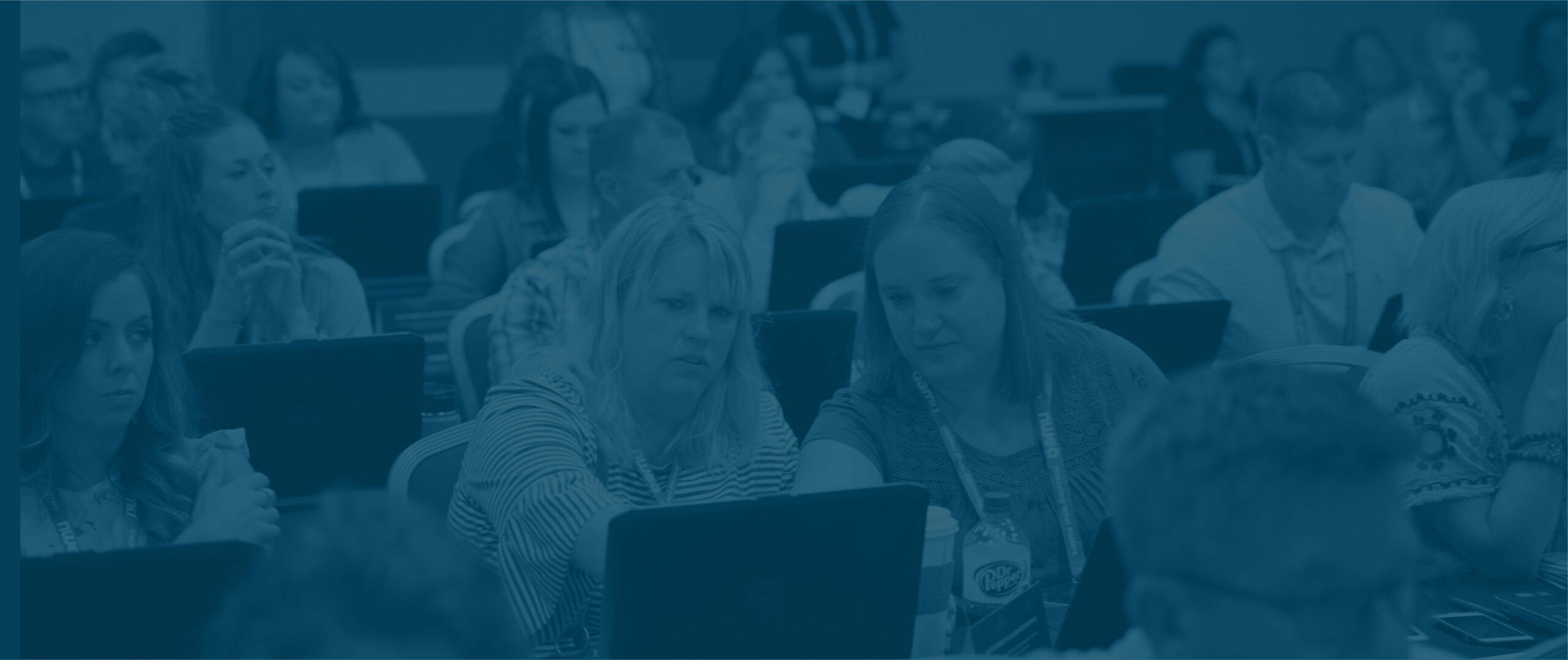 Get started with student goal setting
This suite is based on the book Step Into Student Goal Setting: A Path to Growth, Motivation, and Agency, a joint publication of Corwin® and NWEA®, written by Chase Nordengren. A copy of the book is bundled with the professional learning purchase and used as an integrated part of the professional learning experience.
Explore key questions related to student goal setting
Part 1 (Introduction, chapters 1 and 2)
What do goals provide students?
Connect to reasons for setting goals, including learner motivation and educational equity.
What are the characteristics of effective short-term learning goals?
Review research-driven components of effective goals.
Ensure understanding to inform action planning.
Part 2 (Chapters 3, 4, and 5)
How should teachers talk with students about their goals?
Review examples of goal conversations.
Discuss examples to inform action planning.
What are components of effective feedback?
How does goal setting fit into cycles of assessment?
Connect to the bigger picture of responsive teaching and learning.
Where can teachers find sources of meaning that fuel learners' motivation?
Ensure understanding to inform action planning.
Part 3 (Chapters 5 and 6, conclusion)
How do frameworks like SMART* support effective goals?
Discuss options for a goal-setting approach.
How do goals tap into students' desires to learn?
Connect to more benefits of goal setting.
How can goal autonomy, voice, choice, or reflection strategies support effective goal setting?
Review examples to inform action planning.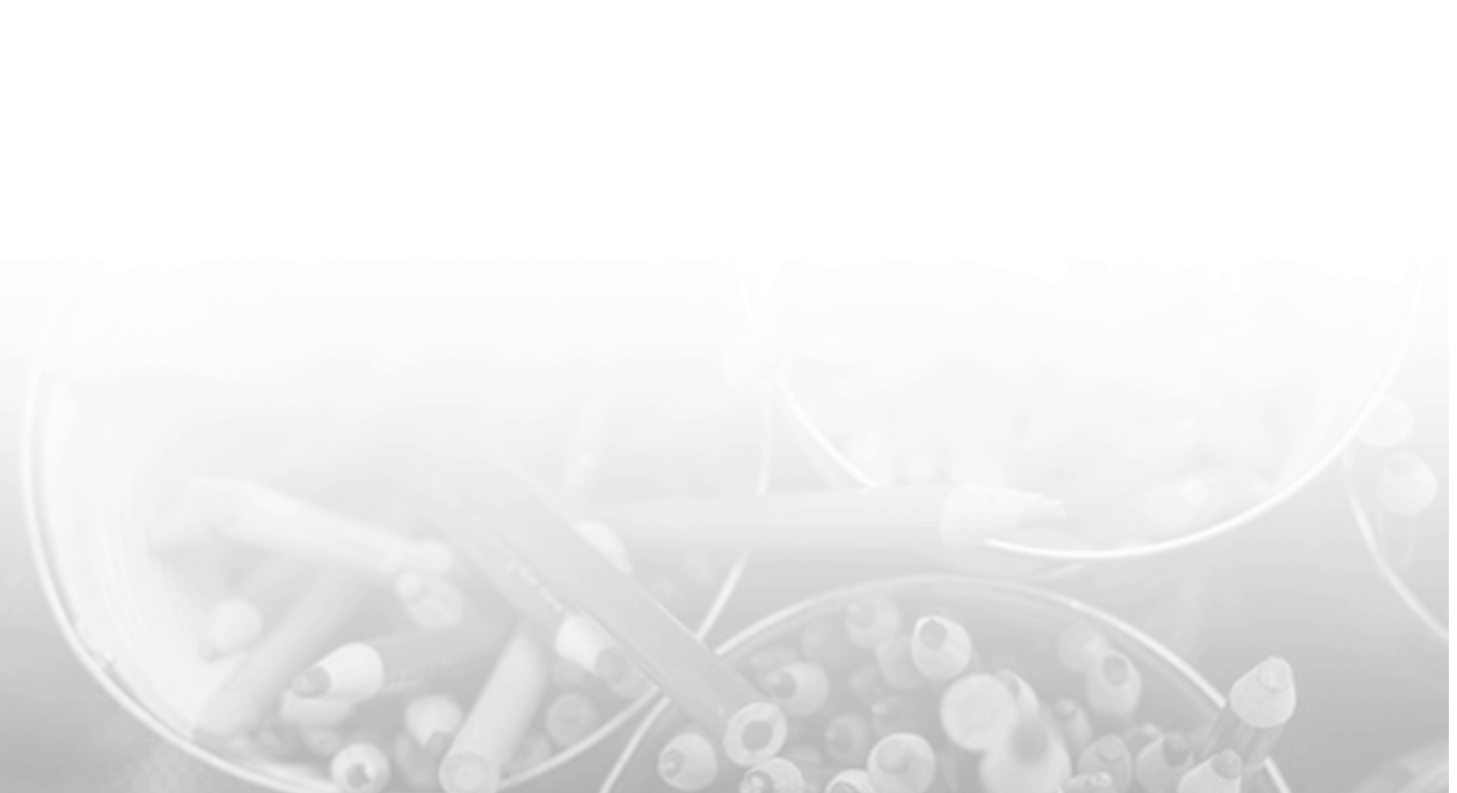 Designed with you in mind
Featuring nine total hours of professional skill practice and application, two convenient options are available to accommodate your schedule:
Three 3-hour parts
One whole-day, 6-hour session and one half-day, 3-hour session
You'll participate in six hours of active learning and three hours of guided action planning. Your NWEA representative will help determine the best on-site or virtual delivery option to meet your needs.
---
On-site learning
Face-to-face session with a consultant
Virtual learning
Live instruction through our online portal
*SMART = Specific, Measurable, Achievable, Relevant, Timely
Ready to learn more? Our team is here to help.