---
District & School Solutions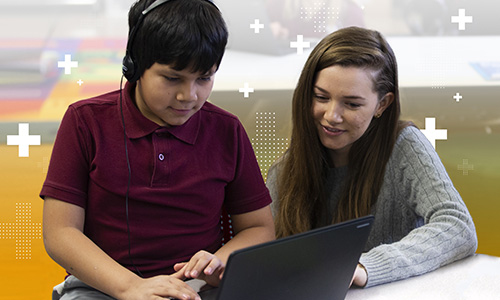 Stronger decisions for improved, equitable outcomes
Learn how NWEA products and services work together to help educators tackle common instructional or operational challenges.
A test alone never changed a kid's life—transformative change begins with the decisions that come next
Introducing NWEA Solutions
Designed to replicate best practices from our most successful partner schools and districts, Solutions are recommended products and services activated together to help educators tackle common instructional challenges.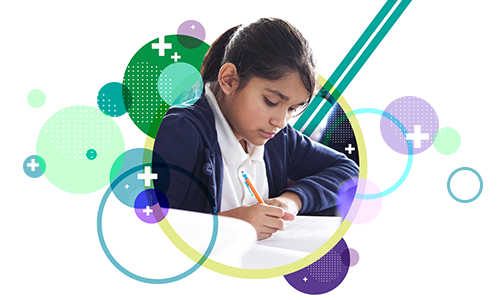 MAP® Growth™ is the most-trusted assessment for measuring performance and growth in K–12 math, reading, language usage, and science. This trusted interim assessment provides reliable data and actionable insights to inform instructional decision making and facilitate improved student outcomes.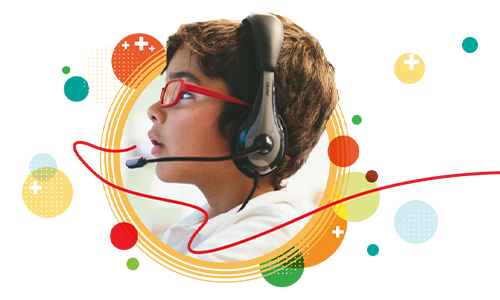 Available for grades pre-K–5, MAP® Reading Fluency™ is a benchmark and progress monitoring assessment that measures oral reading fluency, literal comprehension, and foundational skills for an entire class in about 20 minutes. Speech-recognition technology, an included dyslexia screener and automatic scoring provide precise, reliable insights to ensure emerging readers have the foundational skills and knowledge they need for long-term success.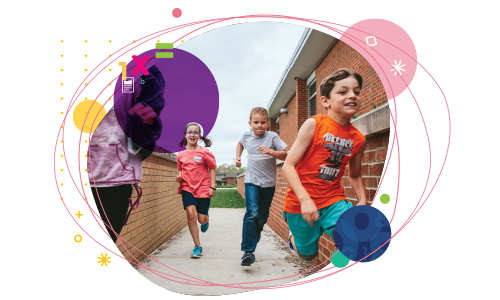 MAP® Accelerator™ reduces the manual work of differentiating math instruction by connecting MAP Growth results and Clever class rosters to personalized pathways of standards-aligned content from Khan Academy. Teachers remain in the driver's seat with the ability to modify goals and lessons based on additional insights.

Grounded in the nationally renowned 5Essentials Framework® from UChicago Impact®, the NWEA school improvement model focuses on building the competencies school leaders need to facilitate and sustain holistic, meaningful change.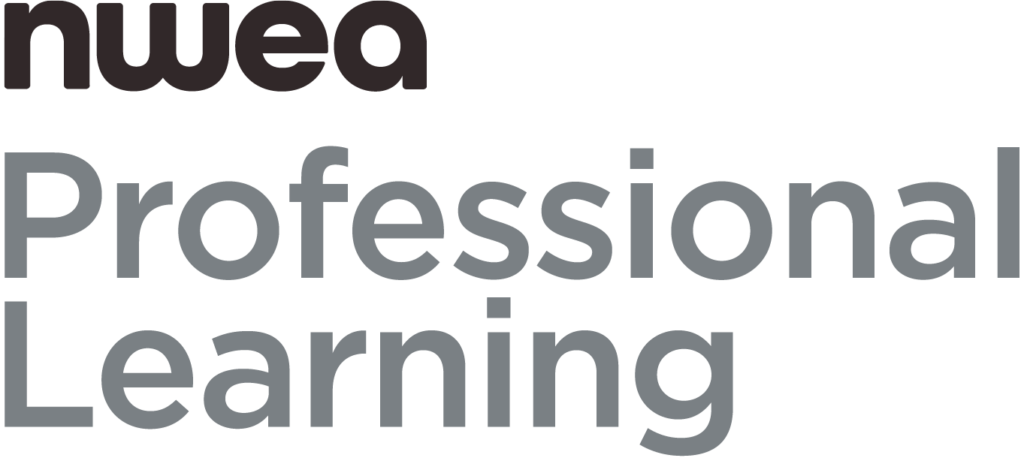 We partner with educators to design and deliver a robust, holistic slate of research-driven learning experiences to build on professional practice and improve student outcomes. Professional learning consultants are available for any setting—onsite, virtual, small group, or 1:1—built around your unique goals and local context.