---
Instructional Coaching for Teachers
Extend and deepen professional learning
Move learning from theory to practice
Build on the learning from any of our offerings by adding collaborative coaching. An experienced thought partner and practitioner will lead teachers through an inquiry-based coaching cycle to deliver a highly responsive and contextualized experience that takes the learning from theory to practice.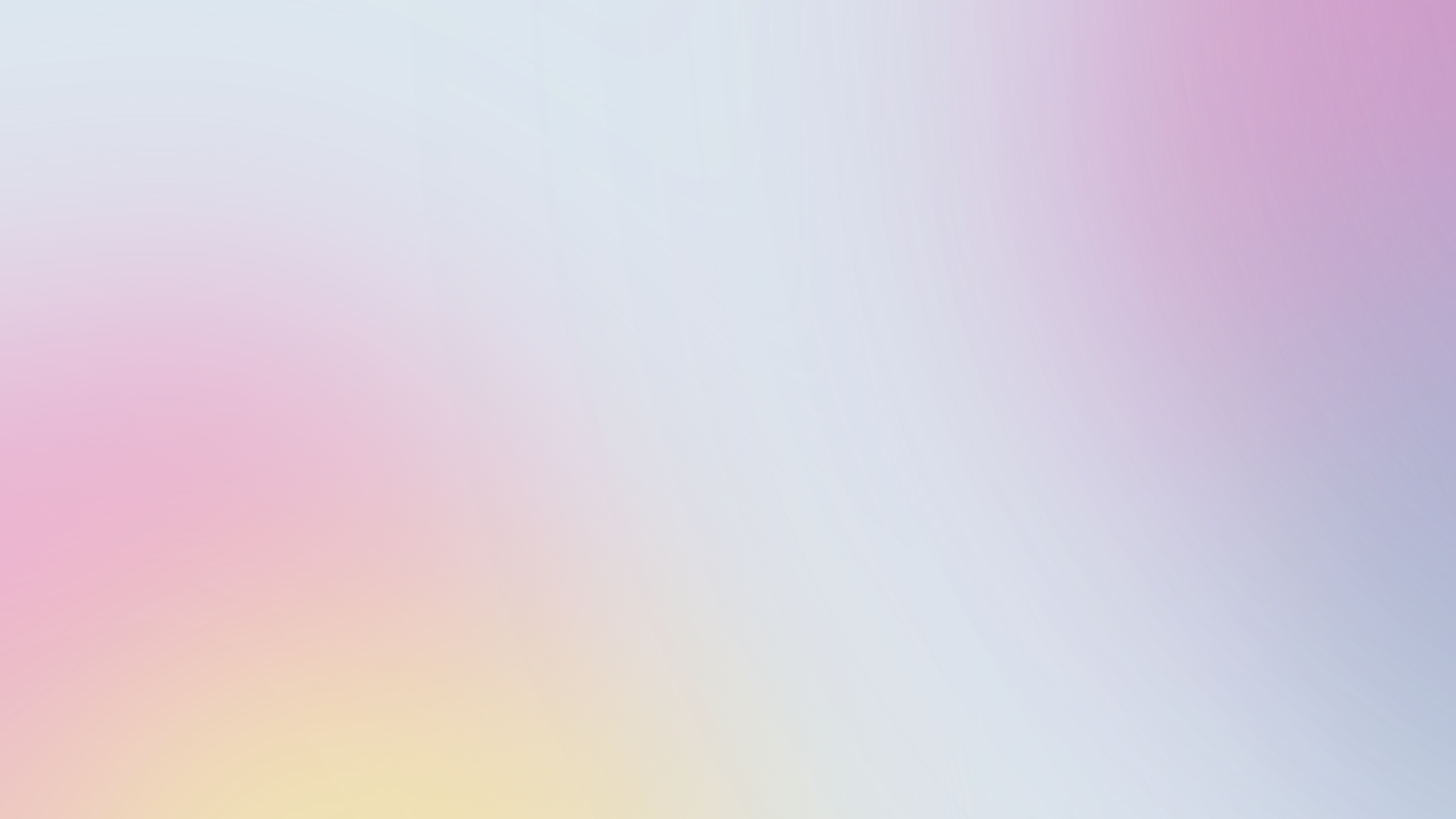 Coaching is for any and every educator
New beginnings
Teachers new to the classroom arrive with a unique set of challenges, questions, and ideas, but their capacity to manage the day-to-day of teaching is still in early development. A coach will guide a new teacher through an inquiry cycle to identify important goals, collect data, and intentionally work to improve classroom instruction.
Moving to mastery
For teachers who are already experienced in their craft, personalized coaching offers a direct route to mastery that is often not possible through standard professional learning. Using a goal-setting cycle of inquiry, coaches help teachers stretch their current understanding of instruction, assessment, and student engagement using data and evidence to enhance effective teaching practices.
Instructional excellence
Master teachers have the experience and knowledge required to make powerful impacts on student learning. Yet, they often feel that their own learning needs are not being met in traditional professional development. With personalized, goal-oriented coaching, master teachers are motivated to lead and learn.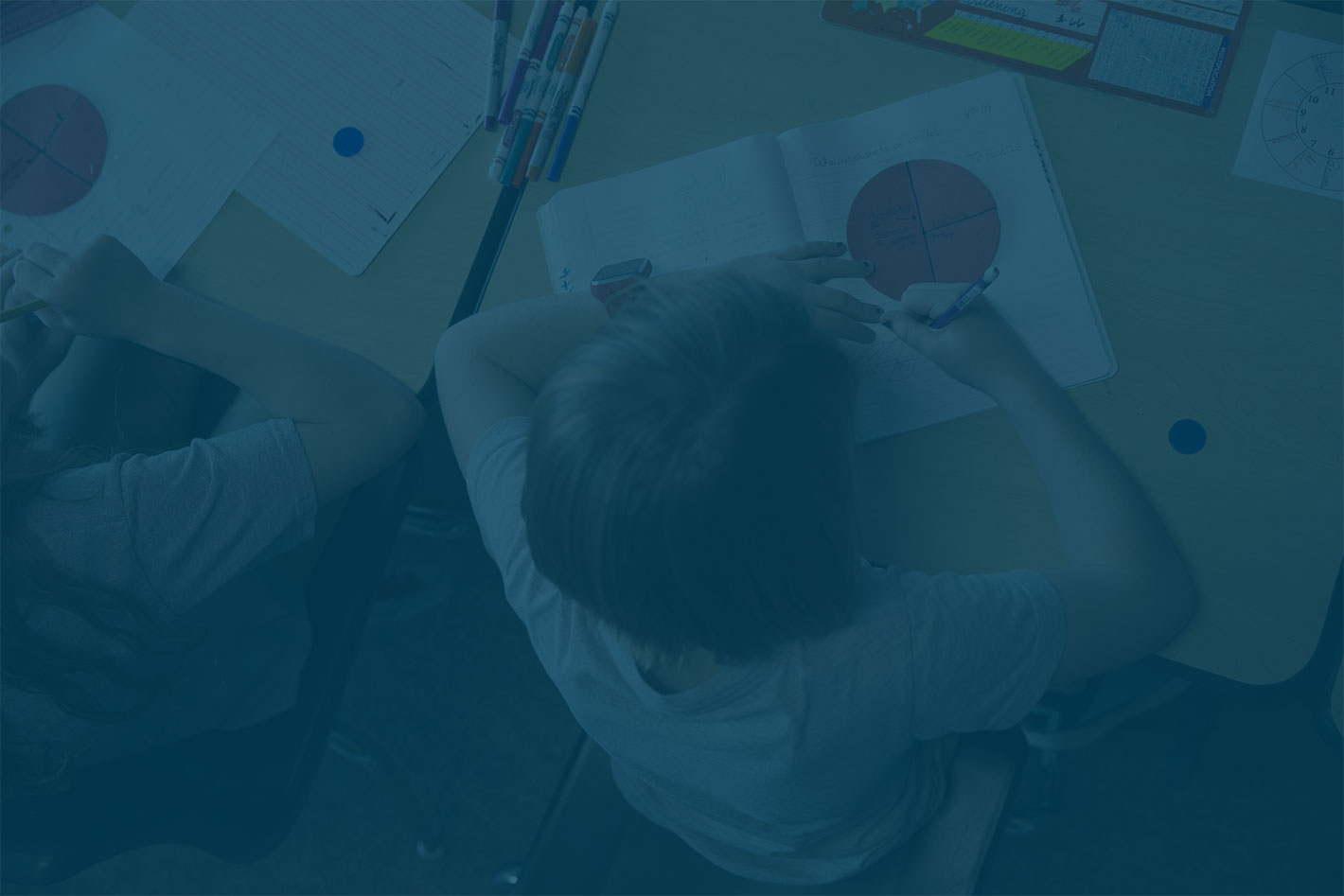 The NWEA coaching model
Our coaching cycle has four components:
Select a focus
To begin their collaboration, the coach and teacher have an initial meeting to choose a focus for their work.
Assess learning needs
Working together, the coach and teacher identify and collect data related to the focus. Together, they analyze and explore the data and determine a learning goal. The coach helps the teacher identify any professional learning needs.
Implement a new strategy
The coach and teacher identify a teaching strategy to implement, model, or coteach; decide when best to implement new strategies with students; observe the strategy in practice; explore data from this and other interventions as partners; and analyze progress made toward the goal.
Lessons learned
Together, the coach and teacher review new data to determine if adaptations are needed to meet the learning goal.

Meet the needs of your team with flexible delivery options.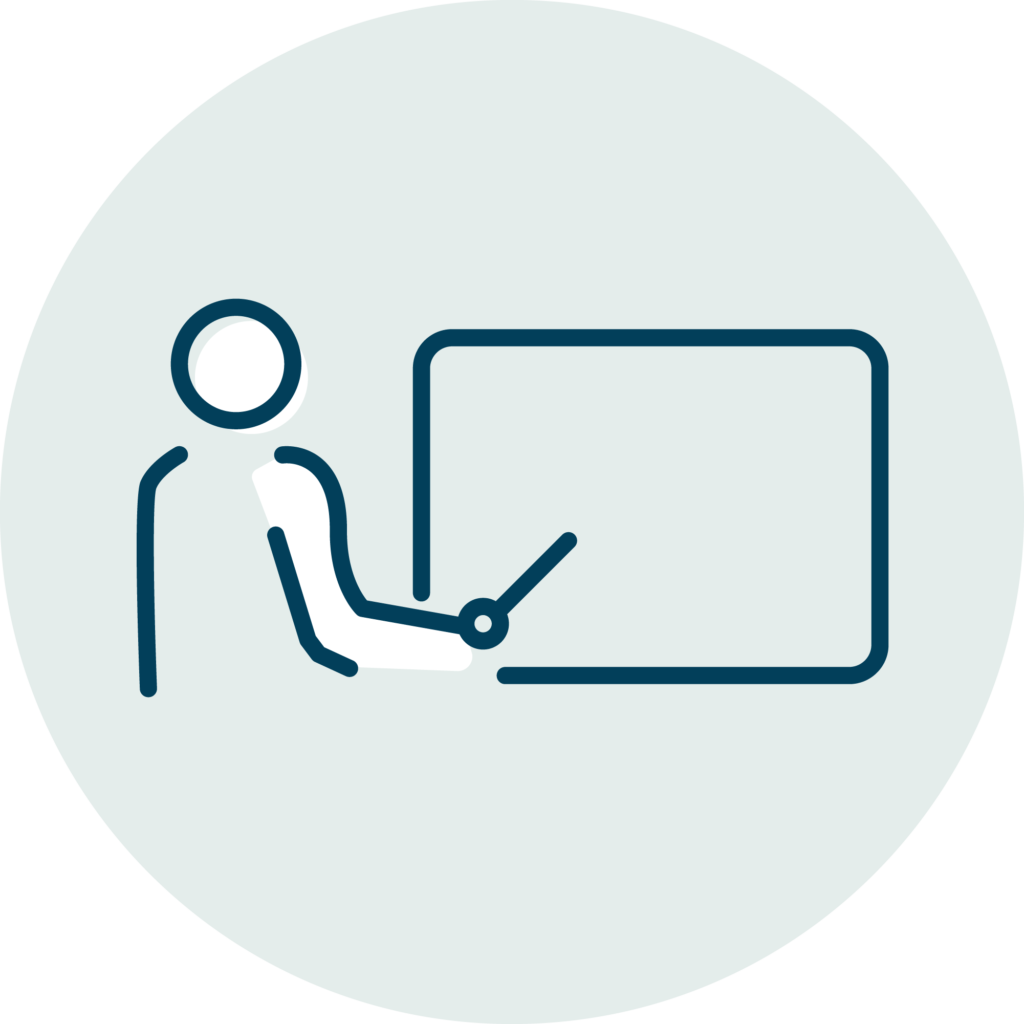 On-site learning
In-person observation is used to view practice, analyze and reflect on strategies, and discuss next steps to meet the identified learning goals.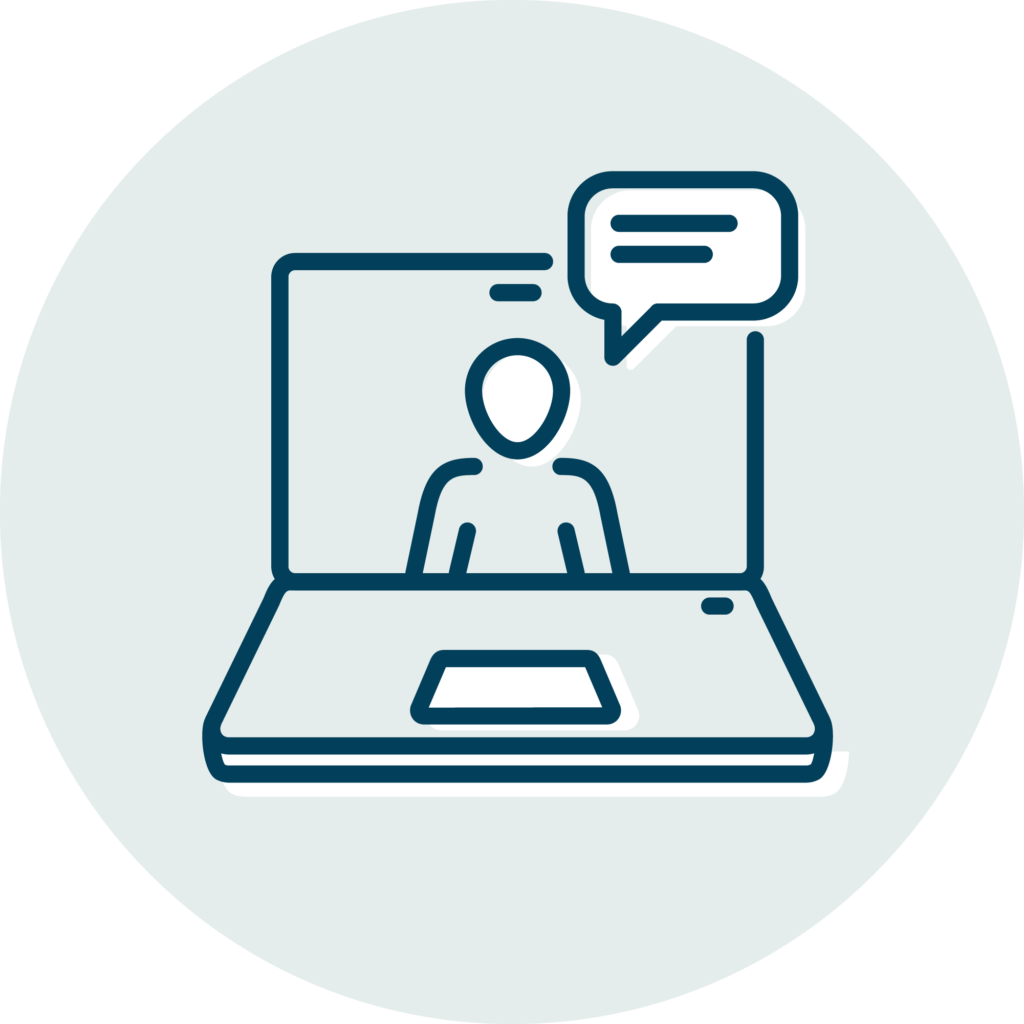 Virtual learning
Progress through a coaching cycle, analyze and reflect on strategies, and through technology, we observe practice and discuss next steps.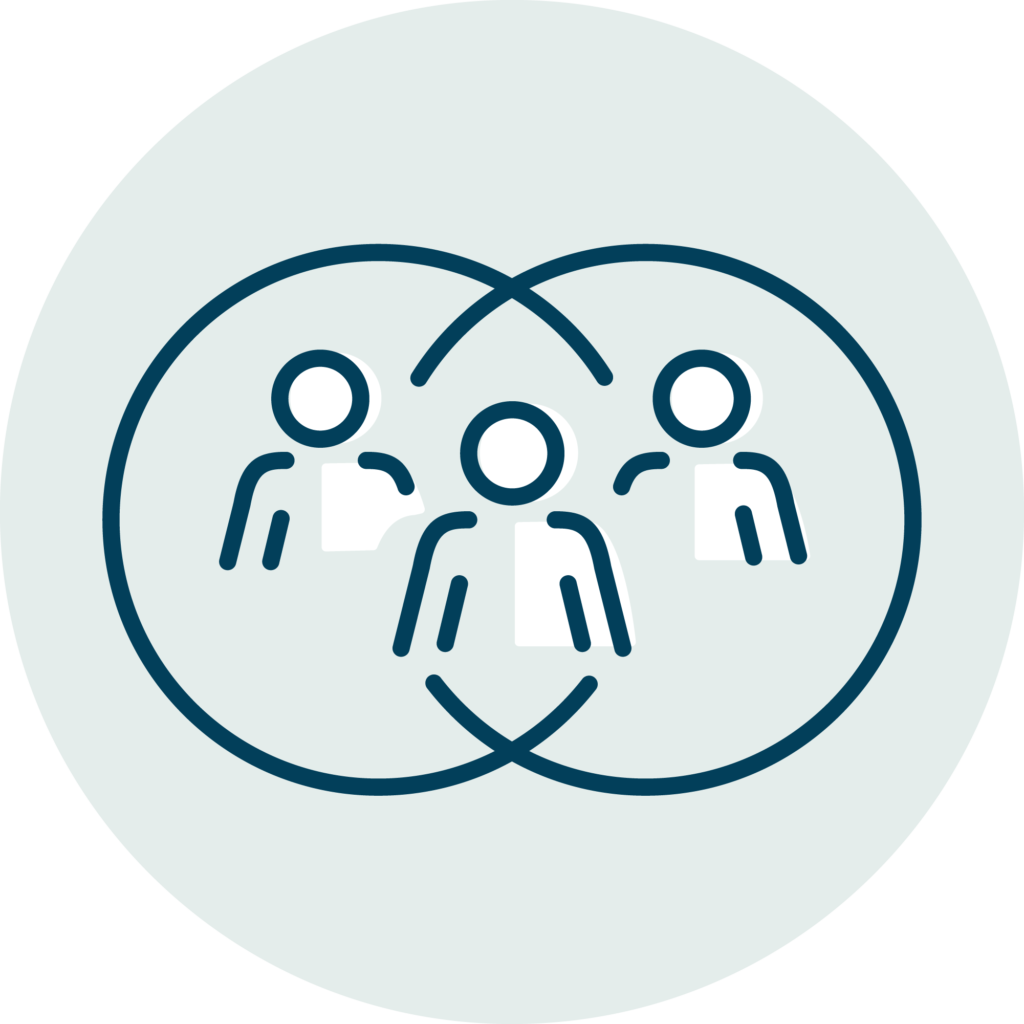 Blended
Uses both technology and in-person observation to view practice, analyze and reflect on strategies, and discuss next steps to meet the identified learning goals.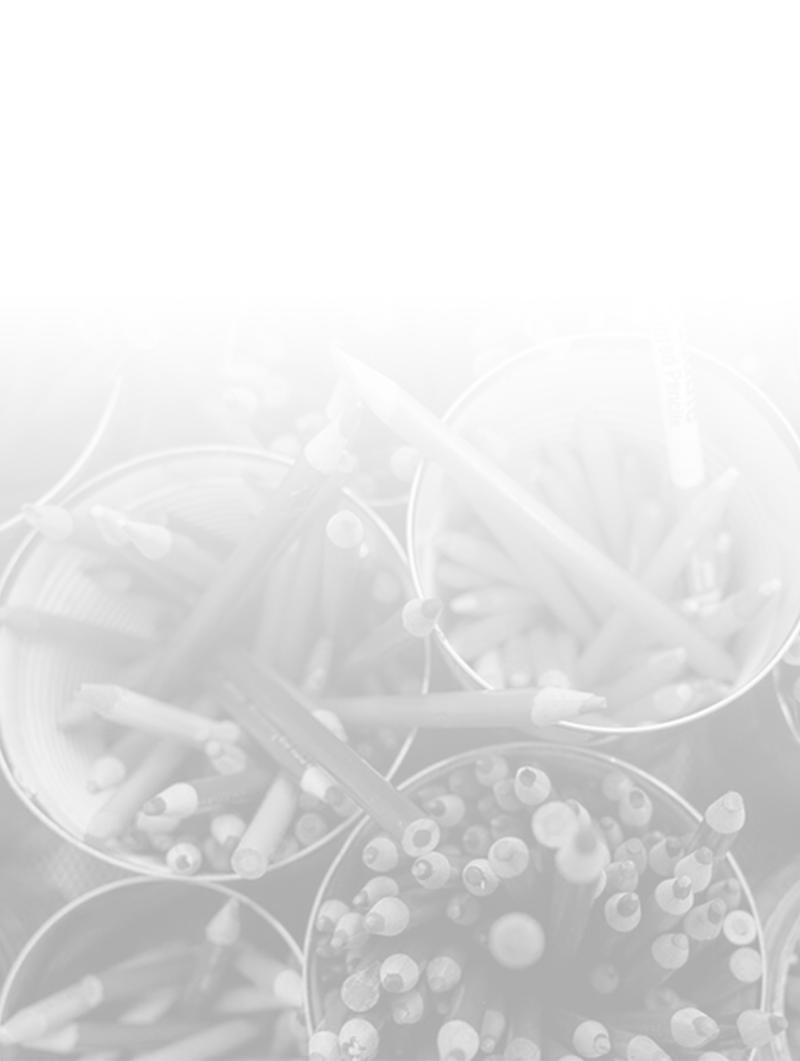 Ready to learn more? Our team is here to help.
Related Content