Presentation
Transforming education through COVID-19 recovery and learning acceleration: research findings, policy recommendations, and lessons from the ground
July 2021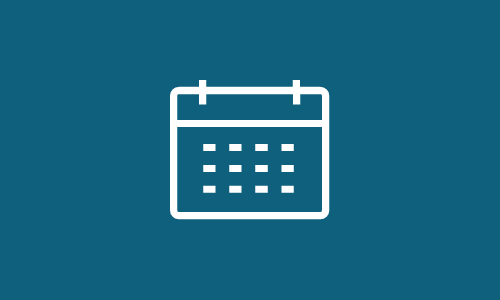 Description
In this webinar, learn as leaders from the Alliance for Excellent Education, the National Urban League, UnidosUS, and Middletown Public Schools, discuss new research from NWEA on the academic progress of students during the pandemicdata-contrast="auto"> and implications for policies and practices aimed to support recovery and accelerate learning for historically underserved communities.
 
COVID-19 altered nearly every facet of education last year. With students and educators returning to classrooms this fall, we must understand the impact of the pandemic on learning, particularly for students of color and students living in poverty. Using data from this past year, policymakers and education leaders can deploy the unprecedented influx of federal funding to support recovery, accelerate learning, and transform schools. As we work together toward recovery, we can use this critical moment in education to reimagine education and build more equitable systems that provide all children with an excellent education.
In this webinar, the panelists share:  
new research on the academic trends of students during the past school year as compared to a more typical school year;

 

what these findings suggest about widening education inequality, specifically the impact this past year had on students of color and students experiencing poverty;

 

recommendations for states and districts on how to use the recent federal aid to transform education for historically underserved students; and

 

the perspective of a district leader and what their district is doing to support students as they return to school this coming fall.
See More
More information and webinar recording at All4Ed
---