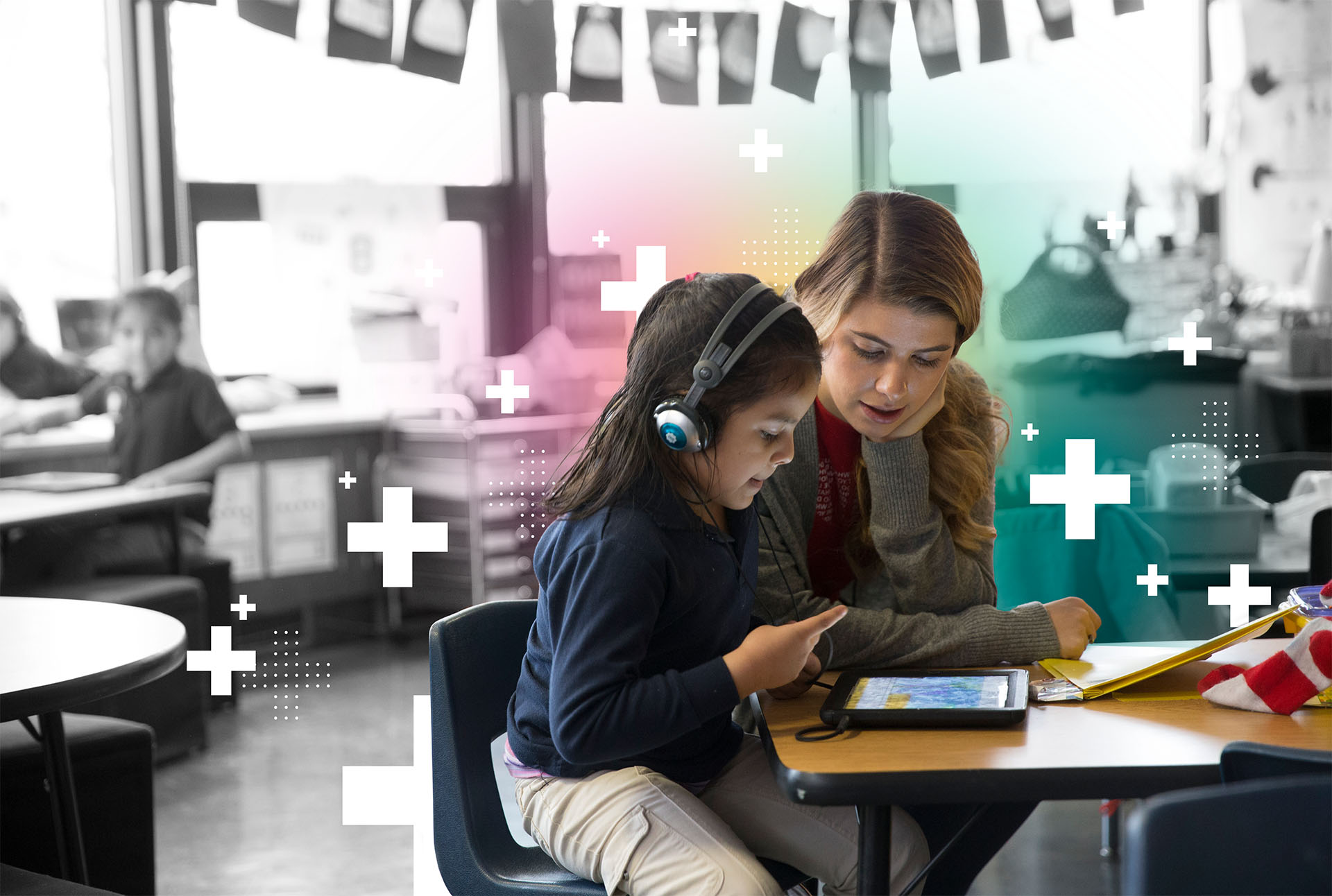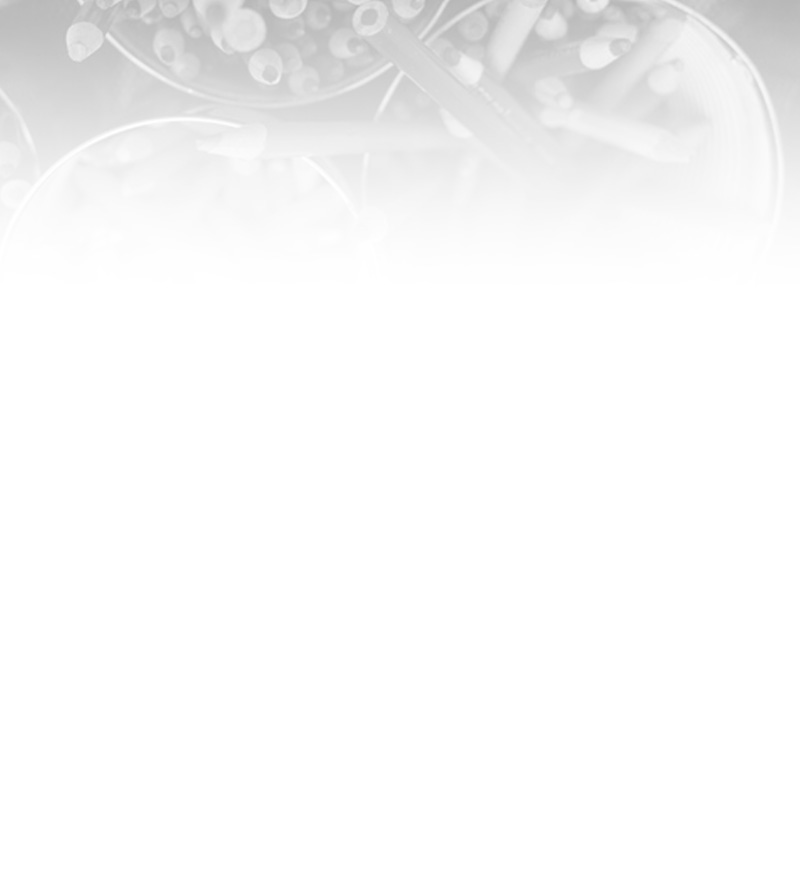 Collaborating with schools, districts, and states on research that is timely, relevant, and actionable for educators.
Partnership as a driver for change
Compelled by our mission, we engage in collaborative research with educators and school systems across the country to address practical and relevant questions of policy and practice. Together, we generate actionable insights to help K–12 education leaders tackle the most pressing issues in schools today. While our organization has deep roots in assessment, the research we pursue is not limited to measuring student achievement.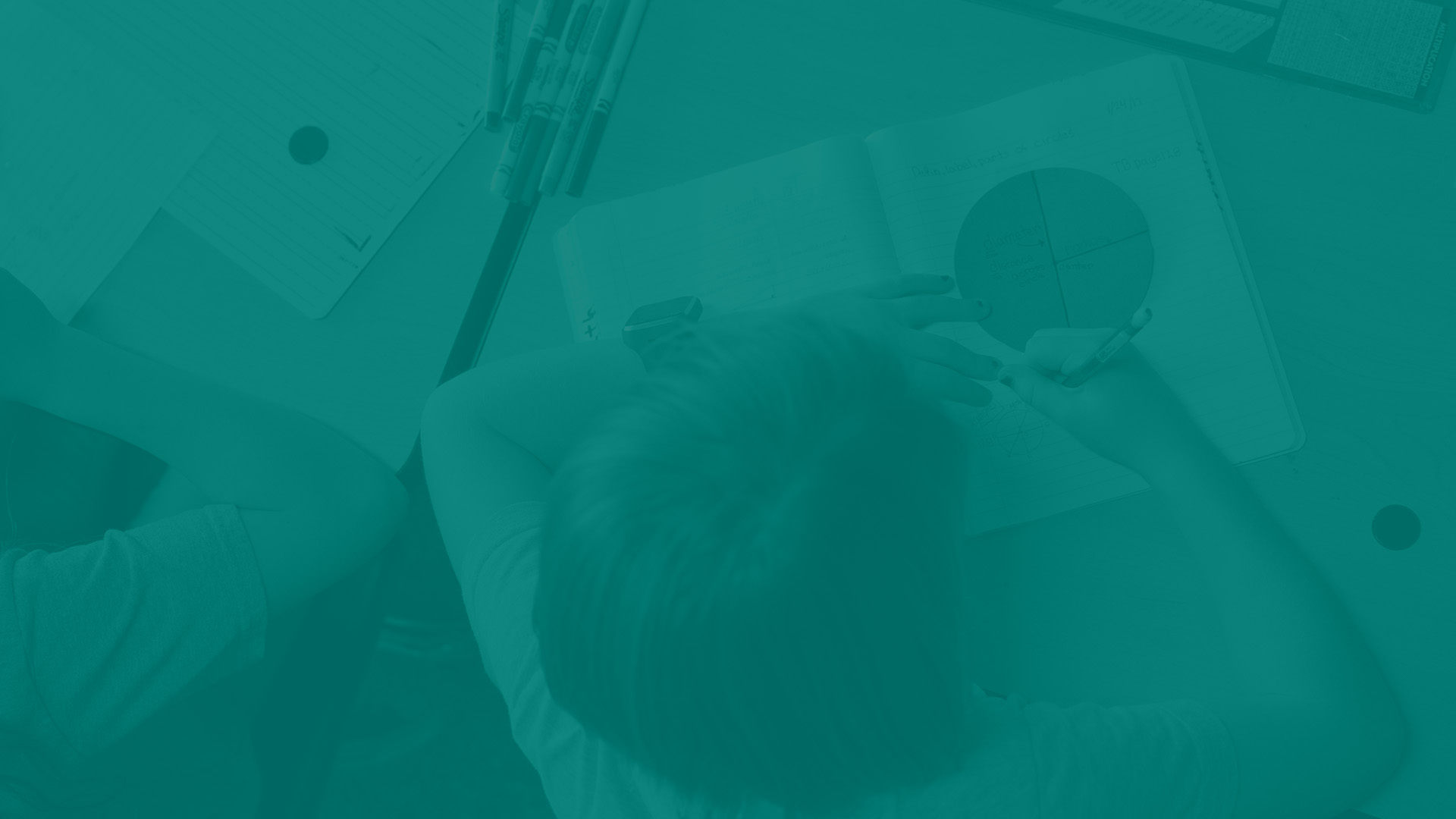 What's possible through partnership?
Our research partners come to us with novel, pressing problems; a deep understanding of the needs of their students and schools; and rich data sources to provide a clear picture of student learning.
We offer our partners the guidance, expertise, and resources of our dedicated research team.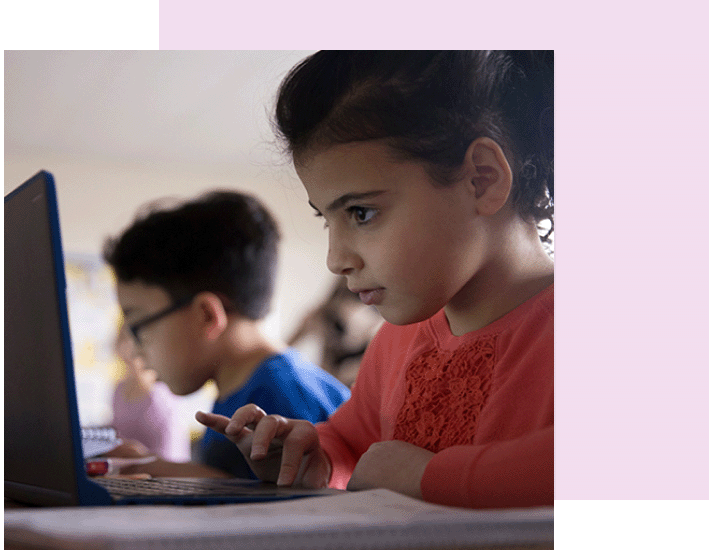 RESEARCH SPOTLIGHT
NewSchools Venture Fund
NWEA researchers partnered with Education Analytics and NewSchools Venture Fund to explore questions about the protective factors of school climate and student social-emotional learning on student academic outcomes using data from NewSchools Venture Fund and MAP® Growth™ assessments.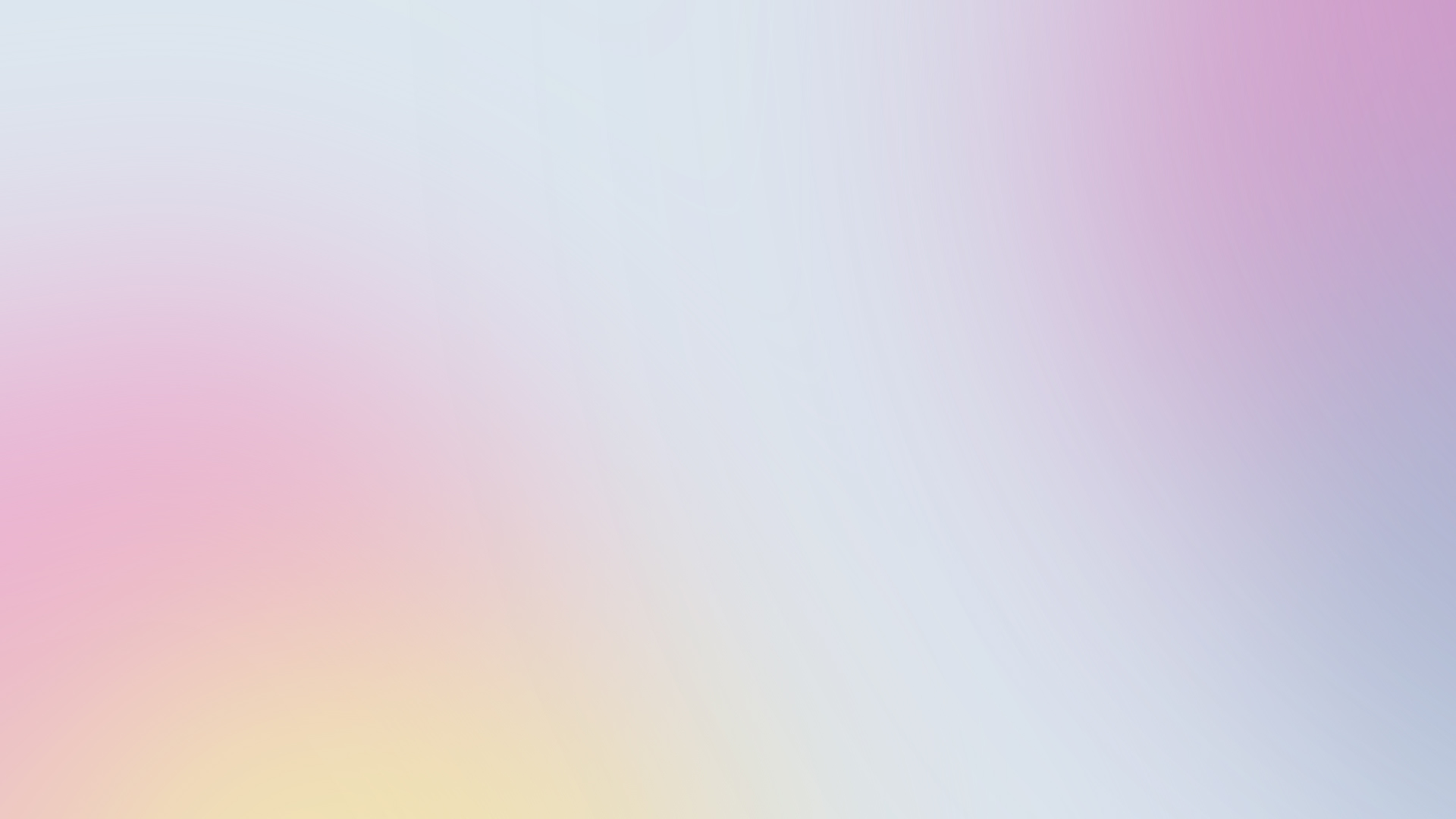 Our values in action
Our values are our North Star—they help us determine where our research will lead us next. Every step of the way, we work to ensure our partnerships align with the values and vision we set as an organization.
Timely
What questions are most relevant to educators and students in the moment?
Informed
We listen, respond to, and prioritize the needs of students and educators
Equitable
We identify inequities and engage in research to address those inequities
Relevant
Our studies ask and answer important questions of policy and practice
Collaborative
Education's toughest challenges and biggest questions will only be solved together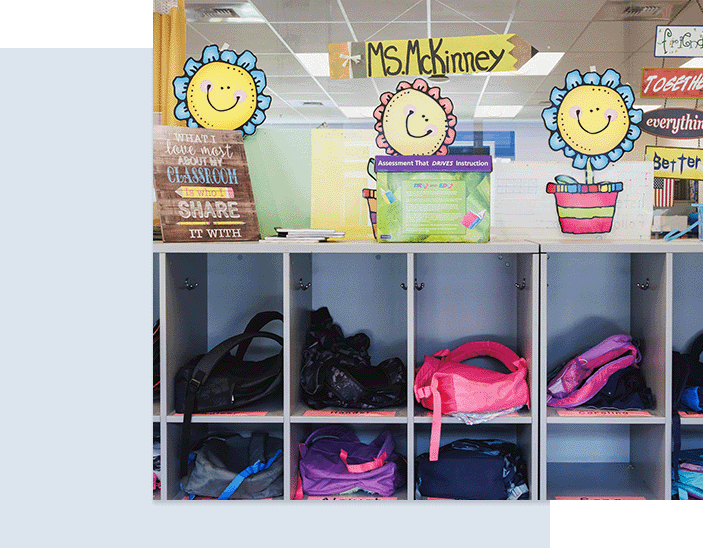 RESEARCH SPOTLIGHT
Road to recovery
NWEA, CALDER at the American Institutes for Research, and the Center for Education Policy and Research at Harvard University partnered with a coalition of school systems across the country to help determine which COVID recovery interventions are working and to what extent.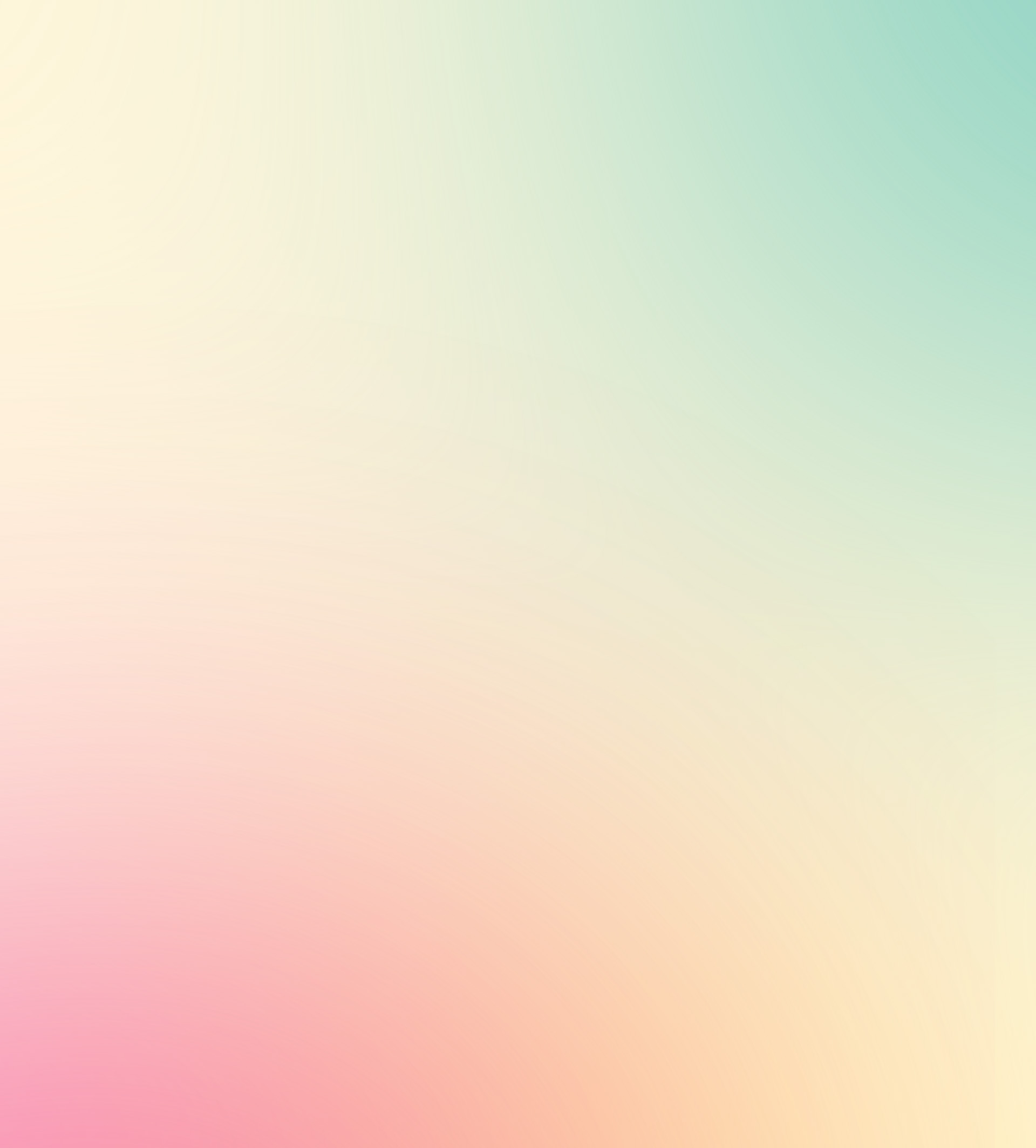 Explore our research partnership models
In collaboration with school systems and through strategic partnerships with universities, foundations, and think tanks our research becomes actionable—informed by experiences of educators, researchers, and policymakers across the country.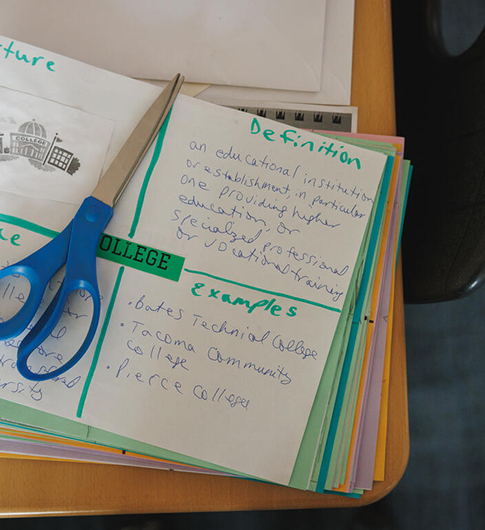 Collaborating with universities, foundations, and think tanks
Our collaborations with universities and research organizations illuminate inequities. Together with our research partners, we identify gaps and determine the root causes of those gaps to remedy them.
Our work also seeks to address relevant, pressing needs in the education landscape, such as examining what interventions, policies, or practices are positively impacting student recovery efforts in the face of COVID.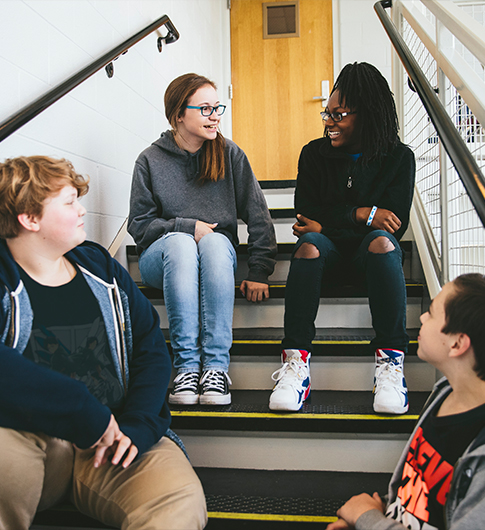 Working together with school systems
We partner with school systems to produce relevant, applied research; improve the use of data in decision-making; and help pre-K–12 education leaders tackle the most pressing issues they see in their schools today.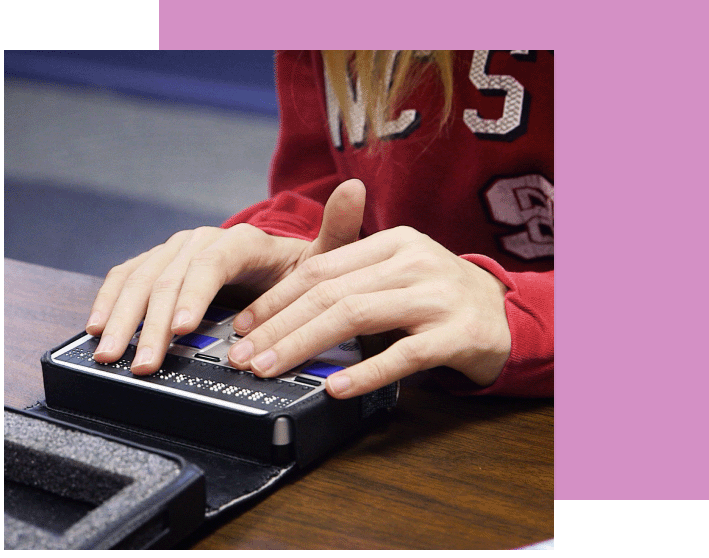 RESEARCH SPOTLIGHT
Accessible math with Microsoft
NWEA researchers, in collaboration with Perkins Access and Governor Morehead School, are working to make middle school mathematics assessments more accessible for students with vision disabilities using artificial intelligence (AI) technology.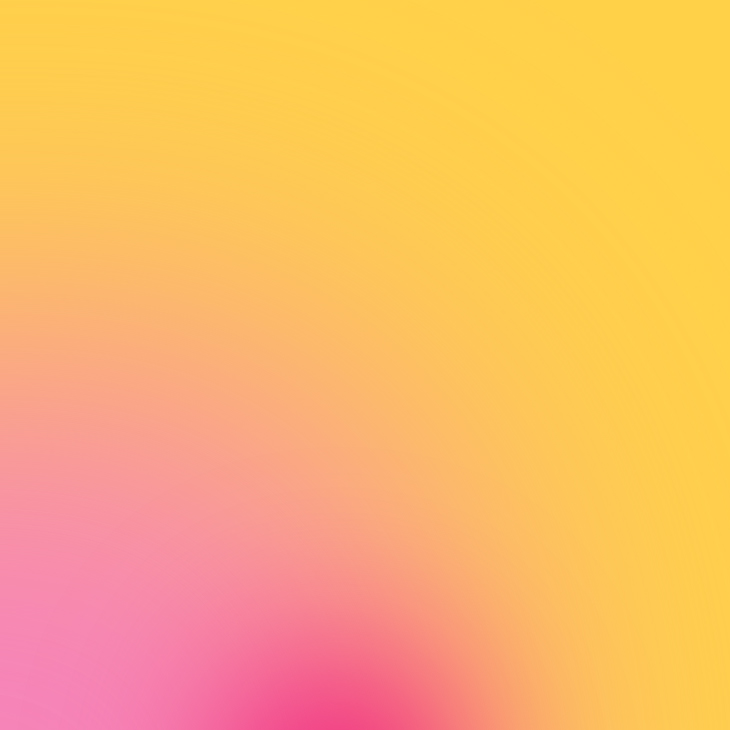 Asking big questions, unlocking new insights
What's the impact of academic acceleration?

Academic acceleration is an important intervention for supporting growth of advanced learners. But more research is needed on effective strategies for identifying students for subject-specific and full-grade acceleration. We'll supply support, including professional learning, for using MAP Growth as a universal screener and part of a decision-making process around acceleration.
What are the effects of four-day school weeks?

Four-day school weeks are growing in popularity. But how do these schedule shifts change instructional time in core subjects, and ultimately, student outcomes? Do impacts differ across student groups, benefitting some while harmful to others? Ideal partners for this project have recently shifted to (or are considering) four-day weeks and are willing to share relevant administrative and demographic data.

How does experiencing discipline impact student growth?

There is little research about the direct effects of students experiencing school discipline on their academic outcomes. We are seeking NWEA partners to examine how disciplinary practices impact student gains over time. Ideal partners for this project are willing to share student-level discipline information and other programmatic and administrative data.

What indicates algebra readiness?

The goal of this research is to support NWEA partners in making evidence-based decisions about when to transition students to algebra. We're researching MAP Growth cut scores to guide these decisions and need your collaboration to validate. Ideal partners for this project are willing to share student-level indicators of success in their algebra coursework.

See if our current research projects align with your school or district
We have deep expertise, formidable research partners, and the most powerful student growth data available. When we bring them together with insights and data from educators like you, there's no limit to what we can learn about what works for kids.