Technical brief
Technical appendix for: The widening achievement divide during COVID-19
November 2022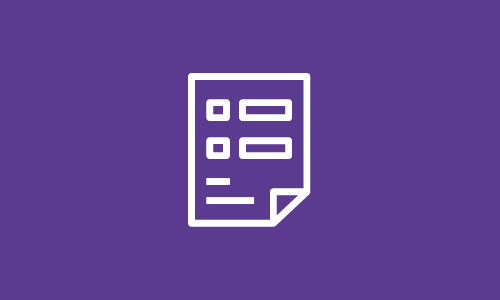 Description
The purpose of this technical appendix is to share more detailed results and to describe more fully the sample and methods used in the research included in the brief, The widening achievement divide during COVID-19. We investigated two main research questions in this brief:
To what degree have students' reading and math test scores become more variable as a result of the COVID-19 pandemic?
How do achievement gains across the pandemic compare to pre-pandemic trends for students who were low- or high-achieving at the start of the pandemic?
See More
Read the brief
---