Journal article
Making teacher goal setting more powerful
2014
Published in:
TASA INSIGHT Magazine 29(1),23-27.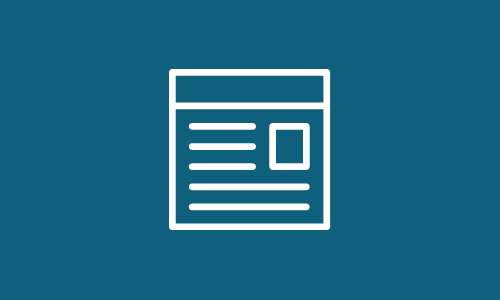 Abstract
Most of us believe that when individuals have goals, their performance improves, and this belief is being put to the test in schools today. In an effort to create alignment between district and school improvement efforts, teachers are more likely than ever to have formal performance goals. For example, many schools require teachers to have documented performance goals, which are either created collaboratively between a teacher and a principal or are established by the principal for the teacher. In either case, these goals are often focused on attaining measurable student achievement or learning targets. In this article, Andrew Hegedus provides an overview on research findings on goal setting and performance and specific recommendations on how to apply these findings to teacher goal setting in ways that will benefit both teachers and students.
See More
View journal article
This article was published outside of NWEA. The full text can be found at the link above.