Journal article
The instructional legacy of COVID-19: Teacher adaptation in response to the pandemic
June 2022
Published in:
Connolly, H., Abowd, N., & Chase, C. C. The instructional legacy of COVID-19: Teacher adaptation in response to the pandemic. In Chinn, C., Tan, E., Chan, C., & Kali, Y. (Eds.). (2022). Proceedings of the 16th International Conference of the Learning Sciences – ICLS 2022. Hiroshima, Japan: International Society of the Learning Sciences.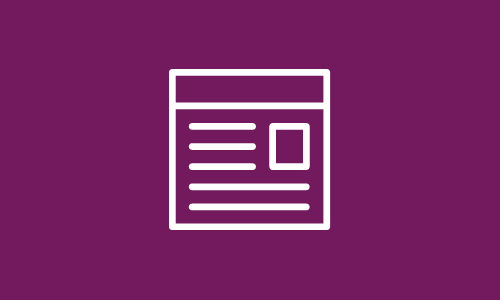 Abstract
While being adaptive is a key characteristic of effective teaching, teachers can be resistant to change. In Spring of 2020, American teachers transitioned suddenly to distance learning because of the COVID-19 pandemic. This presented an opportunity to investigate teacher adaptations to extreme changes in teaching conditions. A survey study of 71 K-8 teachers conducted in Spring of 2020 found that teachers engaged in three of the core practices of adaptive experts. Moreover, most teachers planned to transfer what they learned to adapt future in-person teaching, and 30% of teachers planned to adopt transformative teaching practices. One positive outcome of the pandemic is that it promoted teacher adaptation and may have even prompted some teachers to develop lasting new practices.
See More
Visit the journal
This article was published outside of NWEA. The full text can be found at the link above.