Journal article
ELLs on the cusp: Should we reclassify?
2020
Published in:
American Educator
By: Angela Johnson, Claude Goldenberg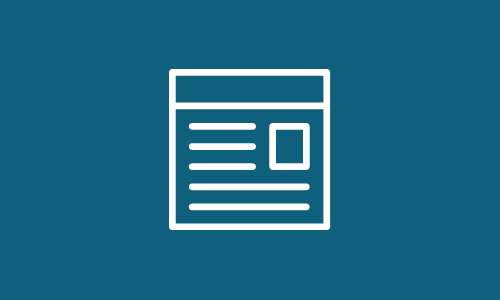 Abstract
This article explores the complexities teachers face in determining when English Learner students near the proficiency threshold should be reclassified, and provides important recent research findings to help guide the decision-making process.
Visit the journal
This article was published outside of NWEA. The full text can be found at the link above.