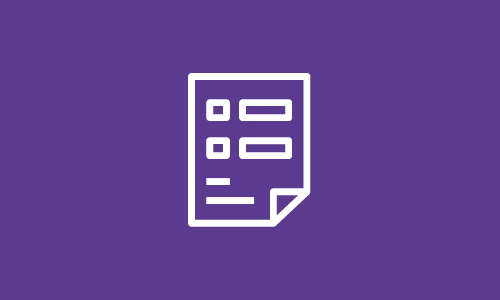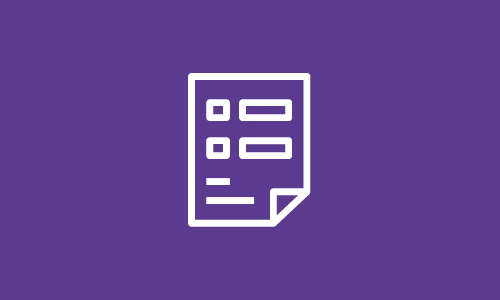 Technical brief
Technical appendix: 2022-23 achievement data reveal stalled progress toward pandemic recovery
The purpose of this technical appendix is to share more detailed results and describe the sample and methods used in the research in Education's long COVID: 2022-23 achievement data reveal stalled progress toward pandemic recovery report.
By: Jazmin Isaacs, Megan Kuhfeld, Karyn Lewis
Topics: COVID-19 & schools, Equity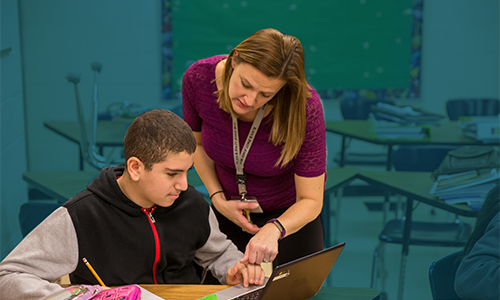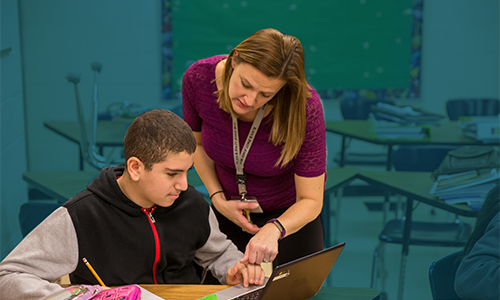 Data visualization
Exploring the educational impacts of COVID-19
This visualization was developed to provide state-level insights into how students performed on MAP Growth in the 2020–2021 school year. Assessments are one indicator, among many, of the student impact from COVID-19. Our goal with this tool is to create visible data that informs academic recovery efforts that will be necessary in the 2022 school year and beyond.
By: Greg King
Topics: COVID-19 & schools, Innovations in reporting & assessment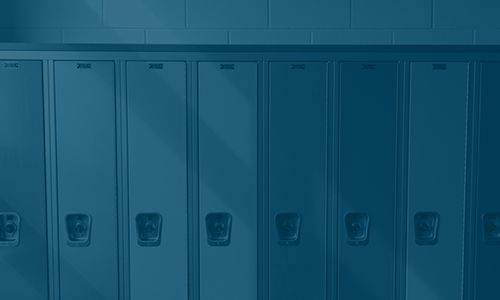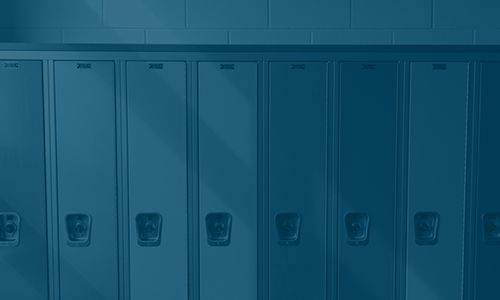 Research brief
Typical learning for whom? Guidelines for selecting benchmarks to calculate months of learning
To describe the impact of the COVID-19 pandemic on students, researchers have translated test scores into months of learning to claim how many months/years students are behind in school. Despite its perceived accessibility, there are major downsides to this translation. To inform future uses by researchers and media, we discuss in this brief how to calculate this metric as well as its trade-offs.
By: Megan Kuhfeld, Melissa Diliberti, Andrew McEachin, Jon Schweig, Louis T. Mariano
Topics: COVID-19 & schools, Equity, Growth, Growth modeling, Seasonal learning patterns & summer loss