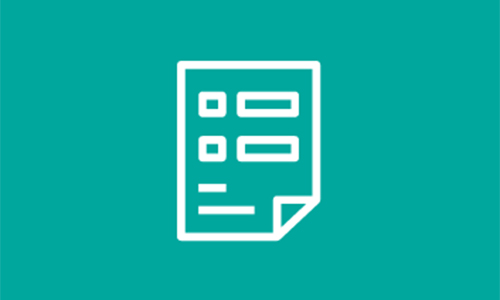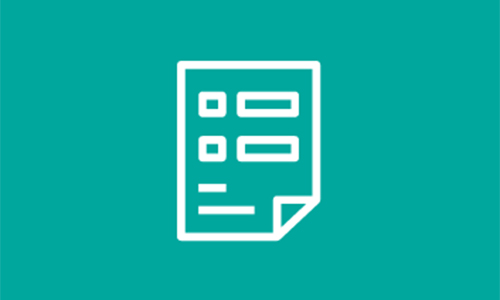 Technical report
Spanish MAP Reading Fluency content guide
This document presents the test design and specifications for Spanish MAP Reading Fluency.
By: Kayla McLaughlin, John Newburn, Carmen Hall, Mary Ann Simpson
Products: MAP Reading Fluency, MAP Spanish
Topics: Test design, Academic content, Assessments in Spanish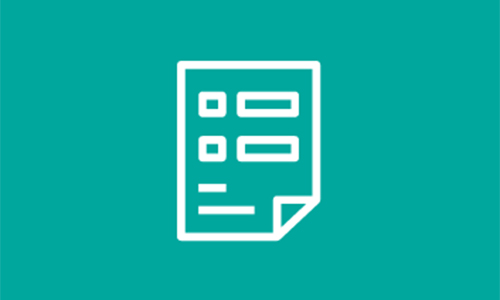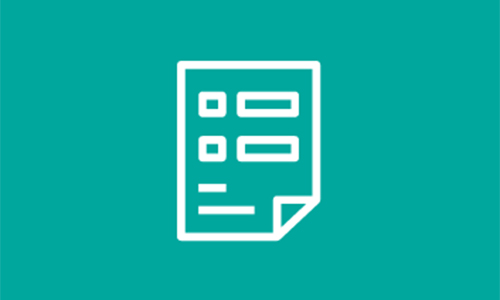 Technical report
Spanish MAP Growth Reading technical report
This technical report documents the processes and procedures employed by NWEA to build and support the Spanish MAP Growth Reading assessment.
By: Shudong Wang, Patrick Meyer, Carmen Hall, Teresa Krastel, Adam Withycombe
Products: MAP Growth, MAP Spanish
Topics: Test design, Assessments in Spanish, Computer adaptive testing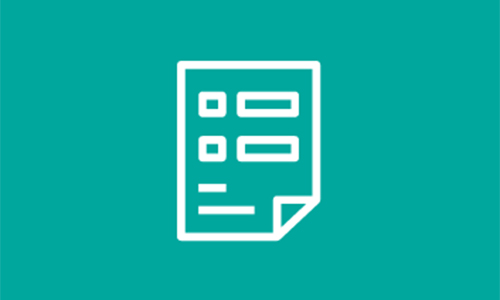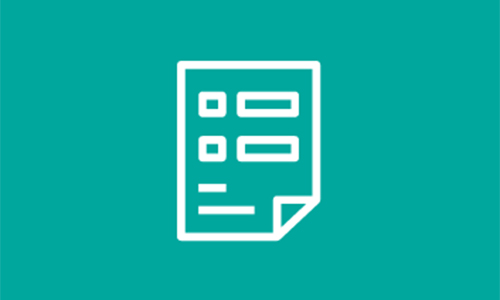 Research report
Calibration of Spanish MAP Growth Math tests
The calibration study was conducted to investigate the consequences of replacing the English MAP Growth Mathematics item parameters with the Spanish mathematics item parameters.
By: Shudong Wang, Xueming (Sylvia) Li
Products: MAP Growth, MAP Spanish