Media mention
Will school closures lead to a 'COVID-19 slide'?
2020
Source:
Consortium for Policy Research in Education Knowledge Hub Research Minutes podcast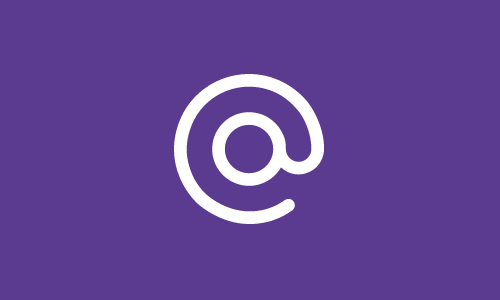 Description
Forty-six states and Washington D.C. have officially extended school closures to the end of the 2019-20 academic year in response to the COVID-19 pandemic. Now, as millions of students face extended time away from schools, parents and researchers are questioning the academic cost.
We speak with Ian Rosenblum, executive director of The Education Trust New York, and Elisha Smith Arrillaga, executive director of The Education Trust West, about new polls showing that parents are overwhelmingly concerned about students falling behind in the wake of the pandemic.
Then CPRE Executive Director Jonathan Supovitz speaks with NWEA research scientist Megan Kuhfeld about a new set of projections – based on research into the "summer slide" – forecasting the potentially "devastating impact" of COVID-related school closures. (Segment begins at 19:42).
We also discuss some potential strategies to mitigate learning loss, improve equity and navigate one of the most challenging periods in American education.
See More
Go to podcast