Journal article
Using test scores for teacher evaluation: Why caution is necessary
2013
Published in:
TASA INSIGHT Magazine, 28(1), 15–17.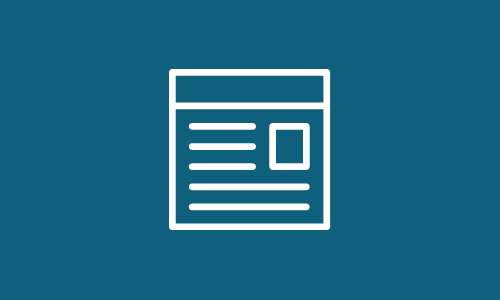 Abstract
This article offers insight and guidance on issues to think about before tests are used as an evaluation tool and to help ensure better choices are made about the role test scores play in a teacher's evaluation.
View journal article
This article was published outside of NWEA. The full text can be found at the link above.