Journal article
Moving from data to making a difference
2013
Published in:
TASA INSIGHT Magazine 28(2),17-21.
By: Andrew Hegedus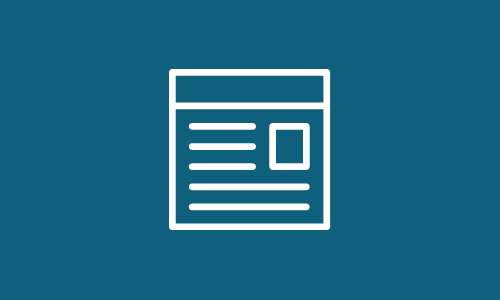 Abstract
The problems faced within education resemble the problems in many social settings in that they lack clear definitions, have many potential causes, lack simple solutions, and defy straightforward measurement. In this article, Andrew Hegedus shares a view on the types of problems faced in education and outlines key characteristics of a process that begins with collecting data and ends with evaluating progress.
See More
View journal article
This article was published outside of NWEA. The full text can be found at the link above.