Data visualization
Learning during COVID-19: Initial findings on students' reading and math achievement and growth
2020
By: Dave Moyer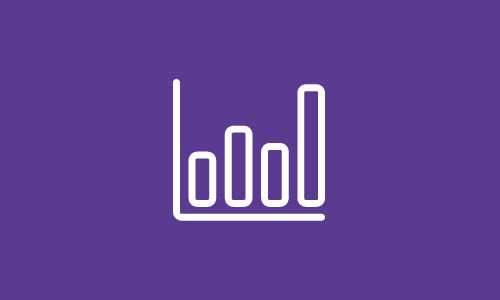 Description
In our report, Learning during COVID-19: Initial findings on students' reading and math achievement and growth, we examine how school shutdowns impacted student achievement at the start of the 2020-21 school year. Using data from schools all over the country, we've built these visualizations to explore three key questions:
How have students performed this fall compared to a typical school year?
How has student growth changed since school buildings closed in March 2020?
How does observed student achievement in fall 2020 compare to NWEA's projections?
See More
View visualization