Journal article
Achievement and growth for English Learners
February 2022
Published in:
Johnson, A. (2022). Achievement and growth for English Learners. Educational Policy. doi 10.1177/08959048211049419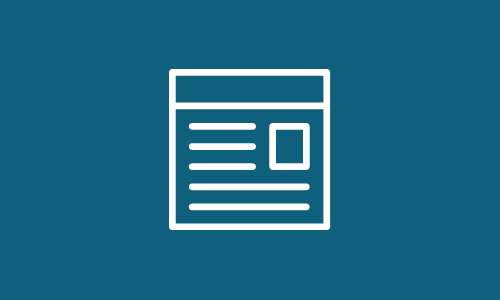 Abstract
This study reports achievement and growth from kindergarten to 4th grade for three groups of English Learners (ELs): (a) ever-ELs; (b) ELs consistently eligible for service; and (c) EL and Special Education dually-identified students. All three EL groups had lower test scores than never-ELs throughout K-4. In math, ELs grew more than never-ELs during academic years but lost more during summers. In reading, ELs grew less than never-ELs in K-1 and grew more in later grades, but ELs also lost more during summers. These findings suggest summer support is required to help ELs maintain and develop academic skills.
See More
Visit the journal
This article was published outside of NWEA. The full text can be found at the link above.
---