Journal article
A matter of time: variations in high school course-taking by years-as-EL subgroup
2019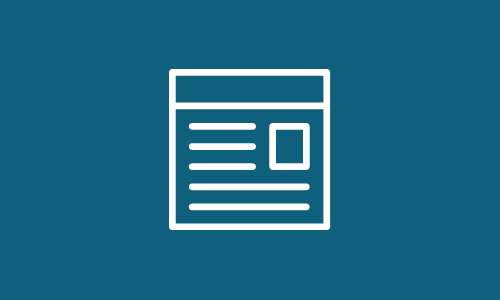 Abstract
English learners (ELs) lag behind their peers in academic achievement and attainment, partly due to limited exposure to academic content. Prior studies that examine high school course-taking find significant course access gaps between ELs and non-ELs but provide little information on the relation between course-taking and time spent as an EL. This study improves upon previous research by addressing this dimension of heterogeneity and reporting detailed by-subject analyses. I use student-level data (N = 41,343) from a unique district in California with a large number of Chinese and Spanish ELs. I find substantial heterogeneity in general and advanced course-taking based on time spent as an EL. But differences disappear once eighth grade test scores are taken into consideration.
See More
View journal article
This article was published outside of NWEA. The full text can be found at the link above.
---