Making assessment data approachable
The Center for School and Student Progress partners directly with schools and districts across the country, engaging in collaborative research on issues that are most relevant to educators' work with their students.
The Center provides expert consultation to NWEA partner schools and districts to help make assessment data actionable to improve outcomes for students and applicable to address myriad policy questions. Researchers in the Center also collaborate with schools to create new reports and data visualizations and advise on best practices for assessment integrity.
---
NWEA RESEARCH
Advancing practice and policy
Nate Jensen shares how Center for School and Student Progress researchers work side by side with educators to promote school policies and practices that work for students.
---
Featured Research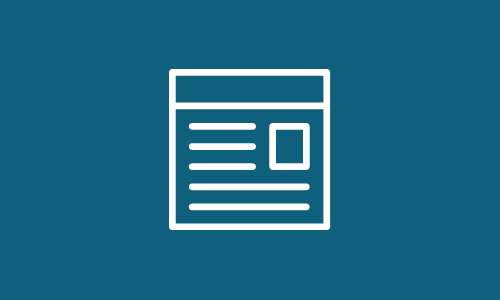 Research report
Does four equal five? Implementation and outcomes of the four-day school week
The four-day school week (4dsw) is growing in popularity, especially in rural areas across the western United States. RAND researchers conducted a study of the implementation and outcomes of the 4dsw in numerous districts across Idaho, New Mexico, and Oklahoma, as well as administrative data from these and other states. The analyses resulted in mixed findings, with small cost savings and high satisfaction for teachers, families, and students, but lower test scores related to the 4dsw. Given these mixed findings, communities are likely to make different choices about the 4dsw depending on their goals and the local context.
Topics: Equity, Informing instruction