---
Creating Supportive Environments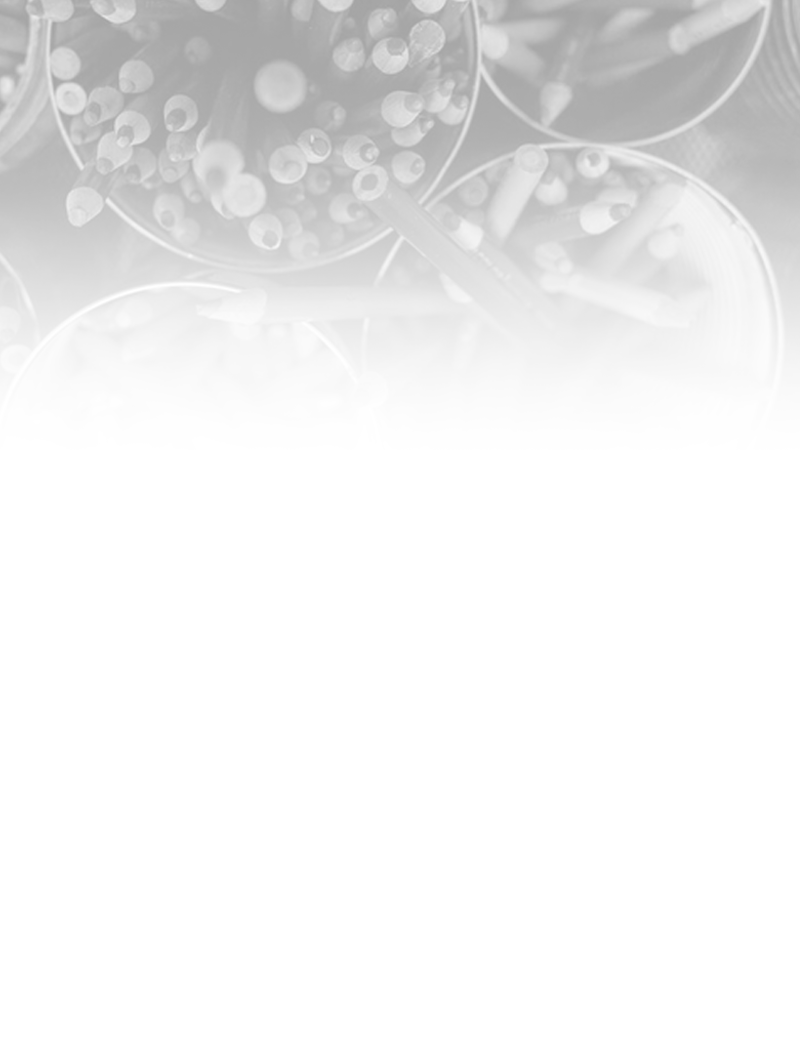 Actionable strategies for creating more equitable classroom practices.
When paired with ambitious instruction, a supportive environment has the most direct effect on student learning. That's why creating and sustaining ideal conditions for teaching and learning is more than a "nice to have." It's a critical lever for improving student outcomes
The new Creating Supportive Environments professional learning series is designed with that in mind. The series explores supportive environments within the context of instruction to help educators create more equitable teaching and learning experiences and address systemic challenges that have limited or blocked sustained achievement.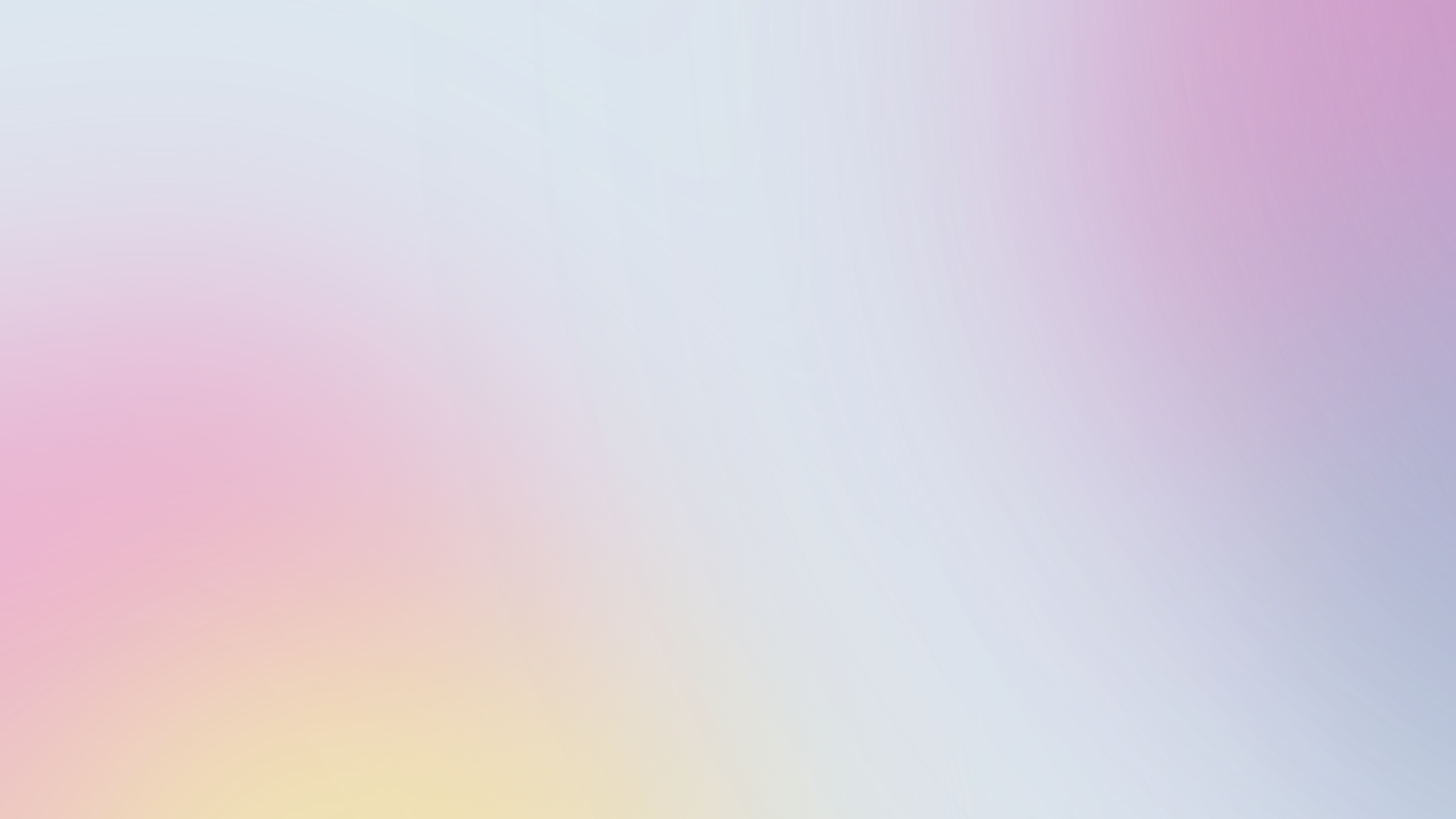 Support equitable growth for all students
Sessions center on the following practices of an equitable and excellent education:
Using an asset-based mindset
Holding high expectations of students
Offering rigorous instruction for all
Creating a welcoming, inclusive, and affirming environment
Building relationships with the community
Creating Supportive Environments workshops
The Equity Empowered Learning suite in this series focuses on equity as it relates to access to content for students and teachers and high-quality instruction. It makes equitable teaching practices tangible and highly actionable on a daily basis by heightening awareness of the various equity tie-ins to instruction and identifying data practices and instructional moves that allow for greater equity and improved student outcomes.
Educators will examine their understanding of how data can lead to more equitable classroom practices. The session will also explore how students' identities and unique needs can impact their learning.
Equity has an important role to play in data conversations. Educators will examine how dispositions, beliefs, and identities can impact teaching and learning, and how trustworthy data and assessment can empower learners.
Explore how the intersection of equity and formative assessment practices shapes student engagement and success. Educators will explore the impacts of their instructional practices and beliefs on student engagement.
Based on the book The Equity Expression, a joint publication of Corwin® and NWEA authored by Fenesha Hubbard, participants will explore ways that inequities have impacted the current educational system and created the urgent need to focus on equity. Using the NWEA six entry points for equity, we will align on key terms that create a foundation for equity and learn how to make equity actionable. Participant copies of The Equity Expression are included with this offering.
This workshop highlights the importance of cultivating equitable mindsets and suggests ways for educators to explore and audit their own mindsets. Educators will focus on the importance of building authentic relationships to support equity and explore ways to build these authentic relationships.
Learn how to enact equity through teaching and learning processes while letting day-to-day classroom practices guide your steps.
Ready to learn more? Our team is here to help.