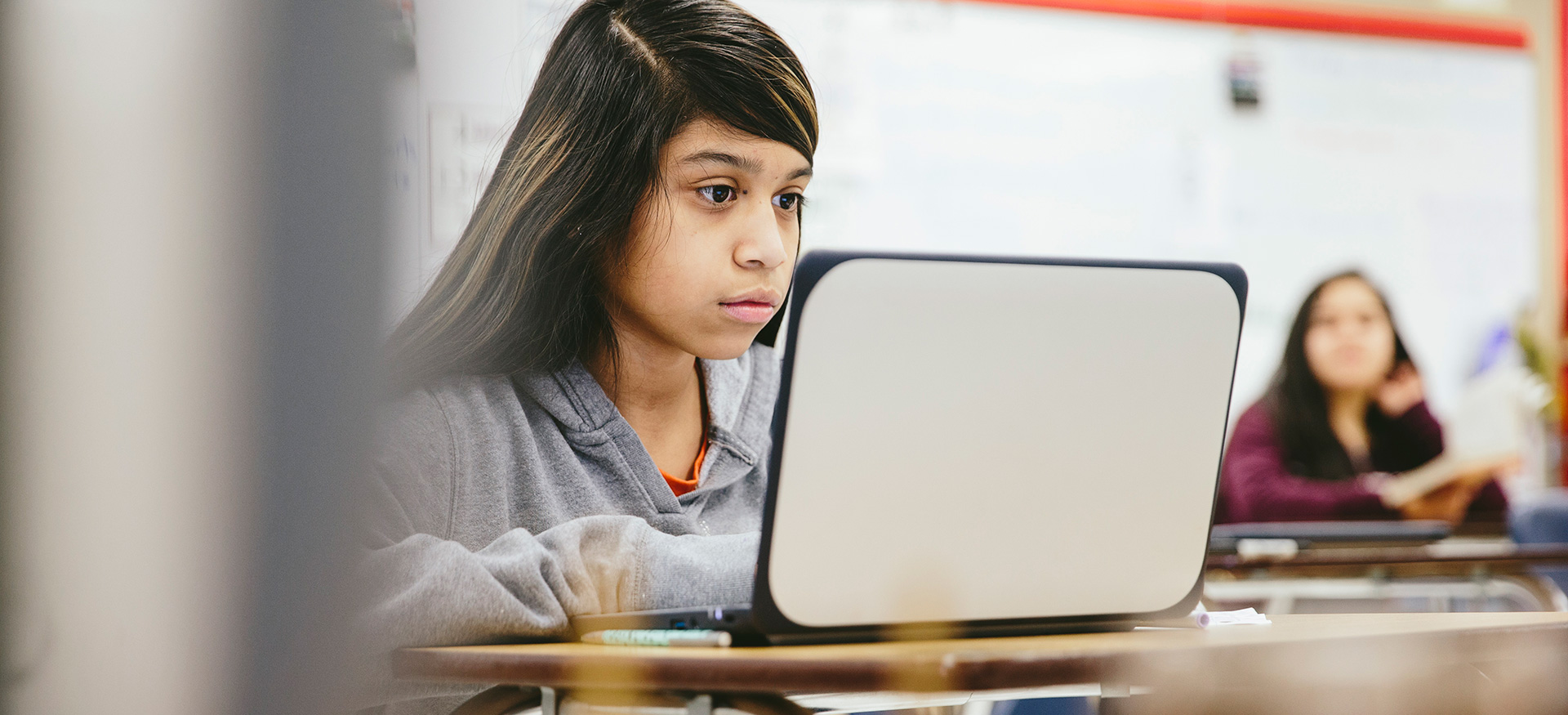 ---
Equity-Focused Data Frames
Professional Learning Workshop
Explore how to bring different dimensions of equity into data conversations.
Improve student outcomes with equitable data practices
Examine how dispositions, beliefs, and data identities can impact teaching and learning; the roles of assessment and data; and the importance of assessment empowerment for learners. Learn how to organize equitable data dialogues in a collaborative learning cycle.
Explore a key question during each segment of learning
Connecting with equity
What are data and equity?
Establish a foundational understanding for data conversations.
Understand how data and equity intersect with content, pedagogy, and students.
Understanding identities
How can awareness of student and teacher identities support equitable experiences with data?
Define the identities that make up your classroom learning environment.
Understand how students' academic identities impact teaching and learning.
Data conversations
What are the essential elements of equitable data conversations?
Specify ways to operationalize assessment empowerment and deconstruct assumptions and biases.
Learn the three phases of an equitable data conversation.
Designed with you in mind
This offering consists of three hours of professional skill practice and application for up to 30 participants. Your NWEA representative will help determine the best on-site or virtual delivery option to meet your needs.
On-site learning
Face-to-face session with a consultant
Virtual learning
Live instruction through our online portal
Ready to learn more? Our team is here to help.