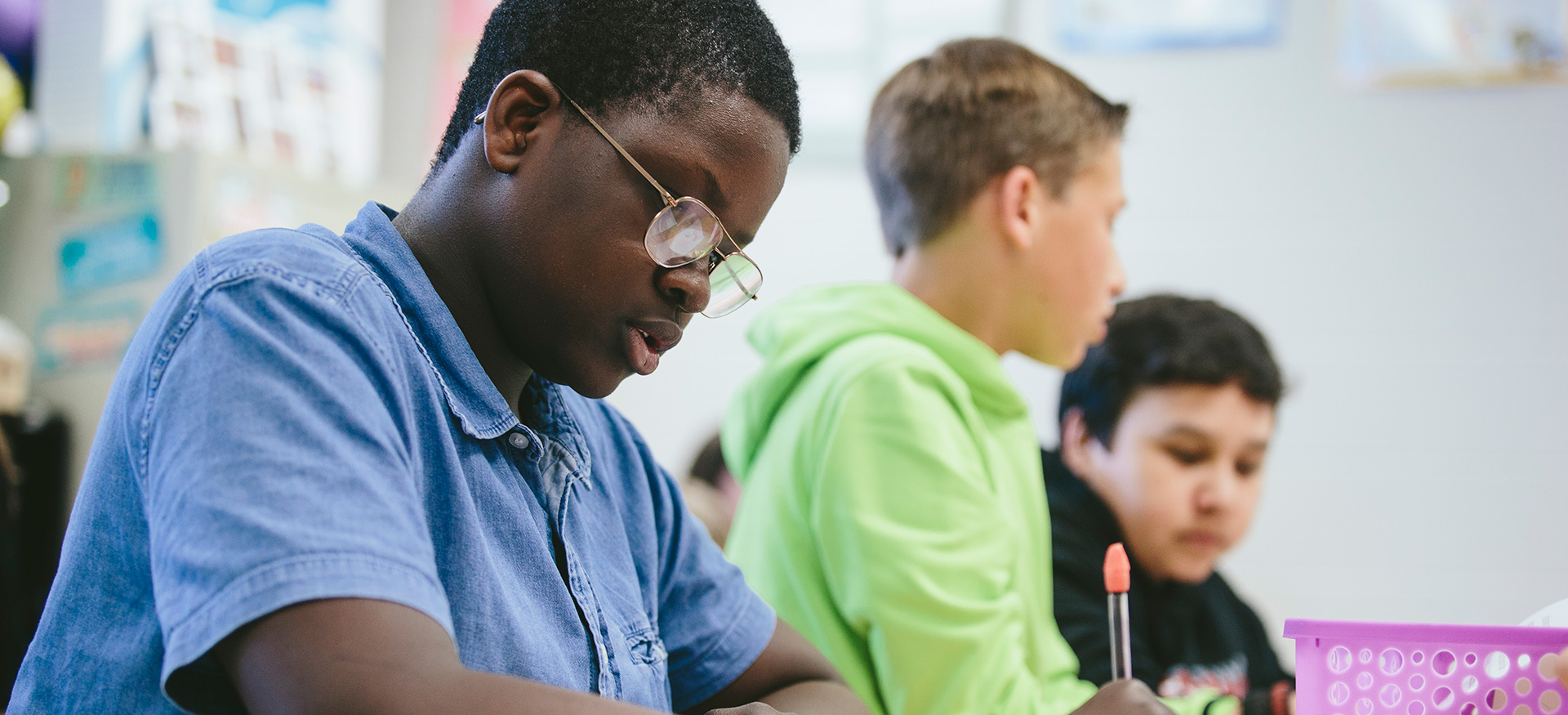 ---
Equitable Instructional Practices
Professional Learning Workshop
Learn how the intersection of equity and formative assessment practice shapes student engagement and success.
Develop strategies for implementing high-quality instructional practices
Learn how to achieve equitable instruction and student outcomes through self-reflection, empathy exercises, and observation of student perspectives. Discover how to identify professional learning needs that support equitable instructional practices.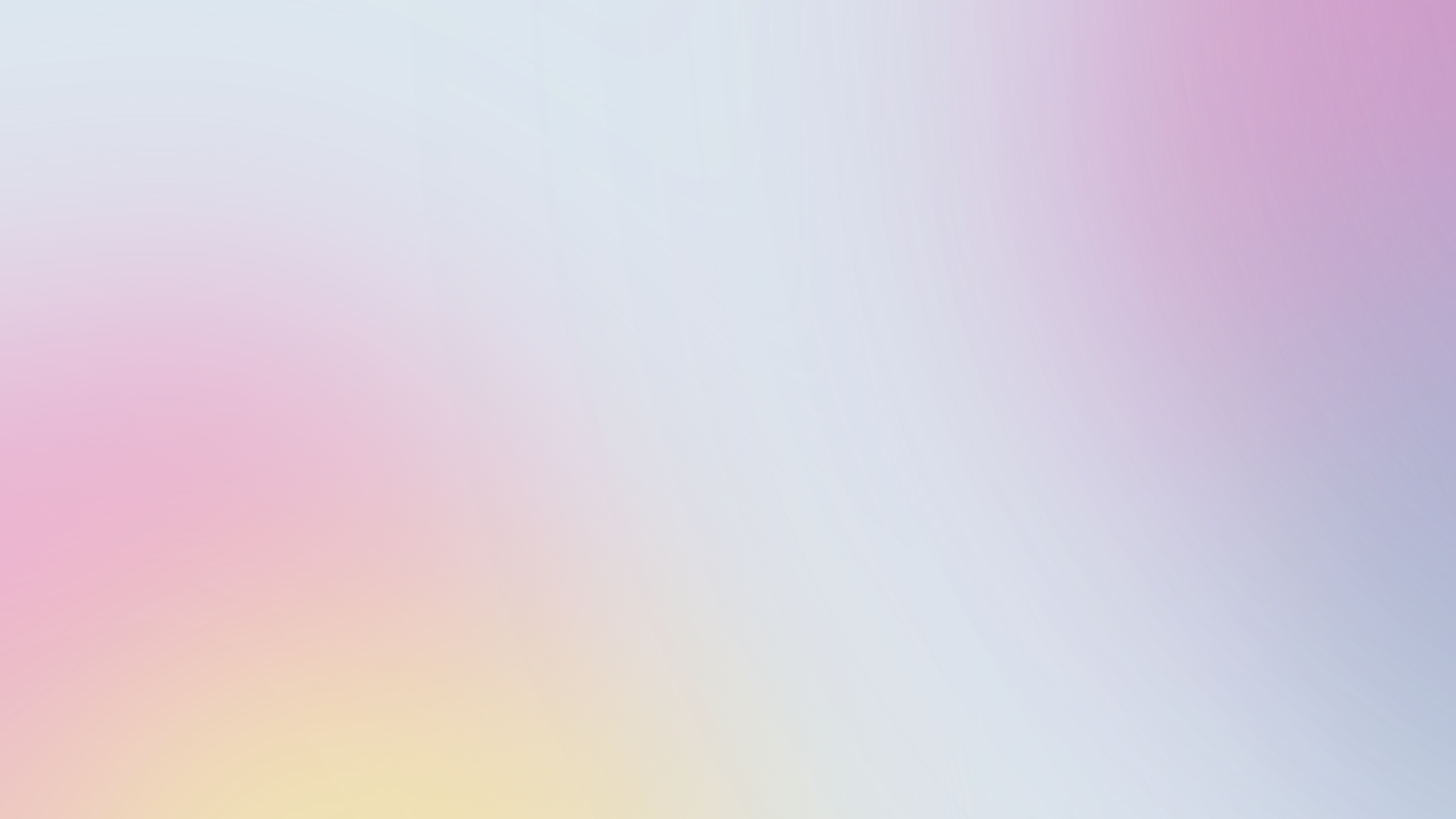 Explore a key question during each segment of learning
Connecting with equity
What are the entry points for equity?
Learn a framework by which you can identify opportunities for equitable teaching and learning experiences.
Educator identities
How do my beliefs about equity align with my practices?
Engage in exercises to reflect on your teaching and learning practices.
Understand how academic identities support an equity orientation to teaching and learning.
Empowering students
How does equitable instruction create student agency and involvement?
Learn different ideologies that can drive educational beliefs and practices.
Conceptualize how the intersection of equity and academic identities shapes student engagement.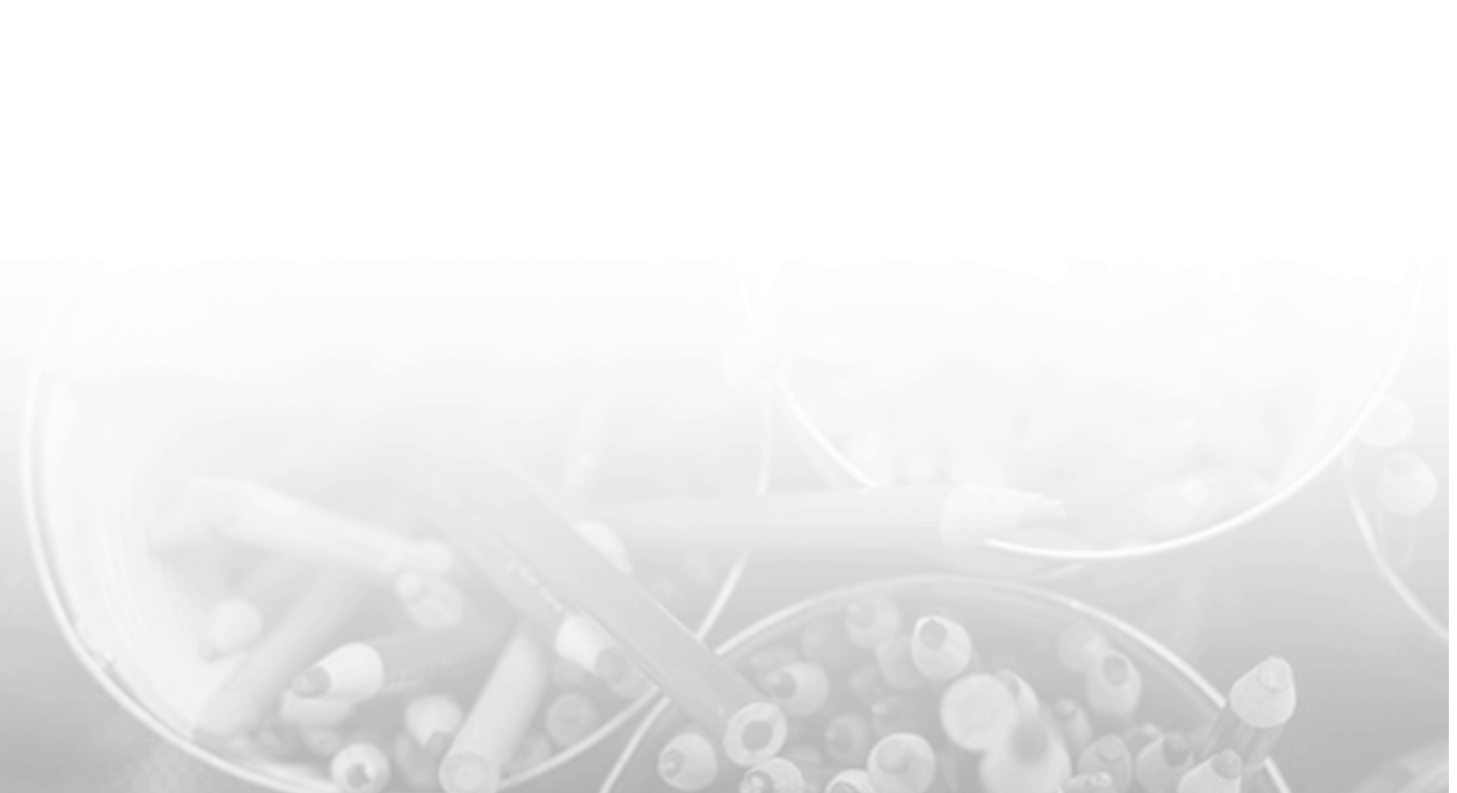 Designed with you in mind
This offering consists of three hours of professional skill practice and application for up to 30 participants. Your NWEA representative will help determine the best on-site or virtual delivery option to meet your needs.
On-site learning
Face-to-face session with a consultant
Virtual learning
Live instruction through our online portal
Ready to learn more? Our team is here to help.