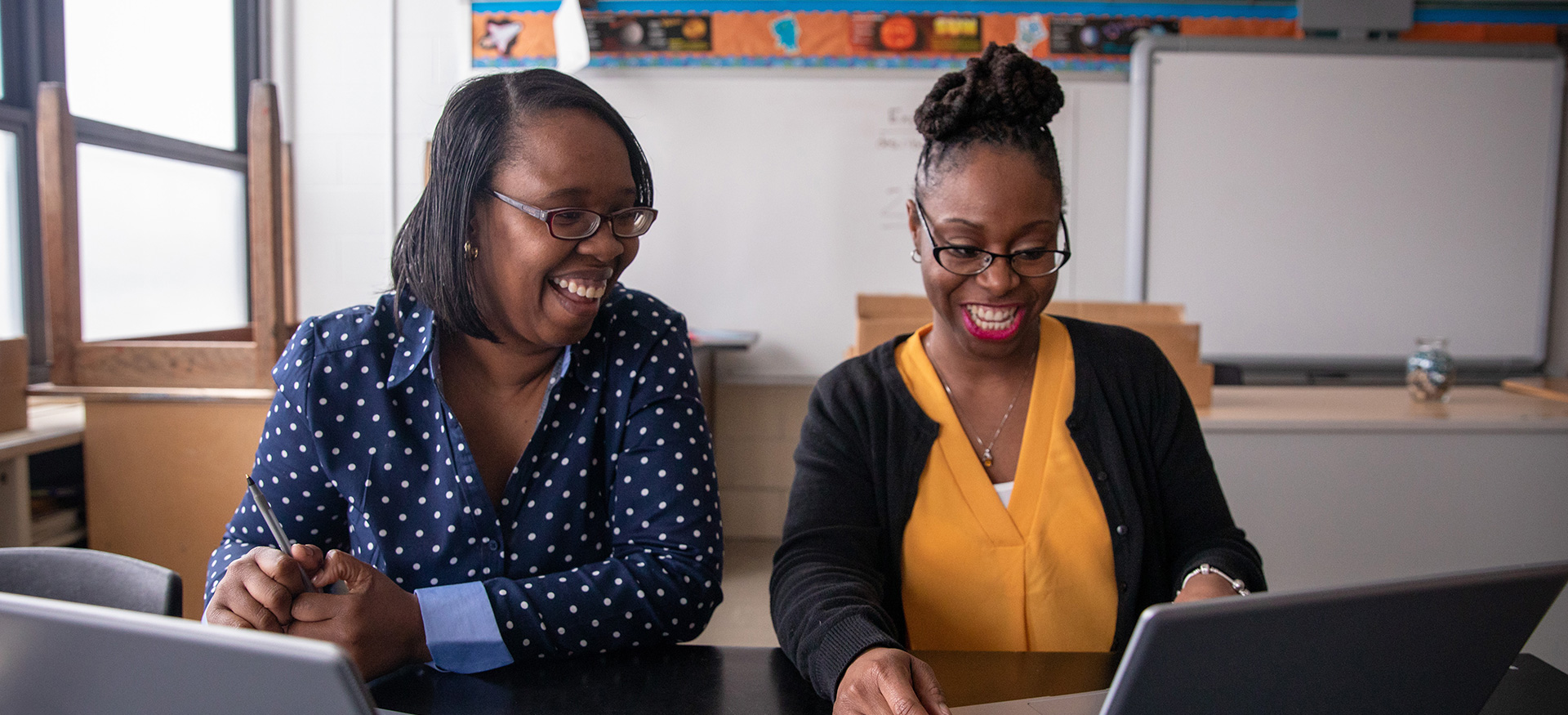 ---
Exploring Mindsets and Authentic Relationships
Professional Learning Workshop
Build psychologically safe relationships and amplify your agency as an equity-empowered educator.
Cultivate equitable mindsets
Learn ways to explore and audit your own mindset. Understand the importance of building authentic relationships to support equity and explore ways to build these authentic relationships.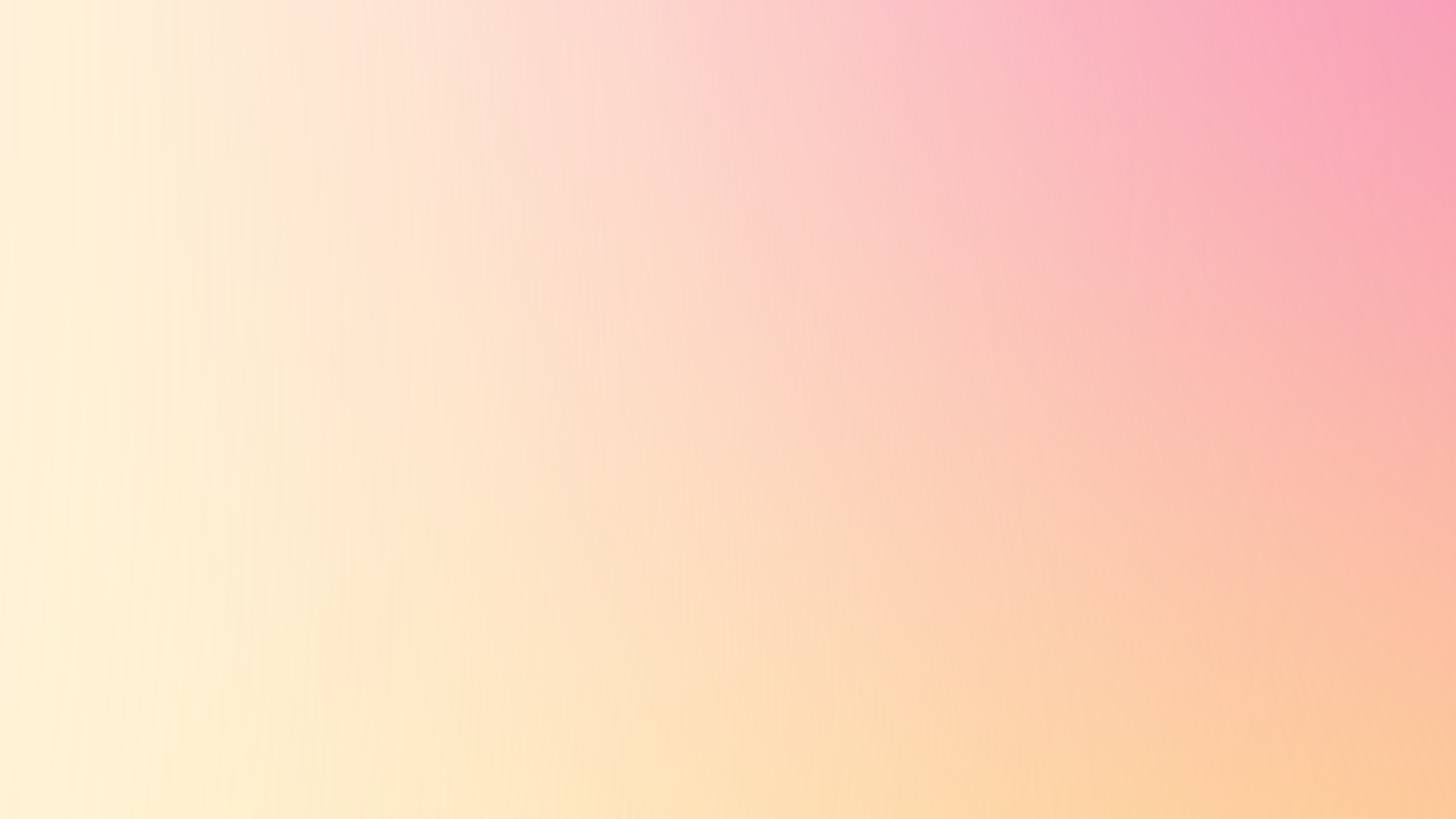 Explore a key question during each segment of learning
How can we explore mindsets to make equity actionable?
Learn the importance of equitable mindsets.
Apply a protocol to explore and reframe mindsets.
Why are authentic relationships important for equitable teaching and learning?
Understand the connection between the brain, relationships, and learning.
Explain how mindsets and relationships work together.
What are some ways to build authentic relationships?
Apply strategies to build meaningful relationships with students.
Designed with you in mind
This offering consists of three hours of professional skill practice and application for up to 30 participants. Your NWEA representative will help determine the best on-site or virtual delivery option to meet your needs.
On-site learning
Face-to-face session with a consultant
Virtual learning
Live instruction through our online portal
Ready to learn more? Our team is here to help.