Journal article
The phantom collapse of student achievement in New York
2014
Published in:
By: John Cronin, Nate Jensen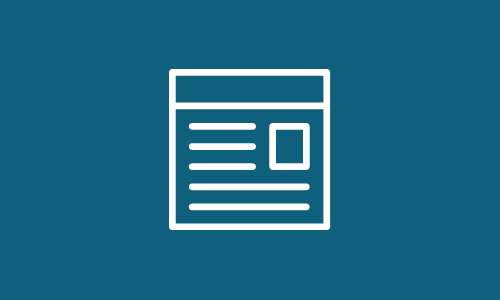 Abstract
When New York state released the first results of the exams under the Common Core State Standards, many wrongly believed that the results showed dramatic declines in student achievement. A closer look at the results showed that student achievement may have increased. Another lesson from the exams is that states need to closely coordinate new data with existing data when they switch to different measuring instruments.
See More
View journal article
This article was published outside of NWEA. The full text can be found at the link above.