Journal article
Instructors' technology experience and iPad delivered intervention implementation: A mixed methods replication study
2017
Published in:
Educational Technology Research and Development 65, 815–830.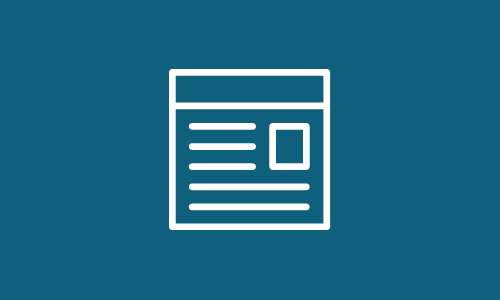 Abstract
Instructor facilitation is an essential element in the successful implementation of technology-based interventions in authentic school settings. This manuscript reports results from two studies conducted during the development of KinderTEK, an iPad delivered kindergarten mathematics intervention, to determine the relationship between instructor-reported technology experience and intervention implementation, as measured by student use. Study results show participating instructors had a range of pre-intervention technological experience with iPads and this range corresponded with variable student use in terms of both within class variability of student use and percentage of students meeting the duration of use target. Consistent with previous research, findings also indicate that second-order technology barriers may be most influential on intervention implementation; however, the quantity of barriers reported (regardless of type) was also associated with the percentage of students meeting target durations of use in each class. Lastly, instructors who reported moderate experience with iPads and/or no barriers to technology integration demonstrated the least desirable student use patterns. Implications for technology-based intervention implementation and professional development are discussed.
See More
Visit the journal
This article was published outside of NWEA. The full text can be found at the link above.