Journal article
Advancing educational quality in Rwanda: Improving teachers' literacy pedagogy and print environments
2019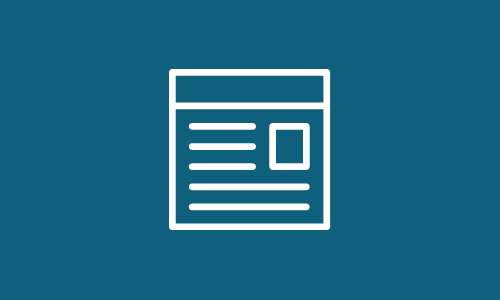 Abstract
This study investigates the impact of a teacher professional development (PD) program in rural Rwanda, part of a randomized controlled trial of Save the Children's early literacy intervention, "Literacy Boost." We focus on the impact of training on teachers' pedagogical content knowledge (PCK), classroom practices, and classroom print environment. Teachers in sectors assigned to receive PD had significantly higher levels of early literacy PCK than teachers in control sectors, and they reported using significantly more research-based literacy pedagogical practices. Classroom observations also suggested increases in desired pedagogical practices, but differences were not statistically significant. The impact on classroom print environments was large and significant. We discuss implications for improving the quality of early literacy instruction in the least developed countries.
See More
View journal article
This article was published outside of NWEA. The full text can be found at the link above.