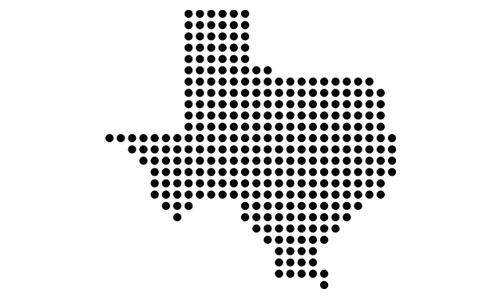 Over 650 education partners in Texas trust NWEA to provide quality and actionable data
---
Building a future in which all kids succeed
NWEA drives growth and delivers the insights that help Texas students learn, teachers teach, and leaders lead. Our proven assessment solutions, customized professional learning, and industry-leading research keep you ahead of the curve as times and standards change.

NWEA approved on the commissioner's list of seventh-grade reading instruments for use during the 2023–2024 through 2026–2027 school years by the Texas Education Agency!
The NWEA MAP® Suite, a combination of MAP Growth™ Reading 6+ and MAP Reading Fluency™ Oral Reading Benchmark, together meet the criteria to assess the required domains of a seventh-grade reading screener.  The MAP Reading Fluency Oral Reading Benchmark screener provides the fluency domain not included in MAP Growth Reading 6+.
If you are assessing all seventh-graders with MAP Growth Reading 6+ as your BOY universal screener, you can then additionally administer the MAP Reading Fluency Oral Reading assessment for just those students who failed to demonstrate reading proficiency in sixth grade.  The student data from both MAP Growth and MAP Reading Fluency will be kept on hand per screening requirements.
The 5Essentials® Survey and companion professional learning meet the criteria for use with the Stronger Connections Grant program.
This is your chance to maximize the impact of your federal dollars with this proven school improvement solution.
The application period is now open through July 18, 2023 for the Stronger Connections Grant. Part of the Bipartisan Safer Communities Act of 2022, this grant provides $1 billion in funding for states to distribute to high-need schools to help provide all students with safe and supportive learning opportunities and environments.
NWEA's technology-enhanced item types align with the new STAAR redesign!
The State of Texas Assessments of Academic Readiness (STAAR) program is being redesigned to include several new components. NWEA's technology-enhanced item types align with these changes.
Measuring the efficacy of small-group, focused instruction with MAP Growth
When a Texas district used its ESSER funding to deliver high-impact tutoring while measuring impact with MAP Growth assessment data, it helped its seniors raise their average SAT reading and writing scores from 468 to 485—setting them above state norms for the first time in the district's history.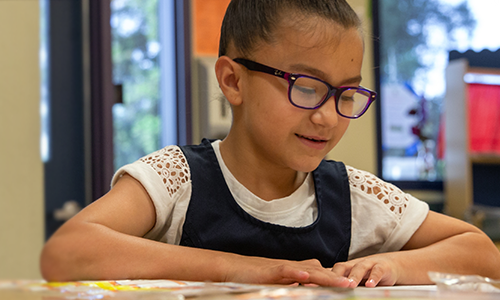 MAP Growth is approved by TEA for the MIZ/Blended Learning Grant Program


MAP Reading Fluency meets Texas dyslexia screening requirements
MAP Reading Fluency is aligned to the requirements in the Dyslexia Handbook and can be utilized by Texas schools to meet the K–1 dyslexia screening requirement in English and Spanish.
When used in conjunction with MAP Growth Reading, MAP Reading Fluency also meets the requirements of TEC §28.006 (Early Reading Diagnosis).
The reason we love MAP is because it fits seamlessly. It works together with some of our digital platforms to create learning paths. And our teachers have really gotten excited because of the integration. It fills in the gaps.


Blair Brown, Superintendent, Panhandle Independent School District