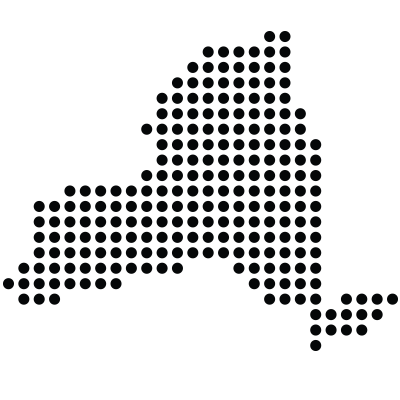 When teachers succeed, students succeed
Nothing impacts student learning more than great teachers and leaders. The MAP Suite of assessments can help New York teachers understand what their students know and are ready to learn next. With assessment content aligned to New York standards and linking studies that predict performance on your summative test, the MAP Suite allows you to meet each student's individualized learning needs.
---
MAP Growth is approved by NYSED as a supplemental assessment
The 5Essentials® Survey and companion professional learning meet the criteria for use with the Stronger Connections Grant program.
This is your chance to maximize the impact of your federal dollars with this proven school improvement solution.
The application period is now open through September 15, 2023 for the Stronger Connections Grant. Part of the Bipartisan Safer Communities Act of 2022, this grant provides $1 billion in funding for states to distribute to high-need schools to help provide all students with safe and supportive learning opportunities and environments.
We absolutely love MAP Reading Fluency. It has truly been transformational for our literacy instruction. I cannot underestimate how transformational it has been for our system.


Dr. Jessica Talada, Literacy & Grant Coordinator, Elmira City School District