Journal article
Students improve even amid evaluation controversy
2016
Published in:
Phi Delta Kappan 98(2), 58-65.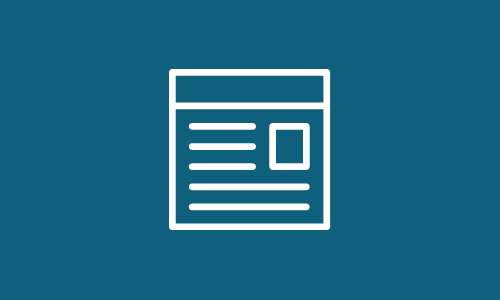 Abstract
In 2012, New York education officials and the state's teachers union announced one of the nation's most aggressive programs for teacher and principal evaluation — the Annual Professional Performance Review system (APPR) — which required that 40% of an educator's evaluation be based on student growth, using a combination of the state assessment and locally selected assessments; the other 60% to be based primarily on classroom observations. Positive student achievement and growth results for students in New York suggest that improvements to the teacher evaluation process that emphasize the importance of strong evaluation procedures, the systematic collection of evidence of teacher performance, and the use of data to inform the process, have promise for improving educator effectiveness far more than a narrower punitive approach. Such an approach is most likely to get the support of administrators and teachers and may also be the approach that will have the most positive effect on student achievement over time.
See More
View journal article
This article was published outside of NWEA. The full text can be found at the link above.