G. Gage Kingsbury, PhD
Affiliated Research Scientist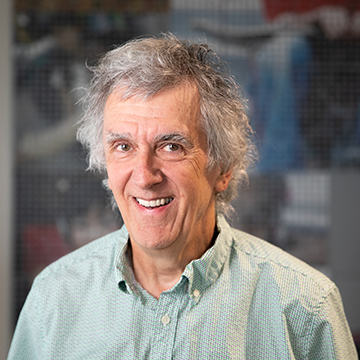 G. Gage Kingsbury provides advice and development work in the application of technology to practical assessment situations. He designed the first adaptive tests used in educational settings and helped design adaptive tests currently administered to K–12 students throughout the United States and in a wide variety of international schools.
Dr. Kingsbury served as a developer of the ACE standards for computerized adaptive testing and the ATP guidelines for computerized test development and use. He's served as president of the International Association for Computerized Adaptive Testing, associate editor for the Journal of Computerized Adaptive Testing, and research fellow for the Hong Kong Institute of Education. Dr. Kingsbury received the Award for Outstanding Contributions to Educational Assessment from NATD.
Dr. Kingsbury was previously the vice president of research at NWEA and currently serves on technical advisory committees for the National Council of State Boards of Nursing, the State of Hawaii Department of Education, NWEA, and the Smarter Balanced Assessment Consortium. He's an expert advisor on adaptive testing to NAEP.