Jacob Bruno
Executive Vice President, Learning & Improvement Services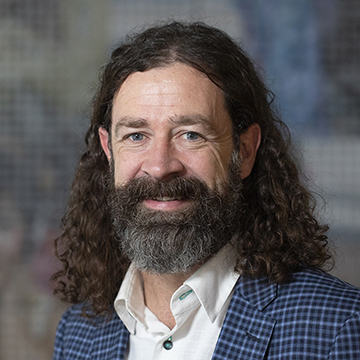 Jacob Bruno has dedicated his professional career to improving adult learning in service of student achievement within US and global education systems. Leading our district and state learning and improvement functions, Jacob ensures our partner teachers and leaders maximize their impact in the schools and classrooms they serve.
Jacob has two decades of experience in teaching, leading professional learning, coaching, strategic partnerships, and addressing education policy issues across multiple areas of emphasis, including formative assessment, assessment literacy, mathematics, and English language learners. Prior to joining NWEA, he led Strategic Partnerships for the CCSSO and Corwin Press. He also led Professional Learning divisions at Pearson and Scholastic.
Jacob earned his BS in experimental psychology from Oklahoma State University, with minors in mathematics and economics, and his master's in secondary education from the University of Oregon.