Dr. Fred McDaniel
President, District Division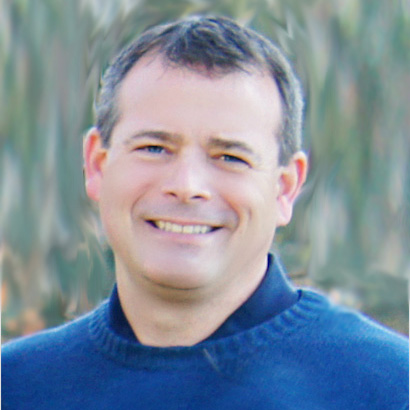 In his capacity as president of the district division at NWEA, Fred McDaniel leads the organization in developing relevant, student-centered assessment and learning solutions for our district and school partners around the globe.
Fred has worked in the education and educational-assessment arena for many years. He began his career in Virginia as a boarding school counselor for students with emotional and learning needs. He also worked as a teaching parent in residential facilities in rural North Carolina for children and adolescents in trouble with the law. During this time, while advocating for the students he served, Fred became interested in educational assessment and research. Fred has managed accountability and assessment systems and served as the chief planning officer for a large public school system in South Carolina. He previously served as the director of test development, vice president of operations, senior vice president of product management, and executive vice president of assessment and professional learning for NWEA.
Fred has a BA in psychology from the University of Montana, as well as an MEd in educational research and measurement and a PhD in educational psychology and research from the University of South Carolina.