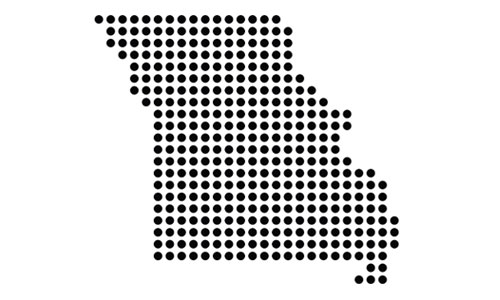 MAP Growth helps Missouri educators see what students know—and what they're ready to learn next
---
Building a future in which all kids succeed
NWEA® drives growth and delivers the insights that help Missouri students learn, teachers teach, and leaders lead. Our proven assessment solutions, customized professional learning, and industry-leading research keep you ahead of the curve as times and standards change.
Seven key criteria for measuring growth
The research is clear: if you're in search of an effective growth measurement assessment, it needs to meet specific criteria. Discover the factors that affect your data integrity.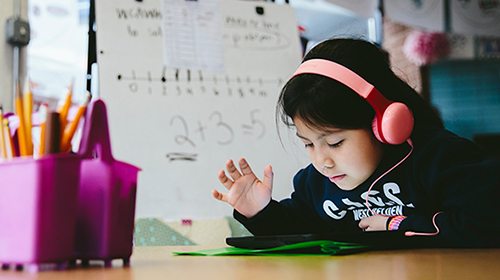 Support student growth
Educators in Missouri use MAP Growth every day—whether they're measuring their students' current performance or seeing what they're ready to learn next. See the difference MAP Growth can make in your district.


MAP Reading Fluency has been approved by the Missouri DESE as a diagnostic screener.
The Missouri Department of Elementary & Secondary Education (DESE) has determined MAP Reading Fluency meets the rigorous criteria for an approved reading assessment for SB681 initiatives. This innovative benchmark and progress monitoring assessment is available now to help your pre-K–5 learners read with confidence.
Did you know?
MAP Growth is connected to the industry's most extensive array of instructional partners to help schools and districts get more from tools they're already using in the classroom.