MAP Growth makes it possible

Accurate, precise, insights from MAP Growth help educators make the best instructional decisions for students. Learn more about the features and capabilities purpose-built to help teachers close gaps and improve outcomes.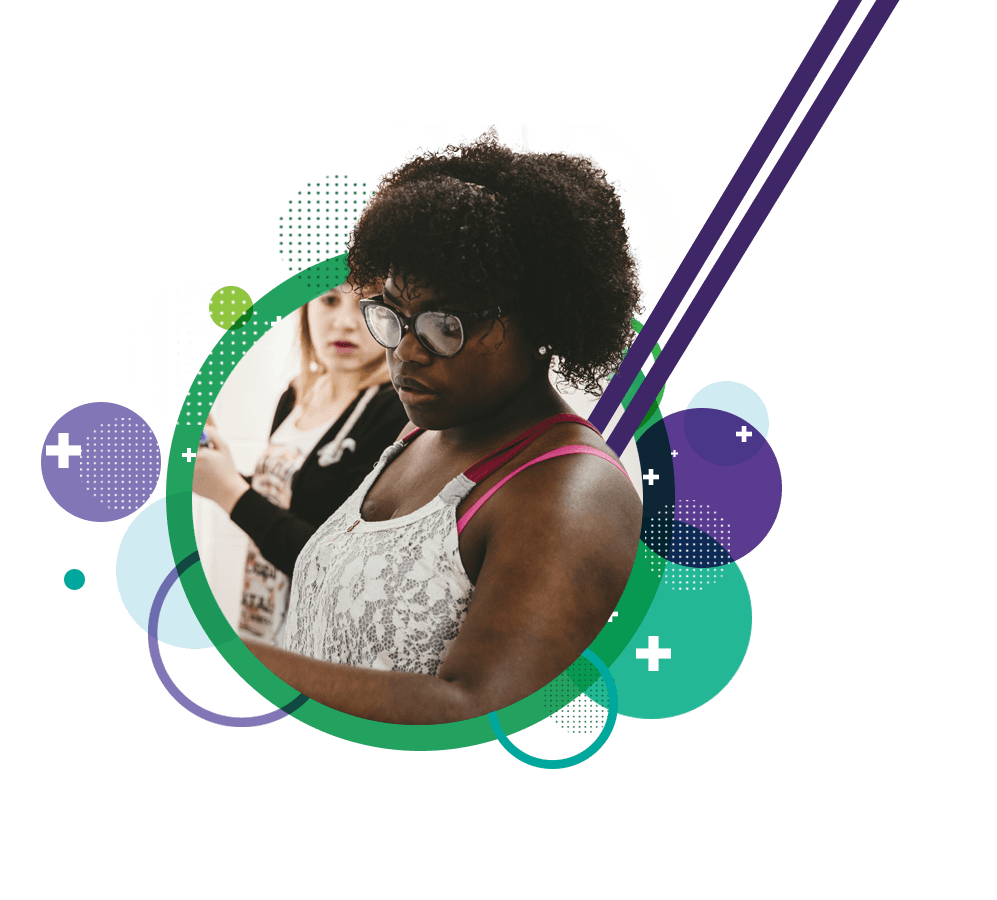 ---
Designed with student growth in mind

Built on a stable scale, MAP Growth provides trustworthy insights from season to season and year over year. Educators have the consistent information they need to support every student, whether they're working on, above, or below grade level.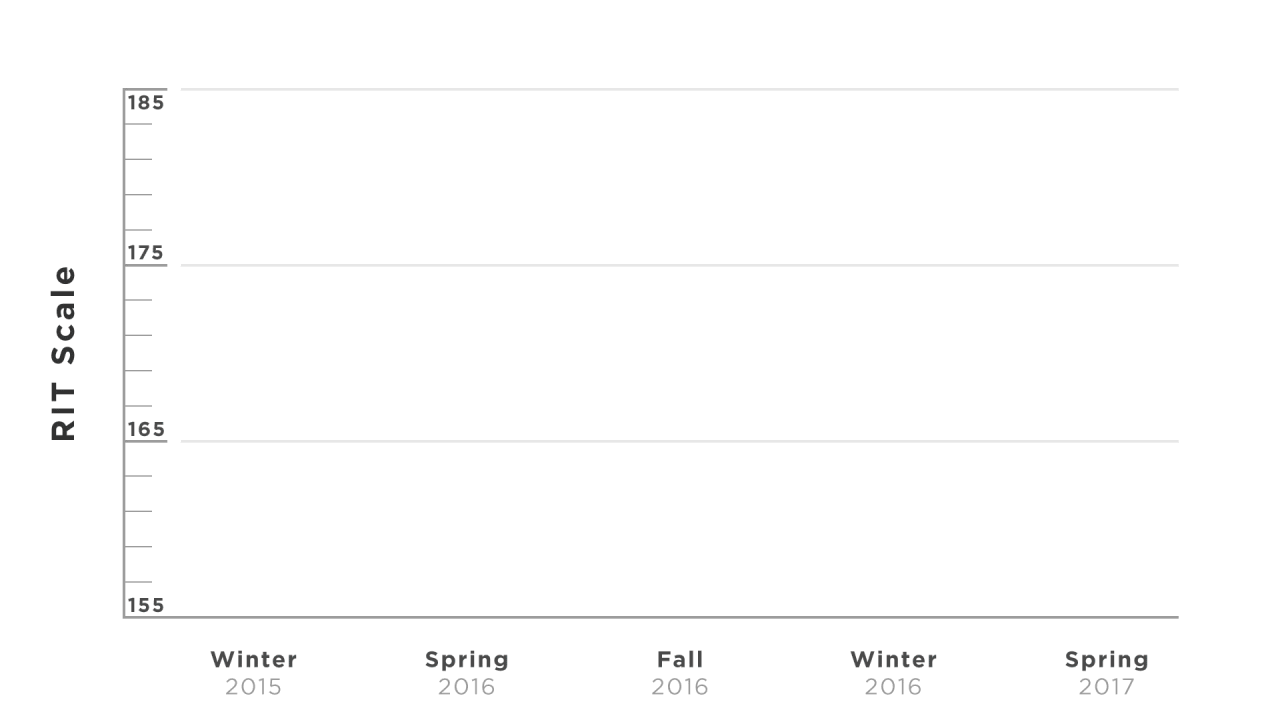 Interim assessment for growth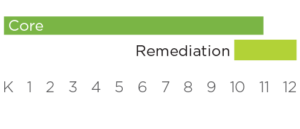 Measures performance of every student, whether on, above, or below grade level—even if standards change
Math (English/Spanish)
Reading (English/Spanish)
Language usage
Science
Support STEM efforts with MAP Growth for Science, an interim assessment for grades 2-12. This one science assessment covers three key domains: life sciences, earth and space sciences, and physical sciences. Use the precise, real-time results to personalize instruction throughout the year for every student.
Common Core MAP Growth data provides you with a clear picture of K–12 student growth term-to-term and year-over-year. Get insights into every student's learning needs, while gaining valuable information about student progress with a common core assessment that measures real growth—even if you experience proficiency drops on your summative assessment.
Wondering if your students are growing in Algebra? Use these assessments up to 3x per year to measure student knowledge and growth within specific courses. Every license of MAP Growth includes tests for Algebra 1 and 2, Integrated Math 1, 2 and 3, and Geometry.  By including pre-requisite content and adapting to each student's learning level, these course-specific tests offer a personalized assessment experience that provides immediate insights.

45 minutes
Untimed. Approximately 45 minutes per subject
State standards
Common Core
Next Generation Science Standards
Refreshable braille (Grades 2-12)
Keyboard navigation
Screen reader (JAWS) compatible  (Grades 2-12)
Magnification
Color contrast adjustment
Test & items aids (Grades 2-12)
Universal Design for Learning (UDL)
Text-to-Speech (Grades 2-12)
WCAG (Grades 2-12)
Alternative text descriptions for images (Grades 2-12)
Innovations to bring goals within reach
Safe, secure, and trusted
SOC 2 Type 1 audit is an independent third-party examination report that demonstrate how NWEA's MAP Growth achieves key compliance controls and objectives as of July 31, 2017 that meet the AICPA Trust Services Security and Availability Principles and Criteria.