Georgia
MAP Growth is making a difference in Georgia
Discover how you can use MAP® Growth™ in your district to foster growth, increase achievement, and support informed instruction in the classroom. We're proud to partner with Georgia school districts.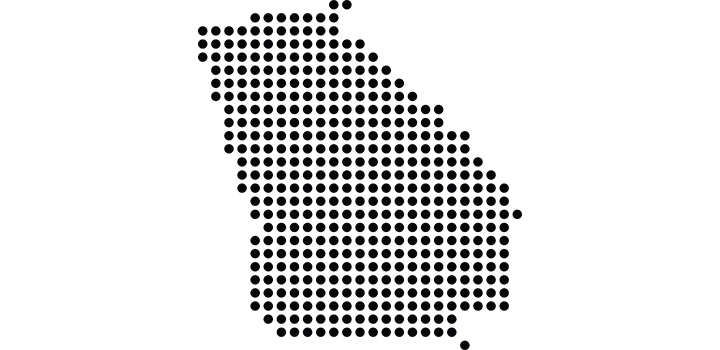 MAP Growth
Say ¡Hola! to MAP en español
MAP Spanish helps teachers see if there are gaps between what students know in Spanish and what they can demonstrate in English.
Then we started using the learning continuum, and it pinpointed right away where each student was, and we started using the MAP Growth data for involving students and families with setting growth goals.


Amanda Whittington, 7th grade ELA teacher