---
Connecticut
State Solutions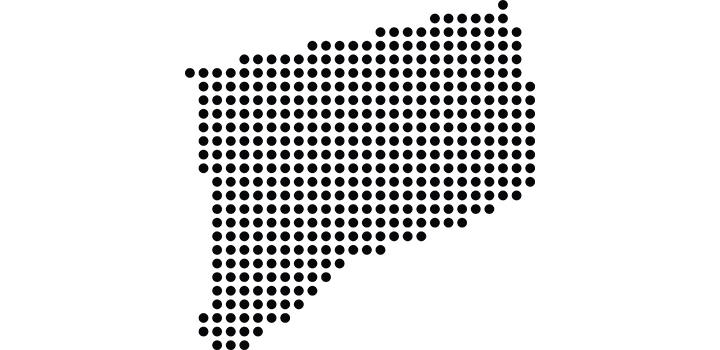 MAP Growth is making a difference in Connecticut
Discover how educators in Connecticut are using MAP® Growth™ data to inform district decisions and support teachers in the classroom. We're honored to partner with them.
---
MAP Growth is a CSDE-approved
universal screening reading assessment for K–3 students.
Learn why educators in Connecticut use MAP Growth
to help students set and meet their learning goals.
Choosing MAP Growth was a win-win situation… We decreased the number of assessments, but we also have this assessment system that gives us the quality information that we need.


Dr. Michael Conner, Chief Academic Officer, Norwalk Public Schools
*Next Generation Science Standards is a registered trademark of Achieve. Neither Achieve nor the lead states and partners that developed the Next Generation Science Standards were involved in the production of this product, and do not endorse it.