Meet your NWEA team
Relationships with our partners begin well before the paperwork's signed. But once things are official, we work with partners to create assessment experiences that are great for everyone involved. It starts with unlimited access to our implementation support specialists and technical support staff. From there, we offer partners complimentary support whenever it's needed.
Our 360° support lets you focus on student success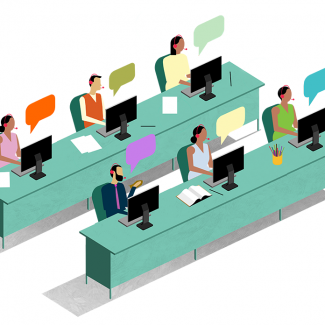 Implementation manager
Get A – Z support from the start so you're up and running quickly
Account manager
Enjoy streamlined service thanks to your personal contact
Technical support staff
Reach out by phone or email when you need help
Professional development specialists
Lay a strong foundation for student success
We applaud curiosity
Feel free to talk with us about our assessments or professional development options anytime. We're also here to answer any questions you may have about preparing your school or district for testing and analyzing your assessment program needs.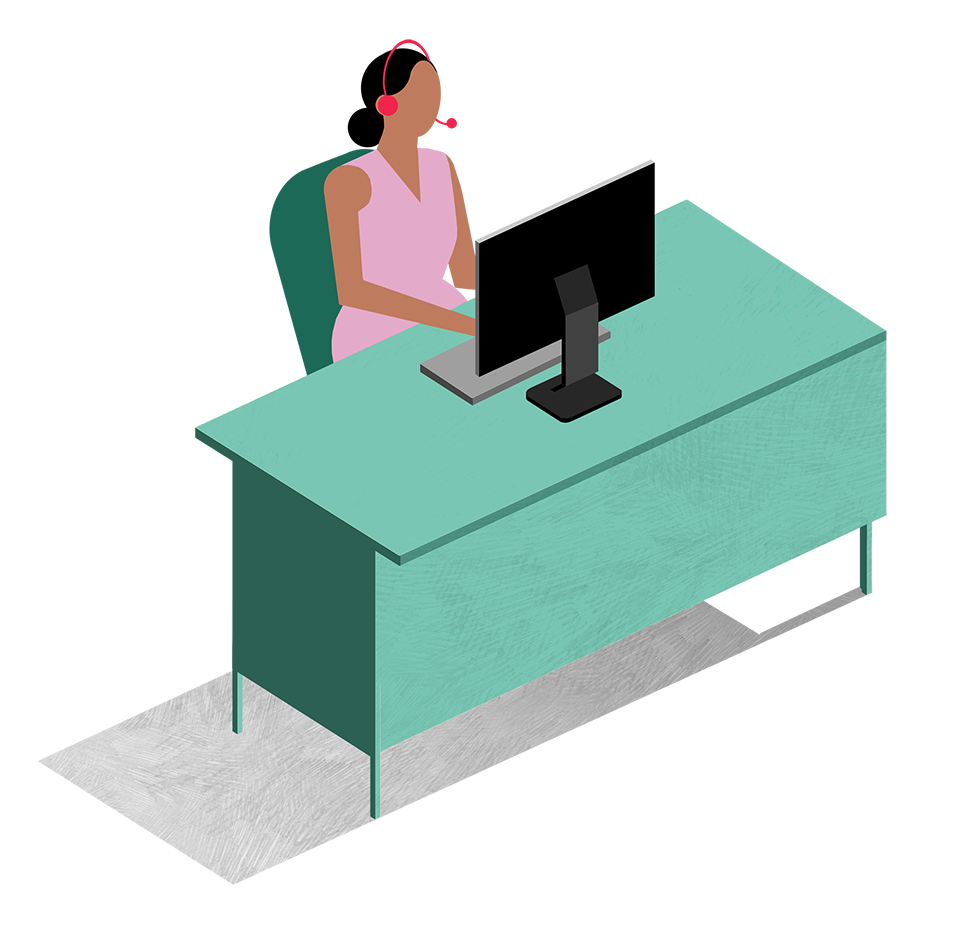 Explore Support options on the NWEA Connection, our Partner Community. Search our Knowledge Base, connect with a Support Representative or learn from other NWEA Partners.