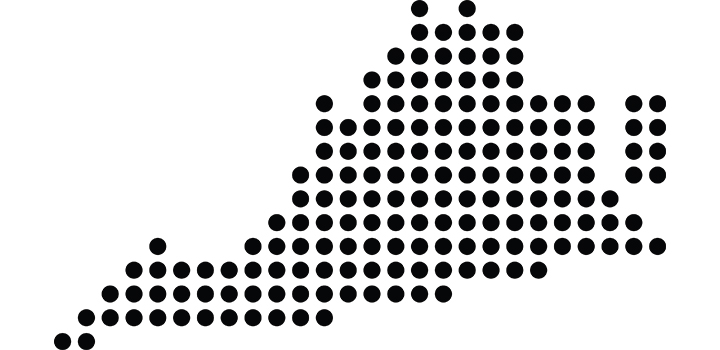 MAP Growth is making a difference in Virginia
The VDOE approved MAP® Growth™ as Student Growth Assessments to inform instruction.
---
Discover how you can use MAP Growth in your district to foster growth, increase achievement, and support informed instruction in the classroom.
We're proud to partner with Virginia school districts.
Did you know?
MAP Growth is connected to the industry's most extensive array of instructional partners to help schools and districts get more from tools they're already using in the classroom.