---
Rhode Island
State Solutions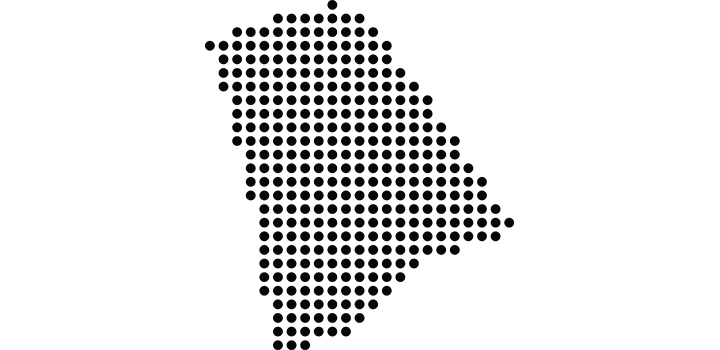 Building a future in which all kids succeed
NWEA® drives growth and delivers the insights that help Rhode Island students learn, teachers teach, and leaders lead.
---
Supporting educators in Rhode Island with reliable data and insights.
Learn how our proven assessment solutions,
customized professional learning, and industry-leading research
keep you ahead of the curve as times and standards change.
Did you know?
MAP Growth is connected to the industry's most extensive array of instructional partners to help schools and districts get more from tools they're already using in the classroom.