---
Pennsylvania
State Solutions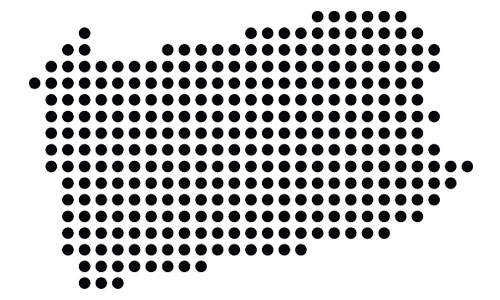 MAP® Growth™ is aligned to the Pennsylvania Core Standards in English language arts, math, and science
---
Building a future in which all kids succeed
NWEA drives growth and delivers the insights that help Pennsylvania students learn, teachers teach, and leaders lead. Our proven assessment solutions, customized professional learning, and industry-leading research keep you ahead of the curve as times and standards change.
Support early learners
MAP® Reading Fluency™ uses cutting-edge technology to assess the literacy skills of your pre-K–5 students. Go beyond words correct per minute to see the specific reading skills each student needs to develop.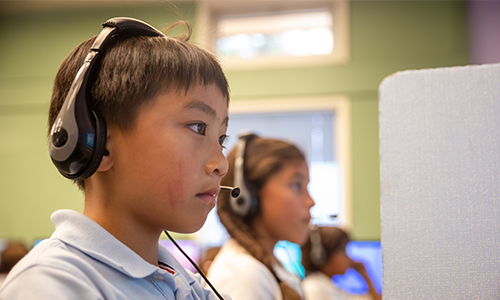 Using our MAP data, the Learning Continuum, and formative assessment practices, our students are experiencing great growth, closing the achievement gap.


Dr. Lori Stollar, Director of Curriculum & Innovation, Littlestown Area School District