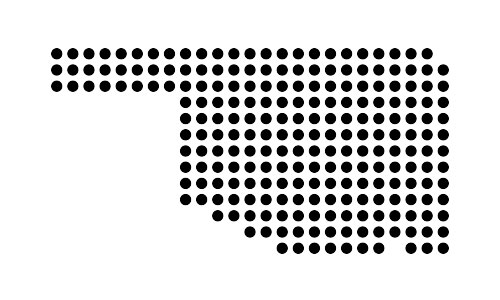 More than 100 Oklahoma districts already partner with NWEA to support student growth.
---
Ensuring Oklahoma early learners are on track
The Oklahoma State Board of Education (OSBE) has approved MAP Growth as a K–3 screening instrument to support the Oklahoma Reading Sufficiency Act (RSA), designed to ensure that Oklahoma students are reading on grade level by the end of third grade.
OSBE has also approved MAP Reading Fluency as a dyslexia screening assessment to meet the requirements for use by Oklahoma school districts beginning with the 2022-23 school year.
MAP Reading Fluency:
easily screens and identifies student performance that suggests possible risk factors for dyslexia or other reading difficulties
assesses all Oklahoma dyslexia screening components including phonological awareness, advanced phonemic awareness, sound symbol recognition, alphabet knowledge, decoding skills, encoding skills, rapid naming, and developmental language
Using high-quality data
Learn why Skiatook Public Schools chose MAP Growth to deliver actionable data in a timely manner.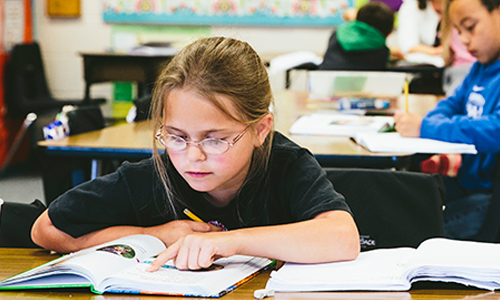 We needed an assessment that delivered data in time to influence instruction. MAP Growth helped us identify what students already knew and what they were ready to learn.


Missy Bush, Director of Curriculum and Federal Programs, Skiatook Public School District, OK